RECENT EVENTS
100+ Golfers Hit The Links for Charity
Great Day to network and help others
mEET THE 2018-2019 bOARD OF dIRECTORS
nEW oFFICERS AND dIRECTORS iNSTALLED
The annual Big I CNY Golf Tournament ended with the installation of the 2018-2019 Board of Directors. Jim Poindexter of OVIA Insurance Agencies was elected Vice President. The board has a new director. Please welcome Jeff Mirabito of Mirabito-Gresham Insurance & Bonds Agency. Please feel free to contact any of the officers and directors with questions or concerns. We'd love to hear from you!
Fun evening of celebration
First ever Agency Employee Appreciation Dinner
More than 85 account managers, executive assistants, office managers, and company representatives attended the first ever Big I Central New York Agency Employee Appreciation Dinner. The event was held at SKY Armory on May 2nd.
Everyone enjoyed appetizers, a three-course meal, signature drinks, and trivia. Team Crowley and NYCM came from behind to win trivia and score complimentary registrations for the holiday party in January.
Thank you to our sponsors Dryden Mutual and Erie & Niagara. They helped to make this a special and fun evening for all!
IIACNY Directors serve soup
ongoing support for the bishop foery center
IIACNY board members volunteer on a quarterly basis to make and serve soup at the Bishop Foery Center. On January 16th, Mike Delaney, Nick Masterpole, and Rich MacDonald, served soup and also helped with the monthly Food Bank grocery distribution. Zendel Cordwell also joined the IIACNY directors to help out.
2018 STARTS WITH FUN AND FESTIVITIES
iiacny mEMBERS ENJOY ANNUAL HOLIDAY PARTY
More than 75 agents, company representatives and industry partners gathered at Coleman's on Tipperary Hill to celebrate the new year. The IIACNY Holiday Party featured delicious food, beer, wine, and time to catch up with friends and colleagues. Once again, party attendees brought new hats, gloves and scarves to be donated to St. Lucy's church and distributed to families in need.
IIACNY MEMBERS MEET WITH LAWMAKERS
DOZENS TURN OUT FOR IIACNY'S LEGISLATIVE BREAKFAST
IIACNY members and several lawmakers shared breakfast and talked about the issues facing the insurance industry at the annual Legislative Breakfast at Bellevue on November 15th. Assemblywoman Pam Hunter, Senator John DeFrancisco, Senator Dave Valesky, Onondaga County Republican Chair Tom Dadey, and Onondaga County Comptroller Bob Antonacci attended. Jill Muratori of Michael Barrett Associates updated everyone on the following issues:
Cybersecurity Reg. 500

Workers' Comp Premium Increase Notice

CE Requirement for Corporate License Renewals

Ridesharing

Paid Family Leave.
IIACNY CELEBRATES WEEK OF GIVING
Board members serve up a hot meal
IIACNY Immediate Past President Tom Corapi and Vice President Tom Eschen cooked and served soup at Bishop Foery Center in Syracuse. IIACNY Treasurer Joe Latella had a pizza delivered. While the board offers a hot meal to those in need throughout the year, October's helping hand was extra special. Every October, the Insurance Industry Charitable Foundation promotes a Week of Giving. Everyone in the industry is encouraged to volunteer their time to help others and give back to the community. The Week of Giving is marked here in the U.S. and in the United Kingdom. For information on how you can participate next year, please email Kathy Lawler.
Reception honors local charities
iiacny cELEBRATES CHARITIES & donates $12,ooo
IIACNY hosted a morning reception on September 13th to recognize 12 local charities that benefited from the annual golf outing. Representatives from ten of the charities attended. They met with board members and shared how their charity helps our community. The board and charity representatives then posed for pictures with the "big" check. A big thank you to the golfers and sponsors of June's golf outing for their support in helping to raise the money.
The ten charities who attended the reception include:
David's Refuge, which was IIACNY's spotlight charity on the golf course, also attended the reception.
check presentation at local charity
iiacny visits whole me to donate $1,000
President Mike Crowley presented a $1,000 check to WHOLE Me, Inc., one of the 12 local charities IIACNY is supporting from the annual golf tournament. WHOLE Me provides educational and social services to deaf and hard-of-hearing people and their families. Recently, the high school students at WHOLE Me visited a college campus and are now getting help with their college applications.
iiacny dONATing $12,000 TO LOCAL CHARITIES
pROCEEDS FROM GOLF TOURNAMENT HELP OUR COMMUNITY
The IIACNY Board of Directors approved donating $1,000 each to 12 local charities, which were suggested by IIACNY members. More than 100 golfers took part in the IIACNY Golf Tournament in Drumlins on June 26th to raise the money. The tournament is IIACNY's biggest event of the year, and proceeds are used to help the community and support the InVEST program, which encourages young students to enter the insurance industry.
The 12 local charities IIACNY is supporting include:
2017 Golf Tournament
JUNE 26, 2017
DRUMLINS COUNTRY CLUb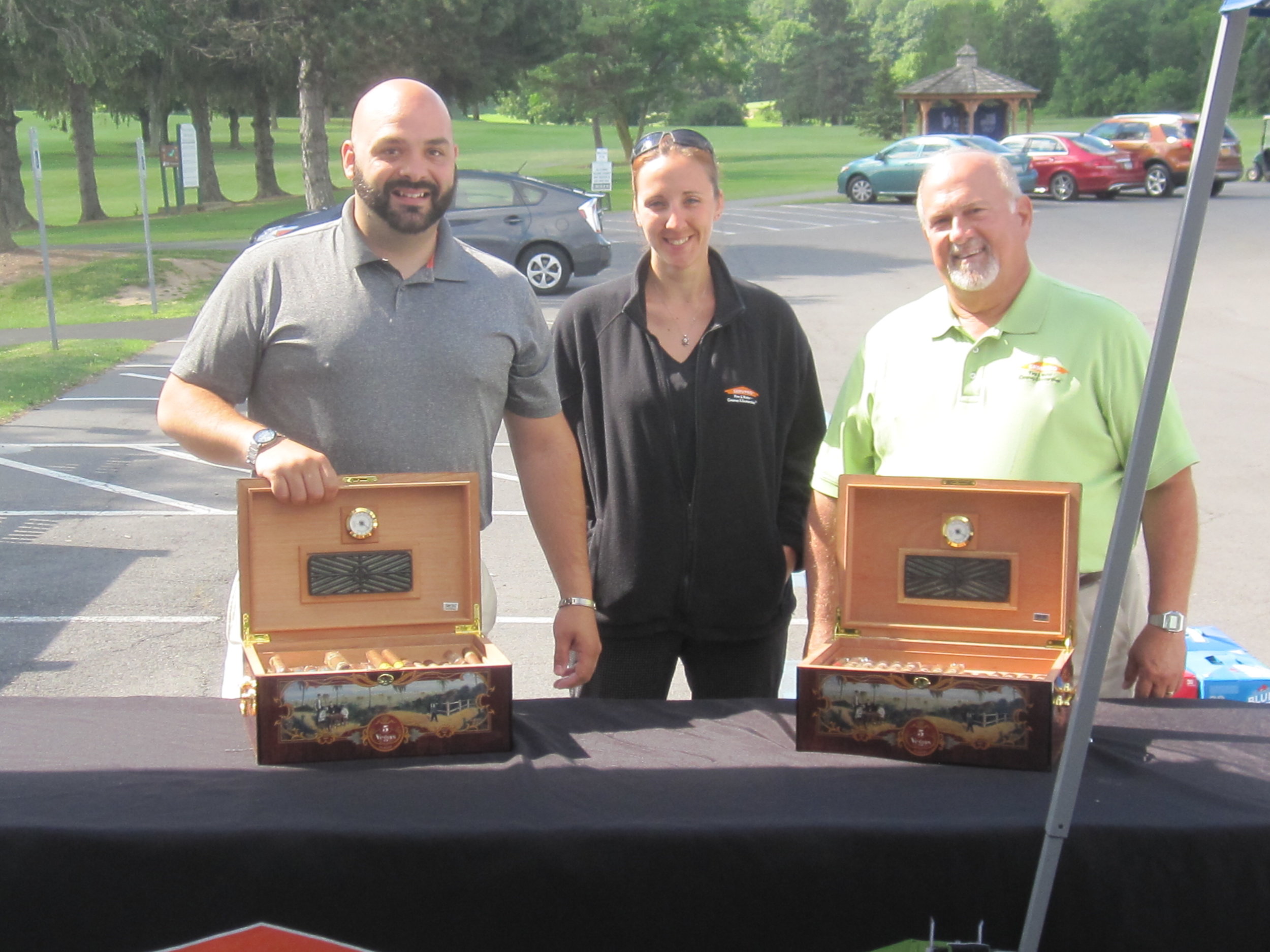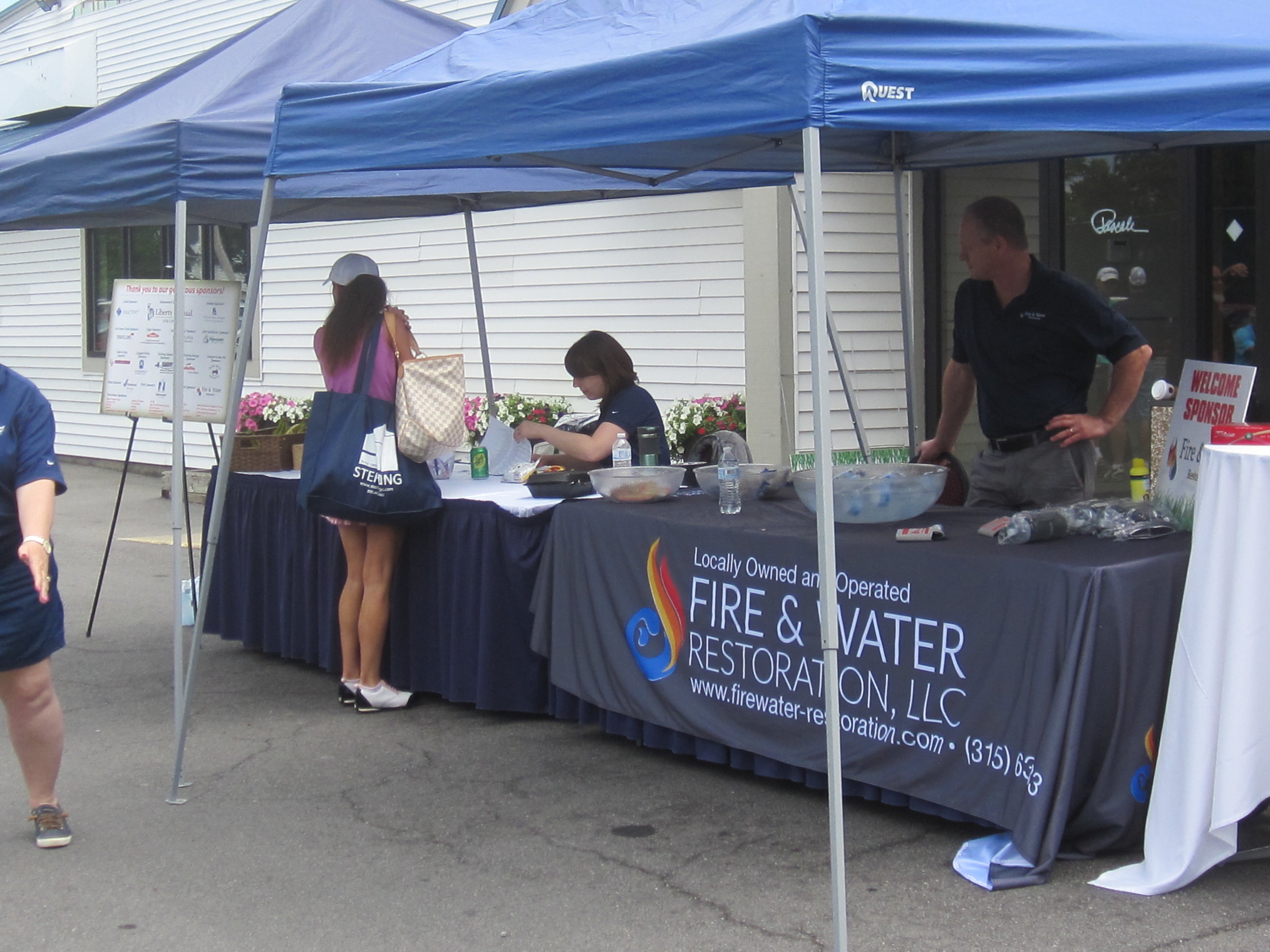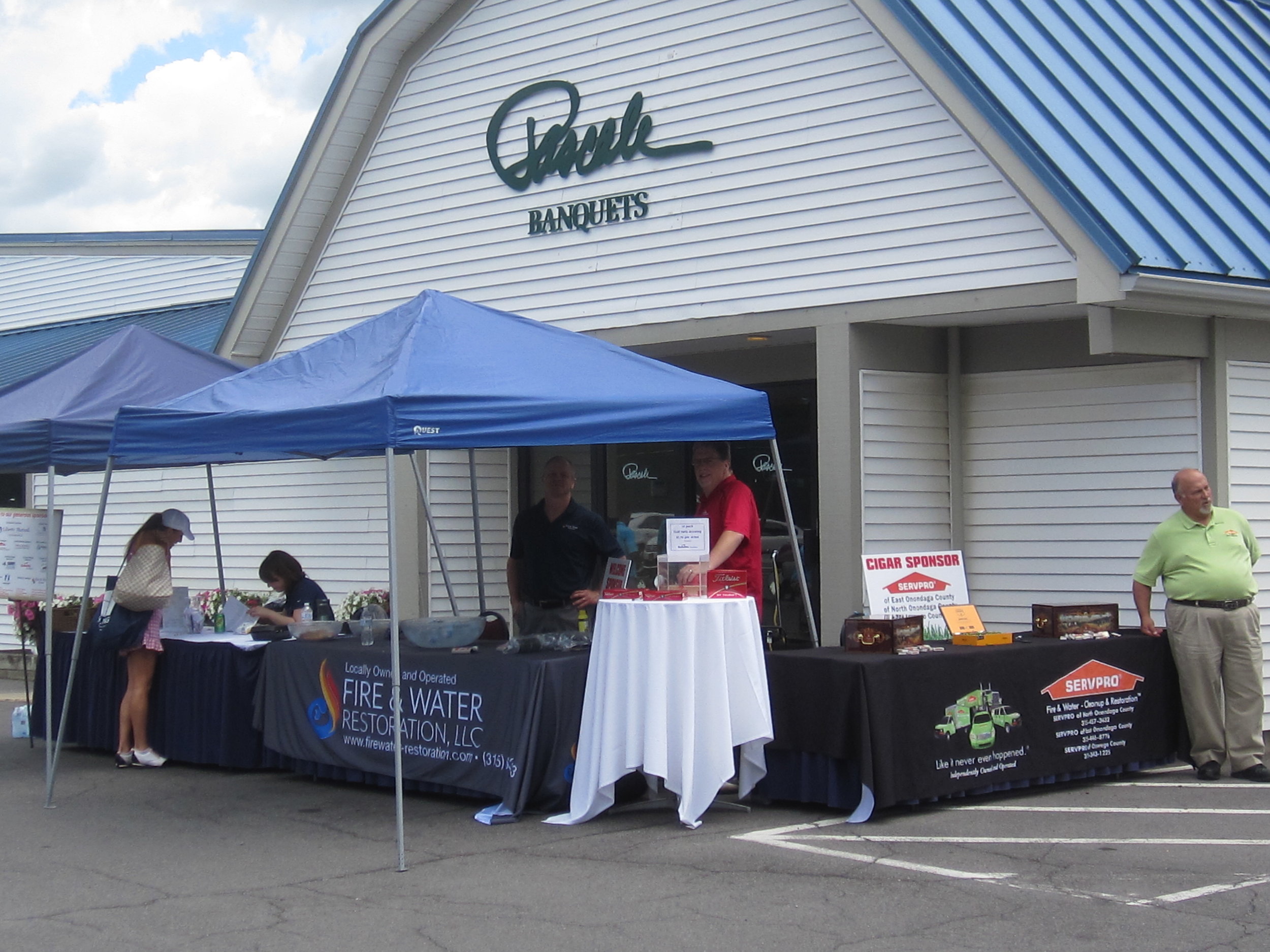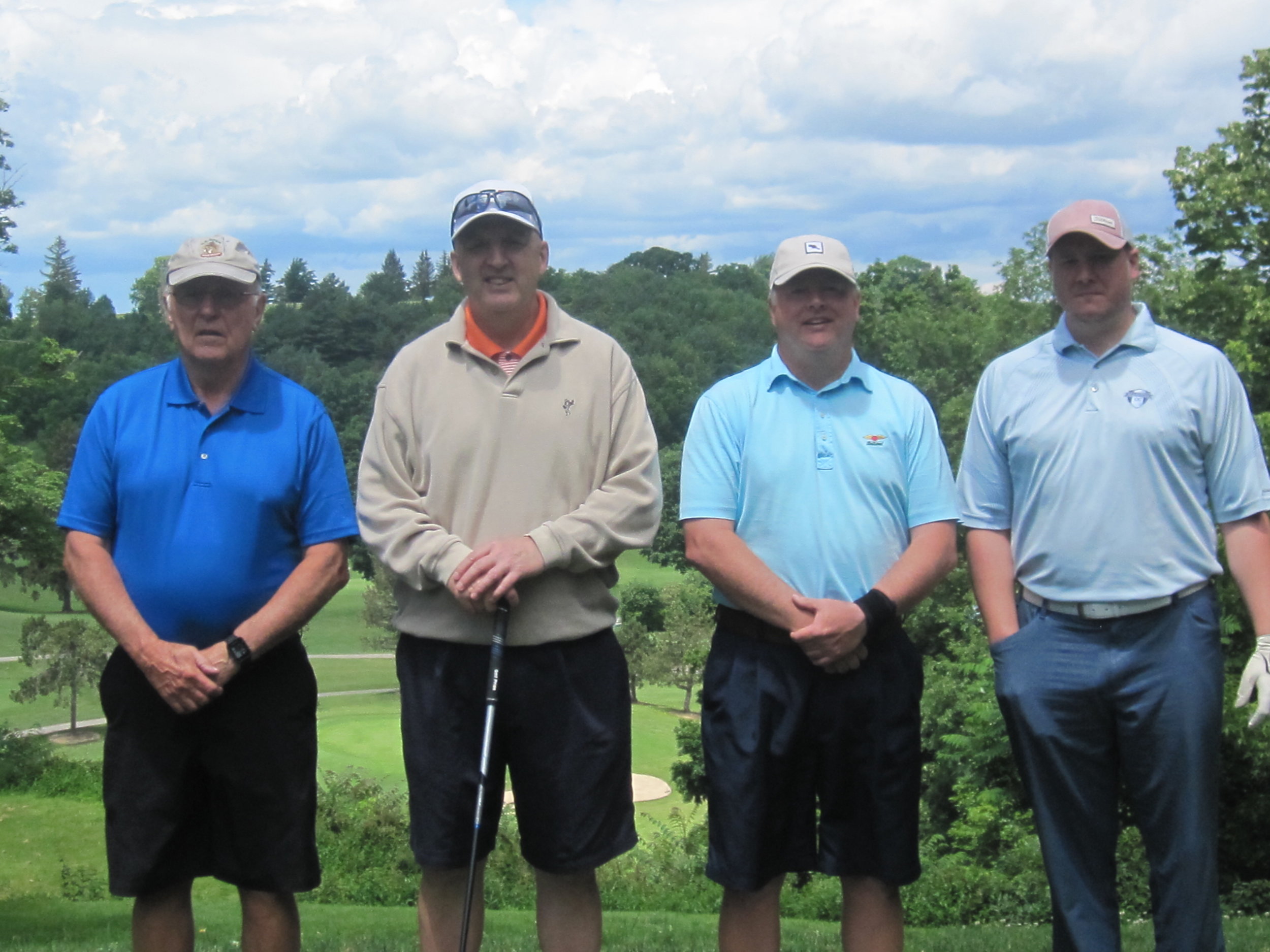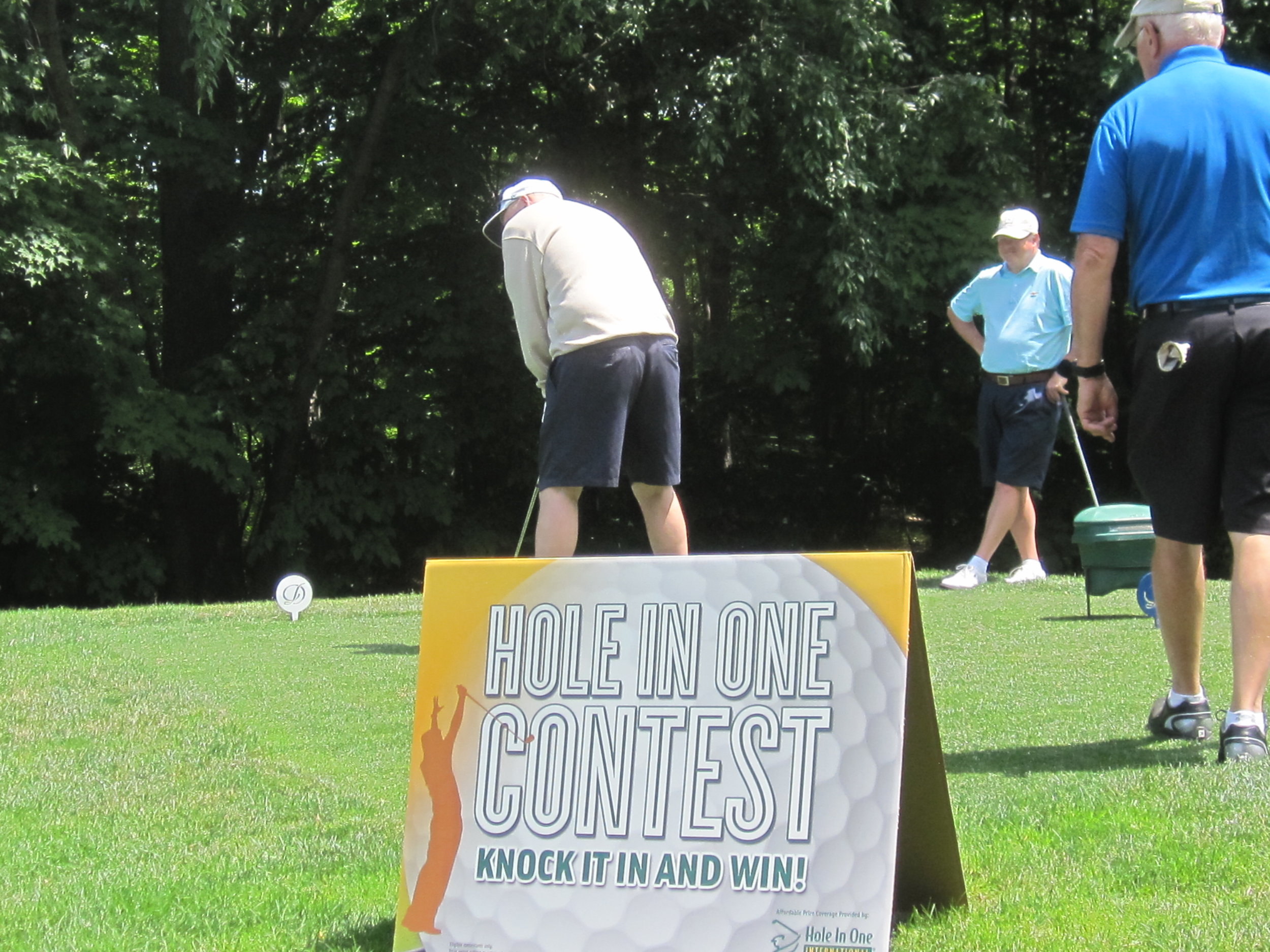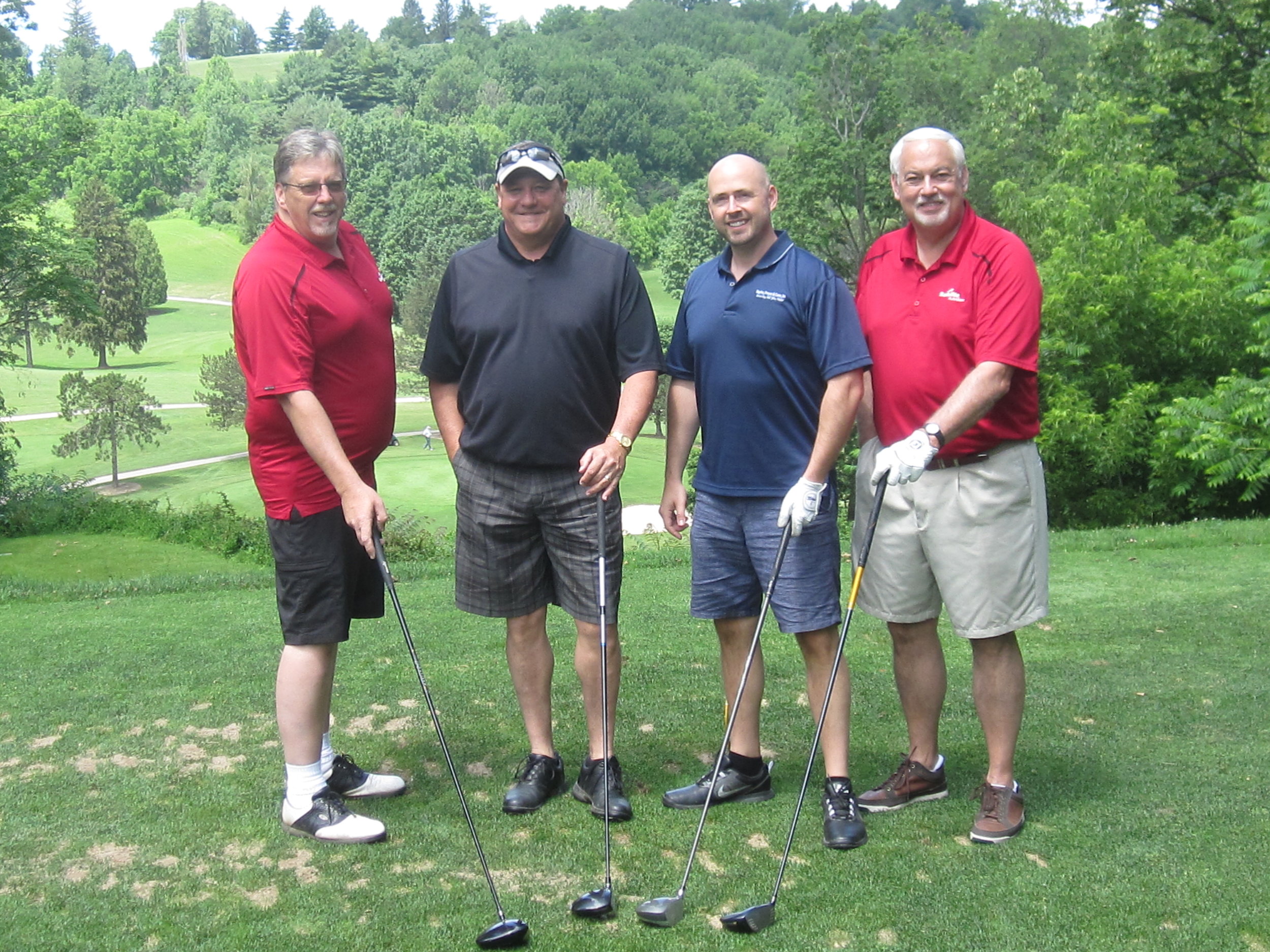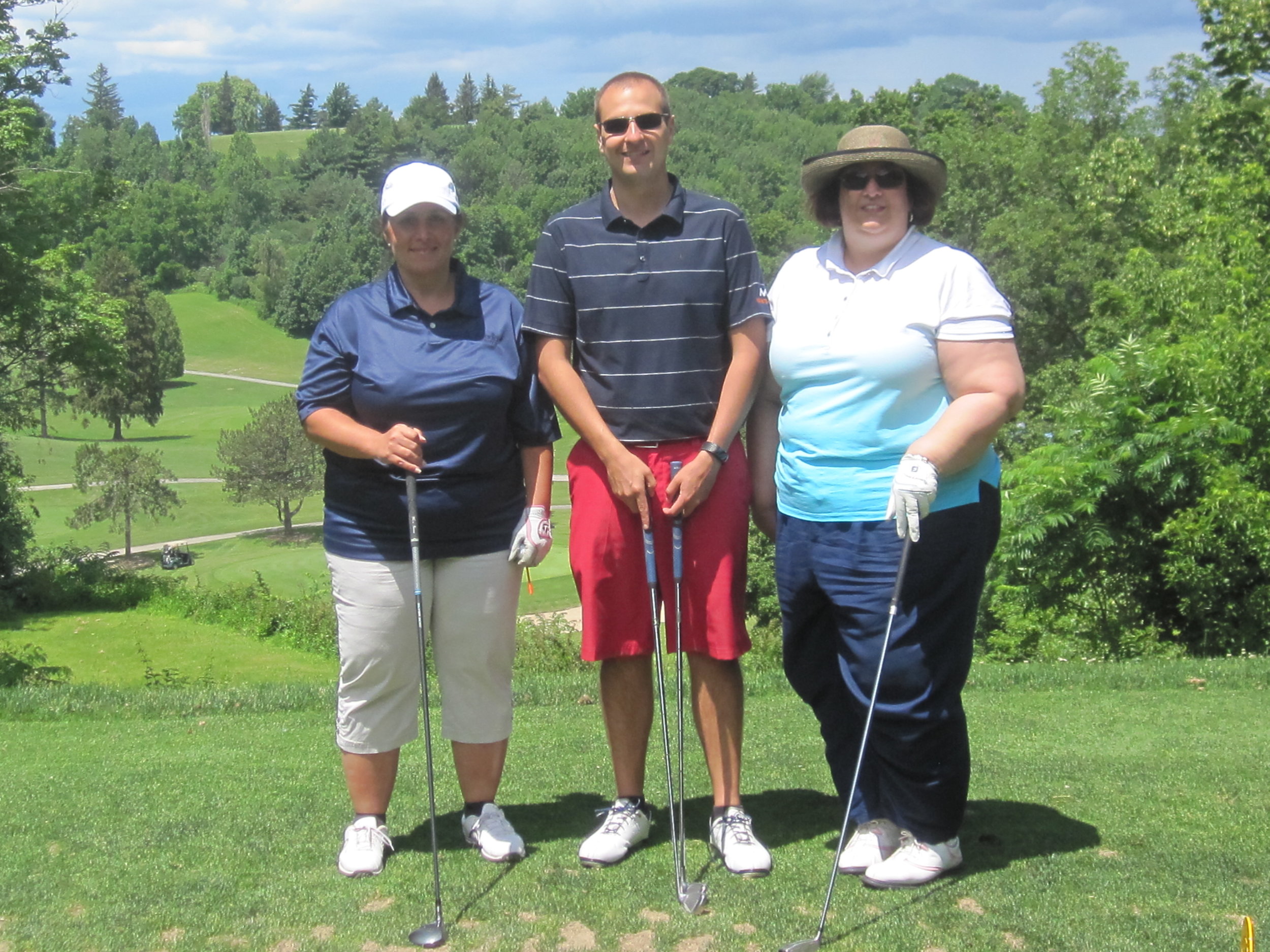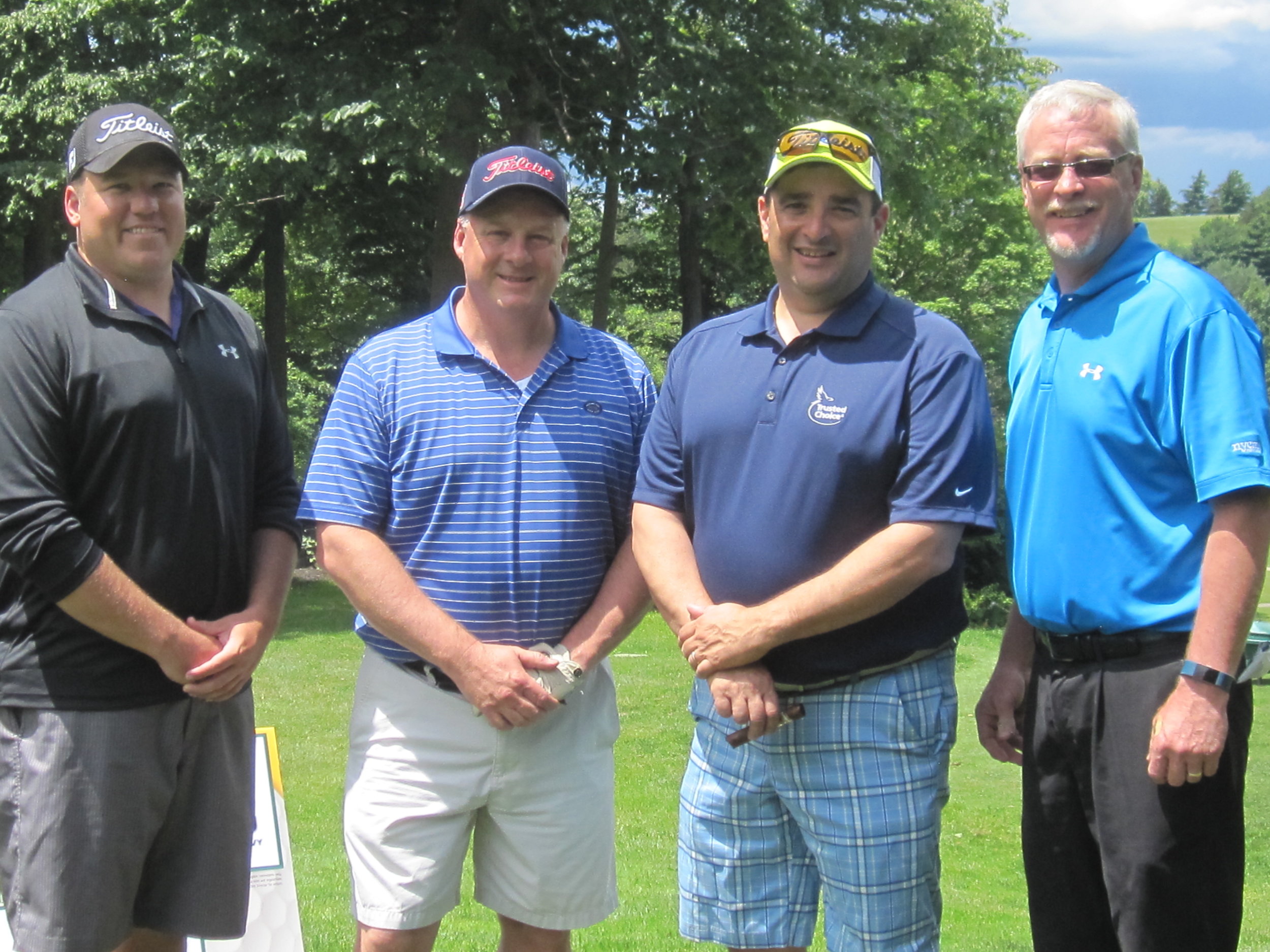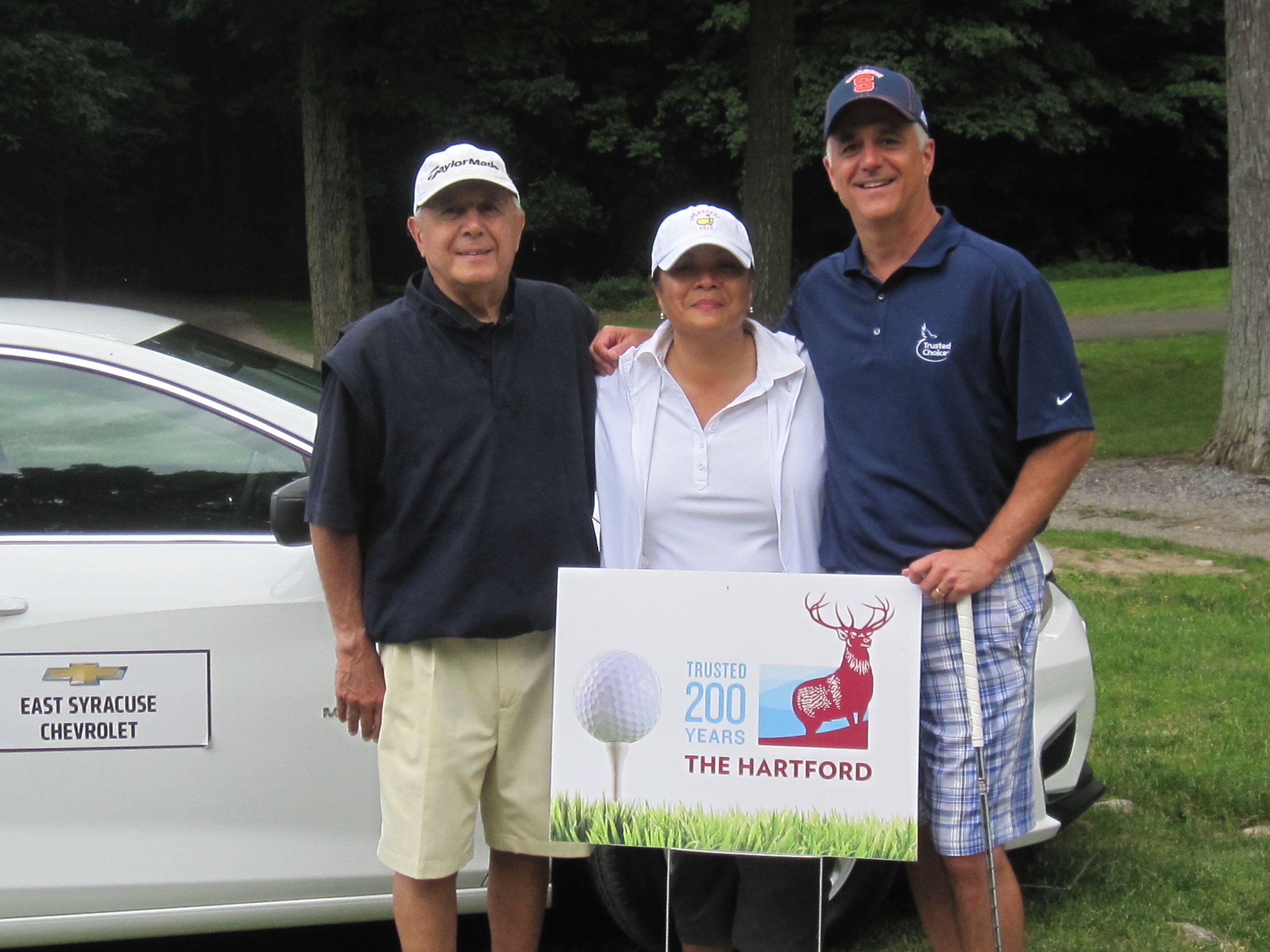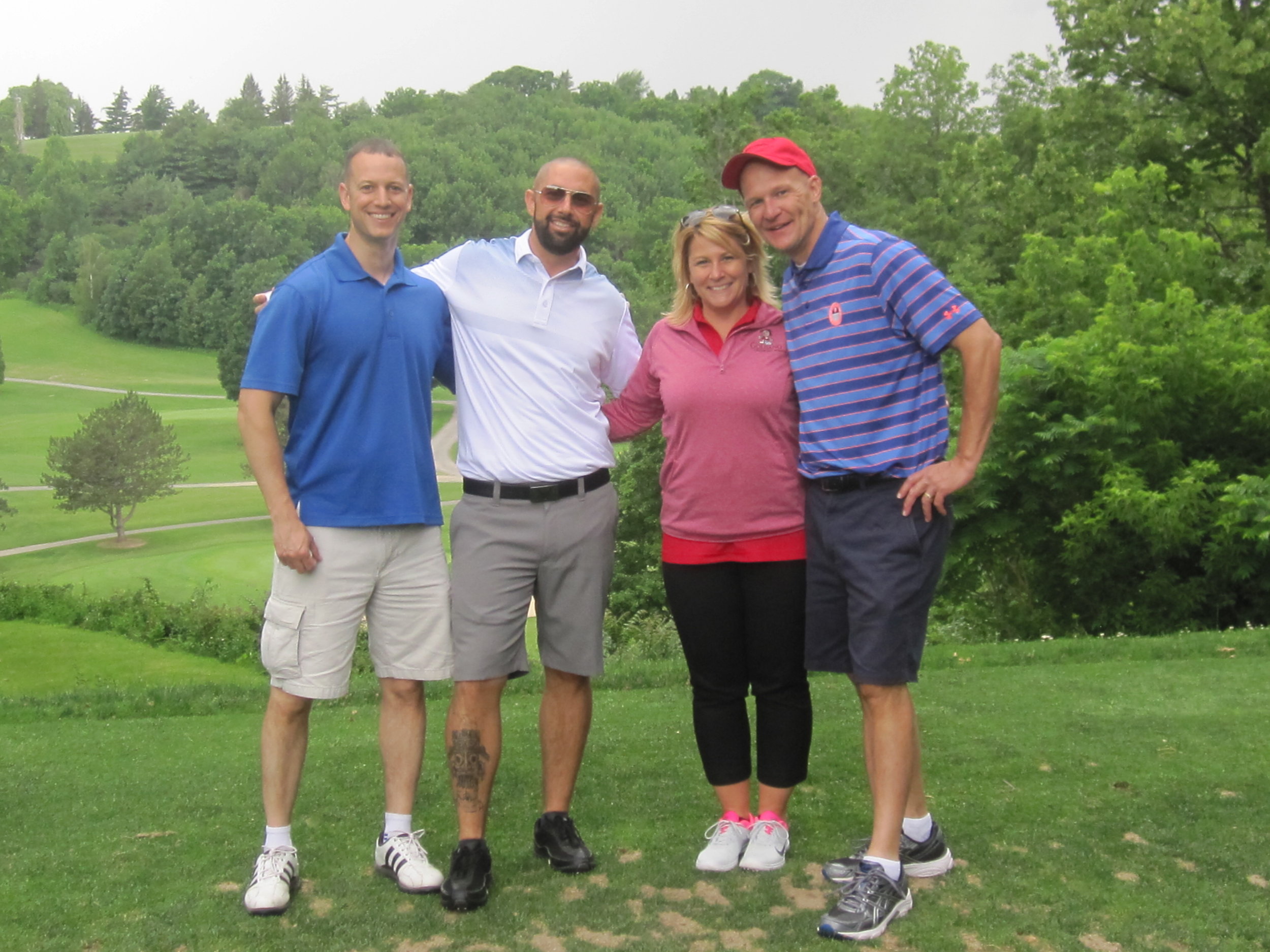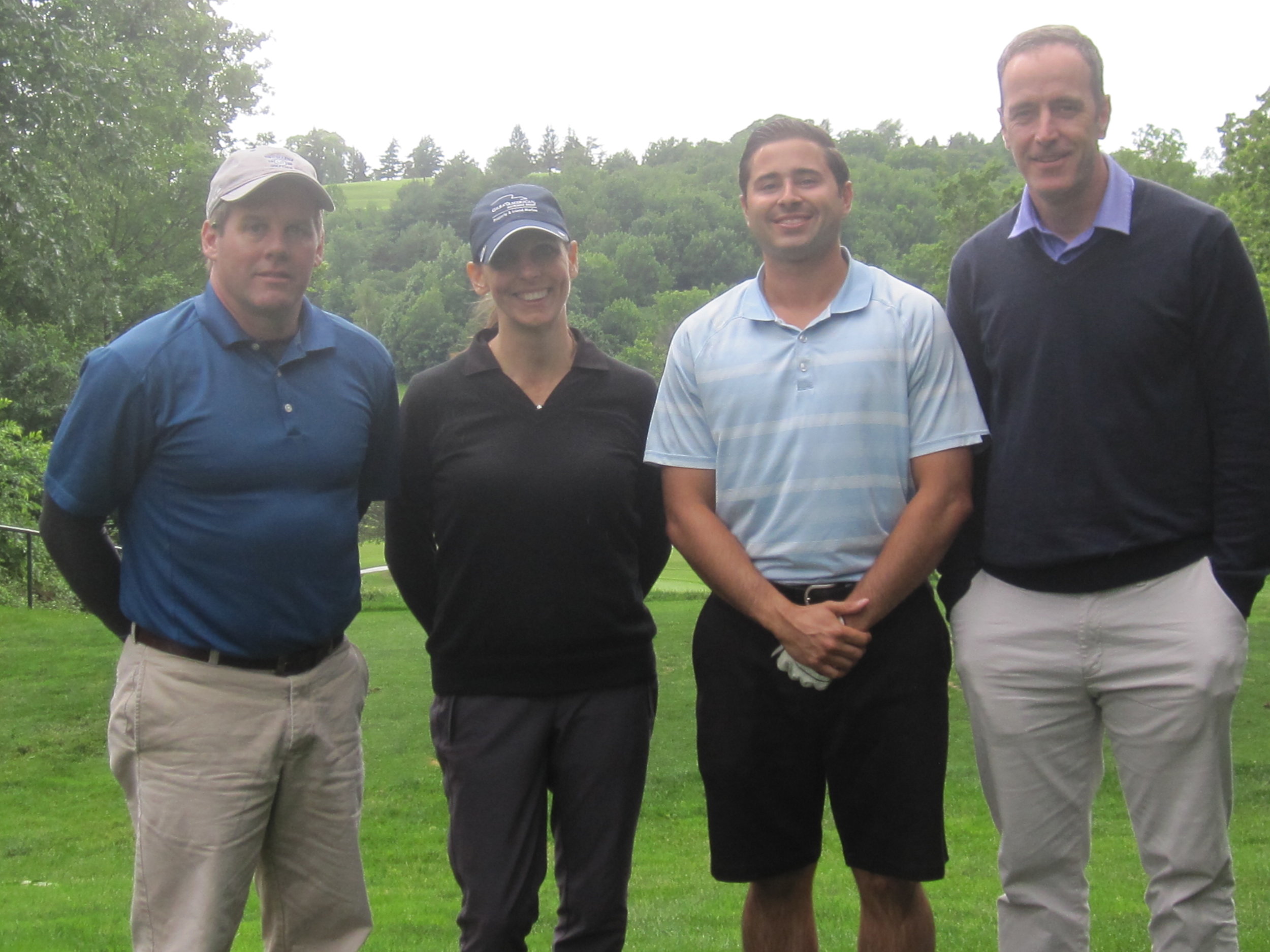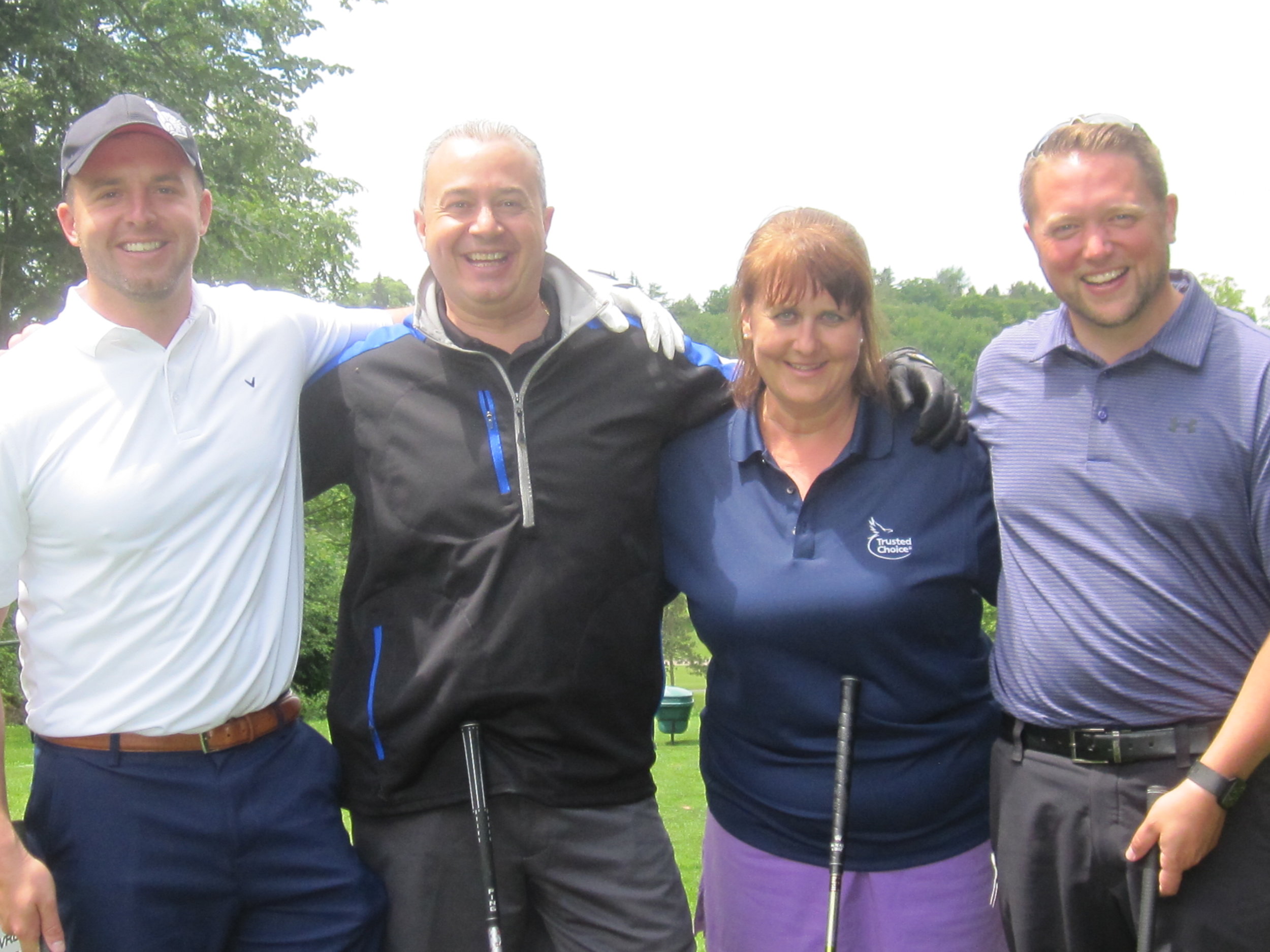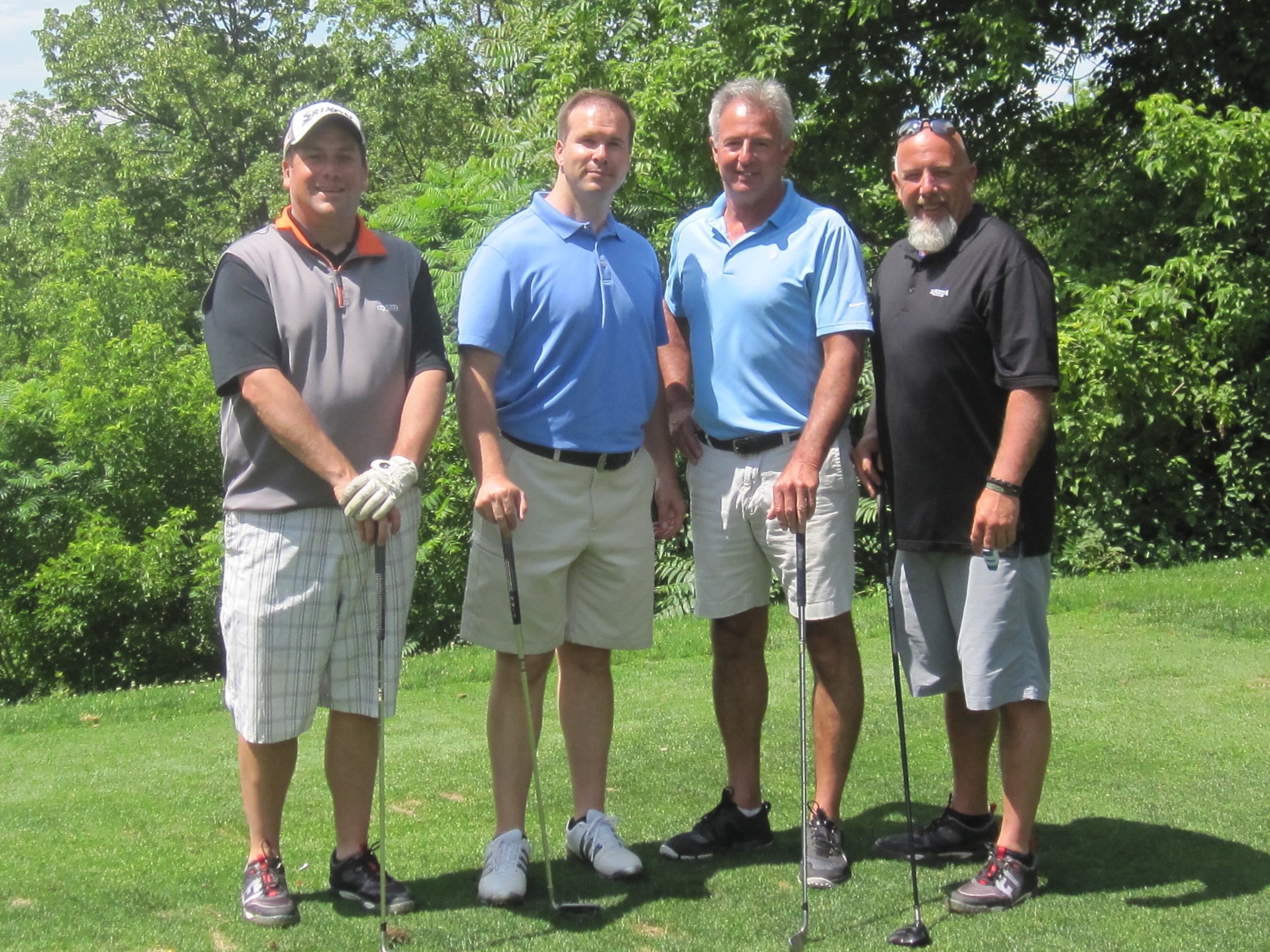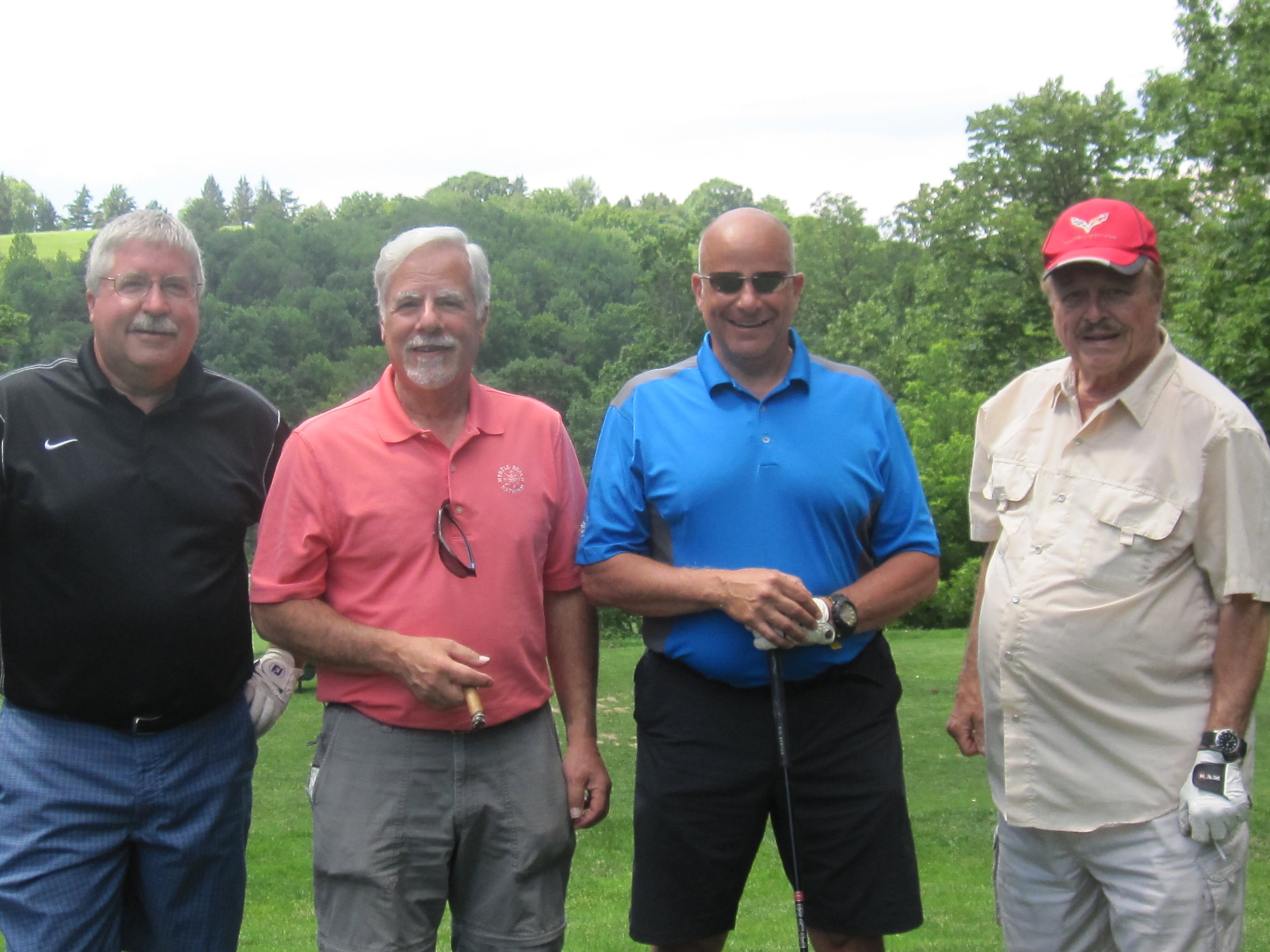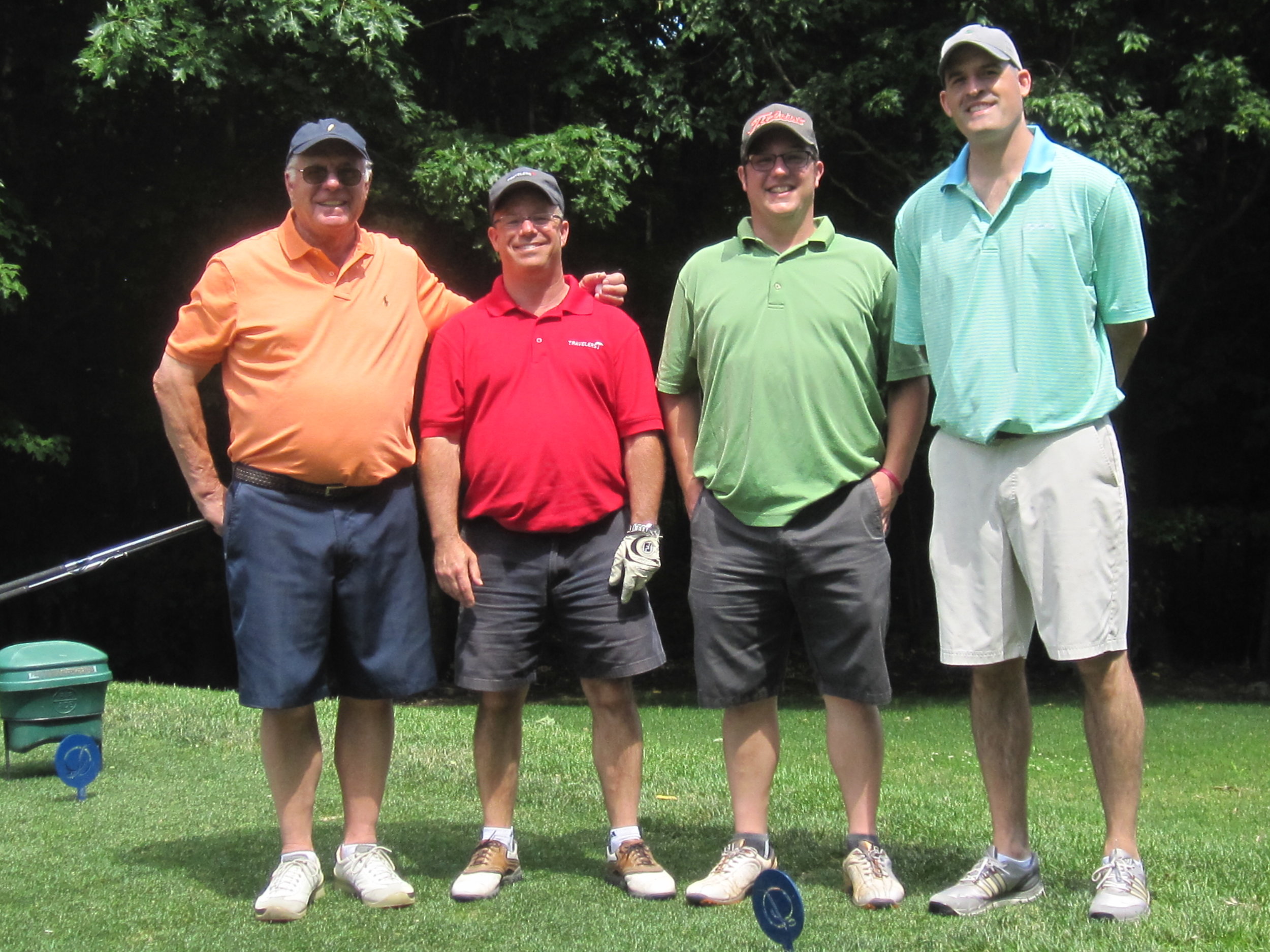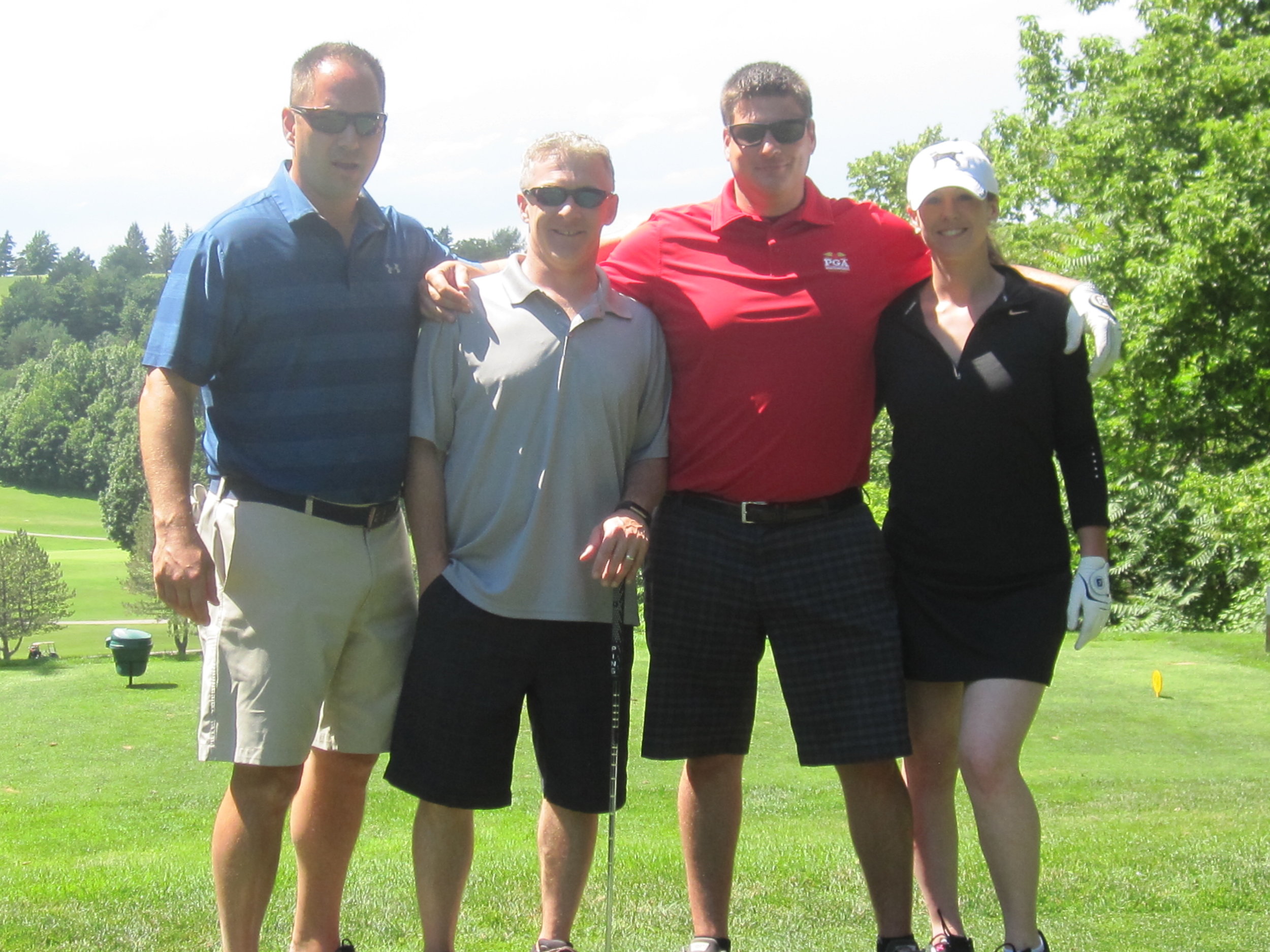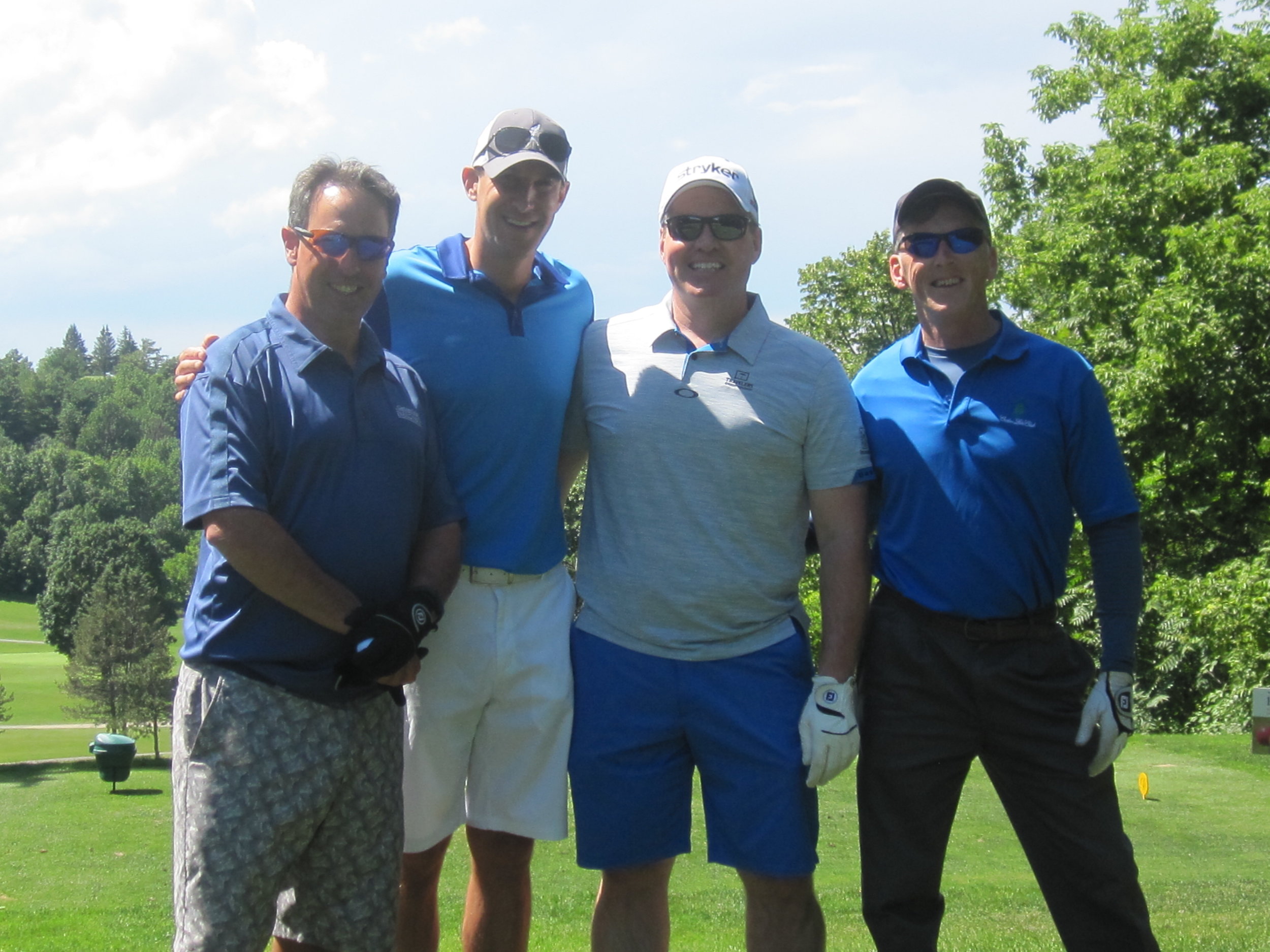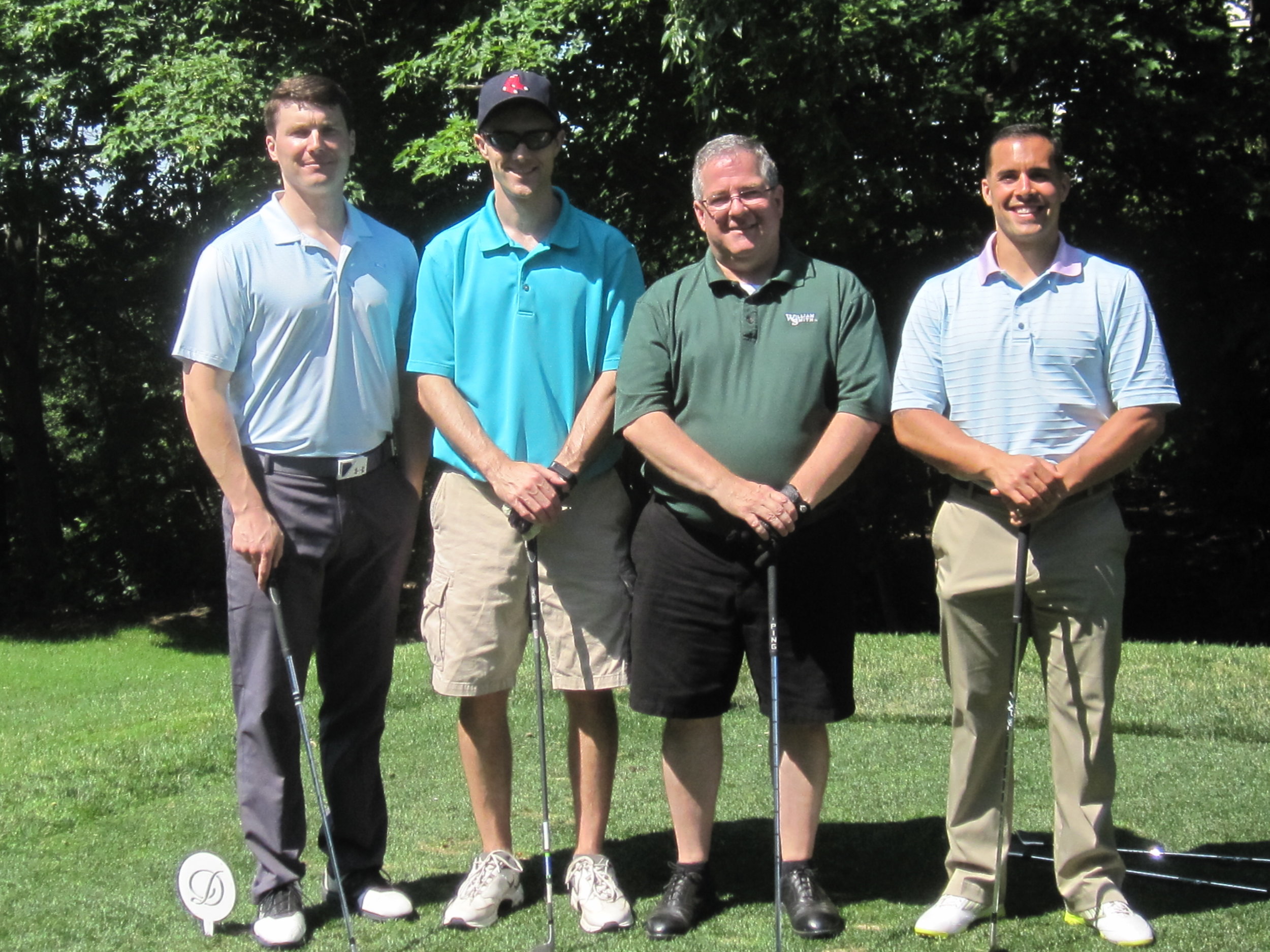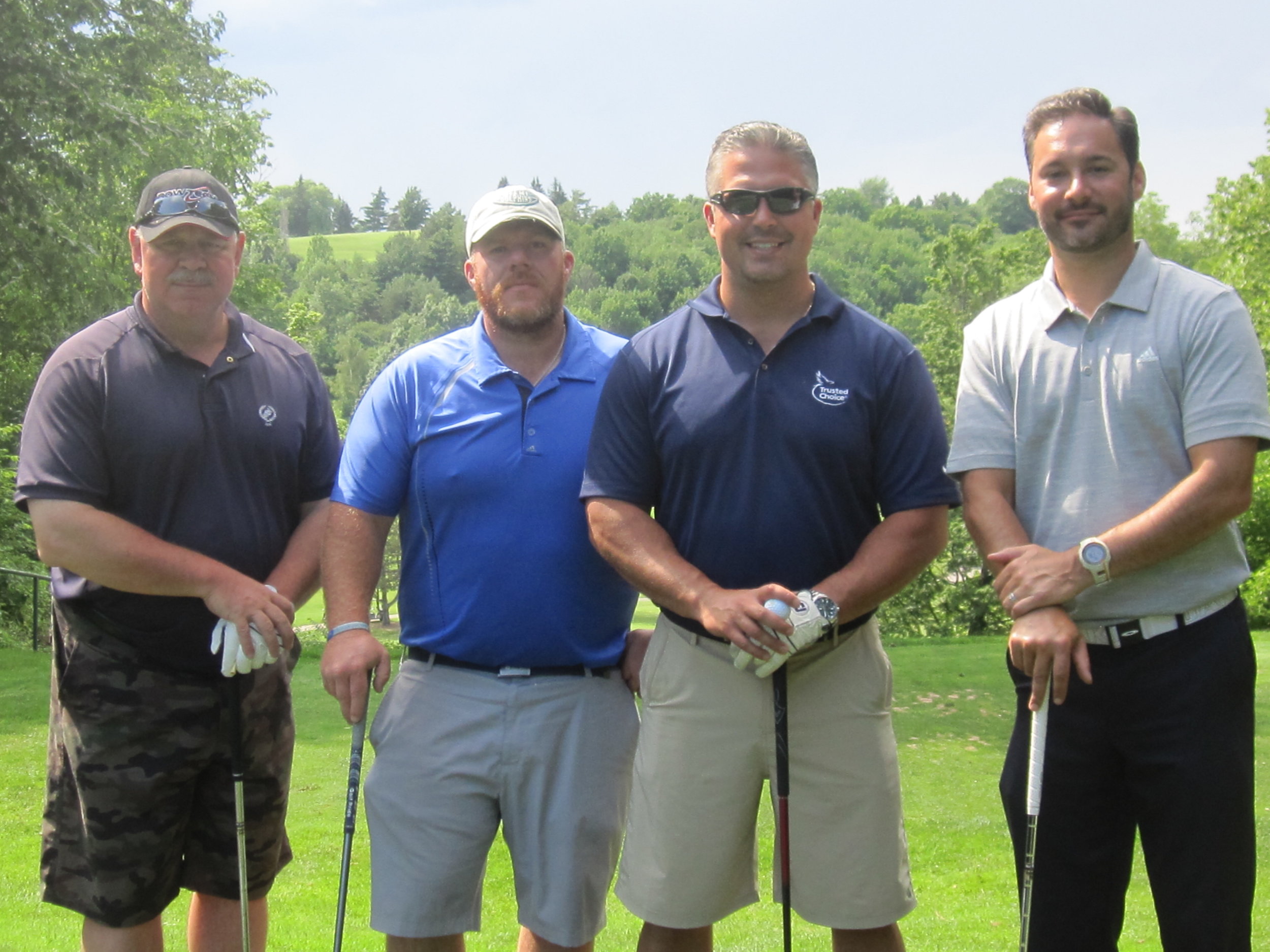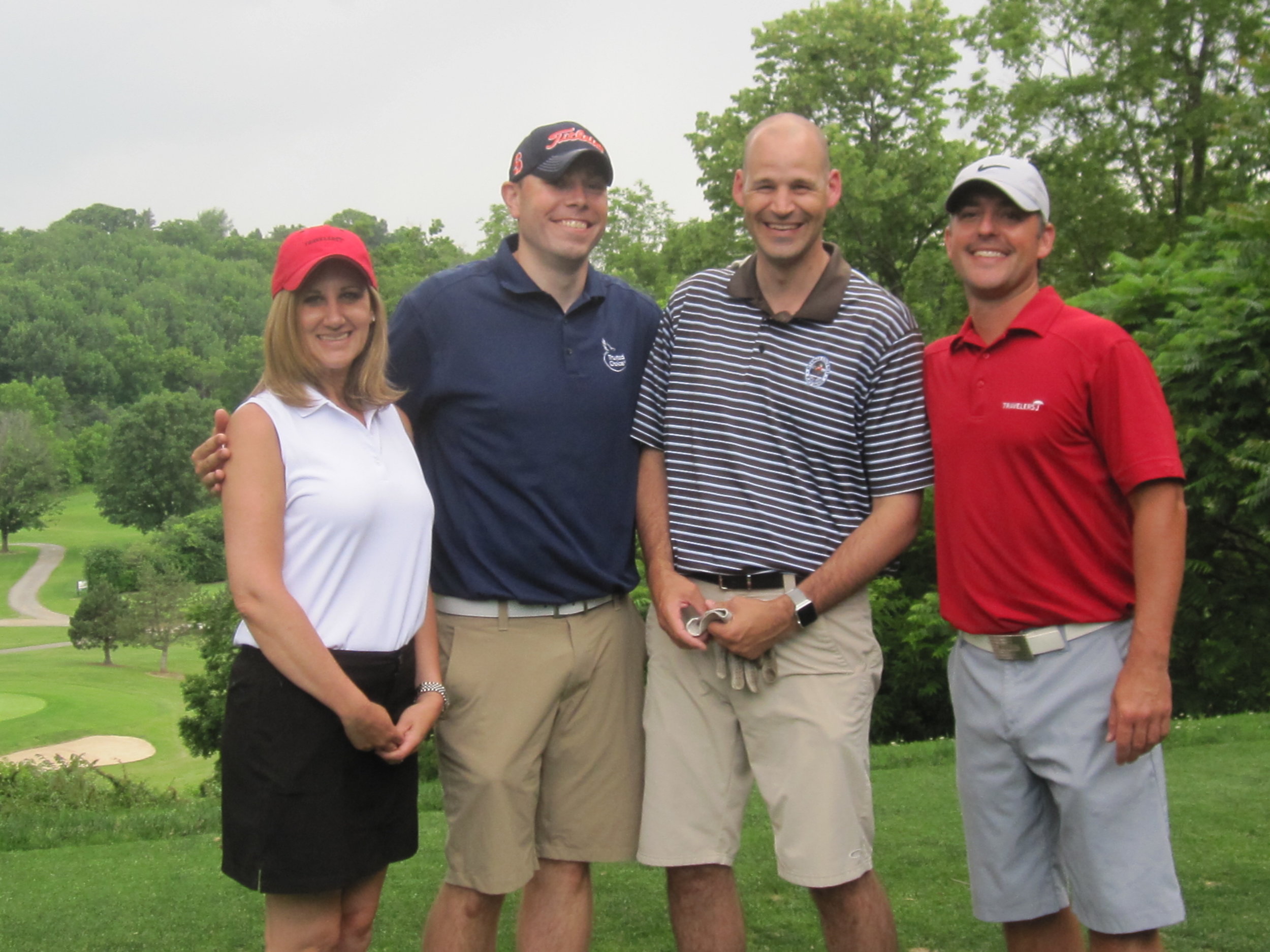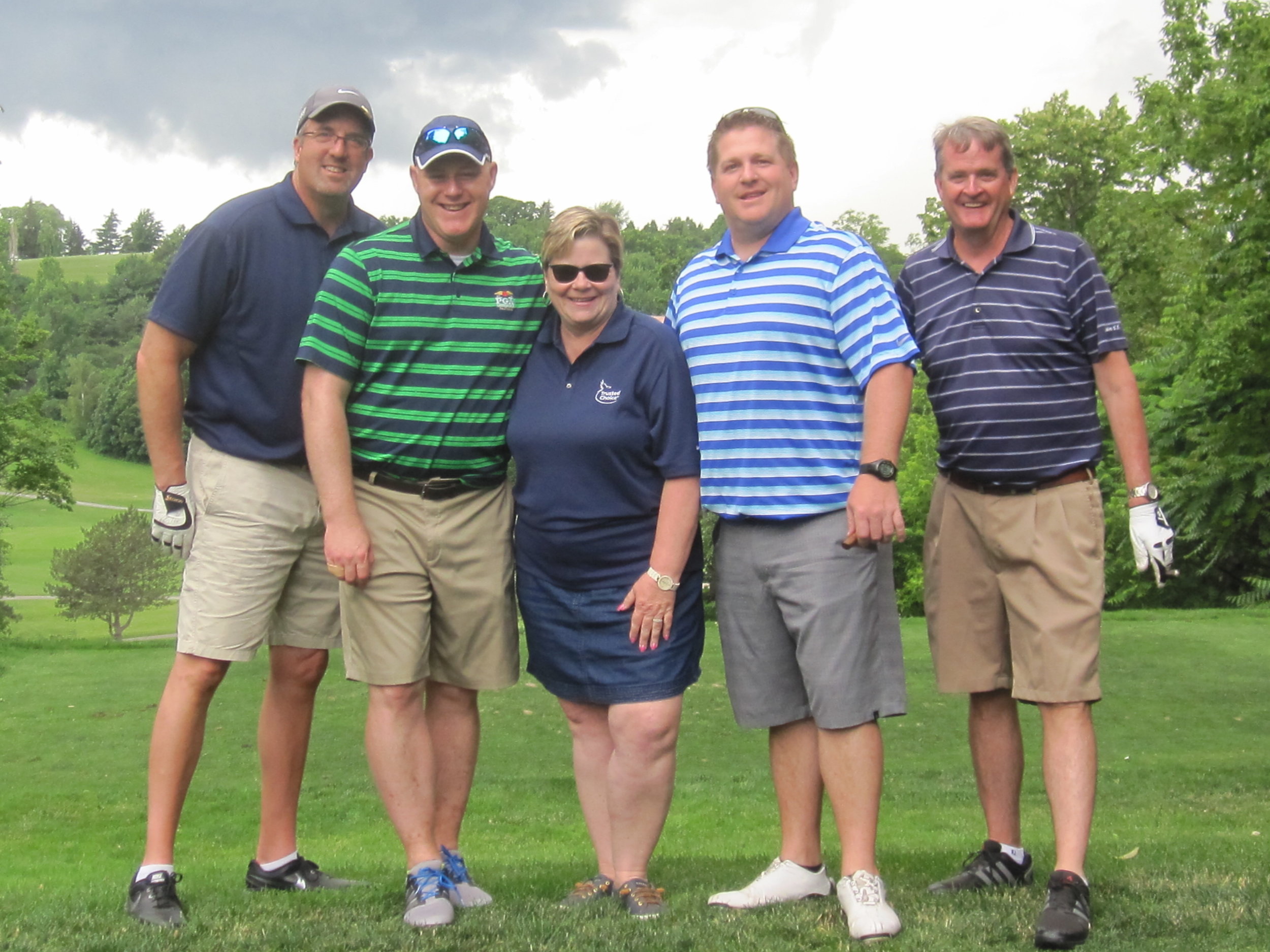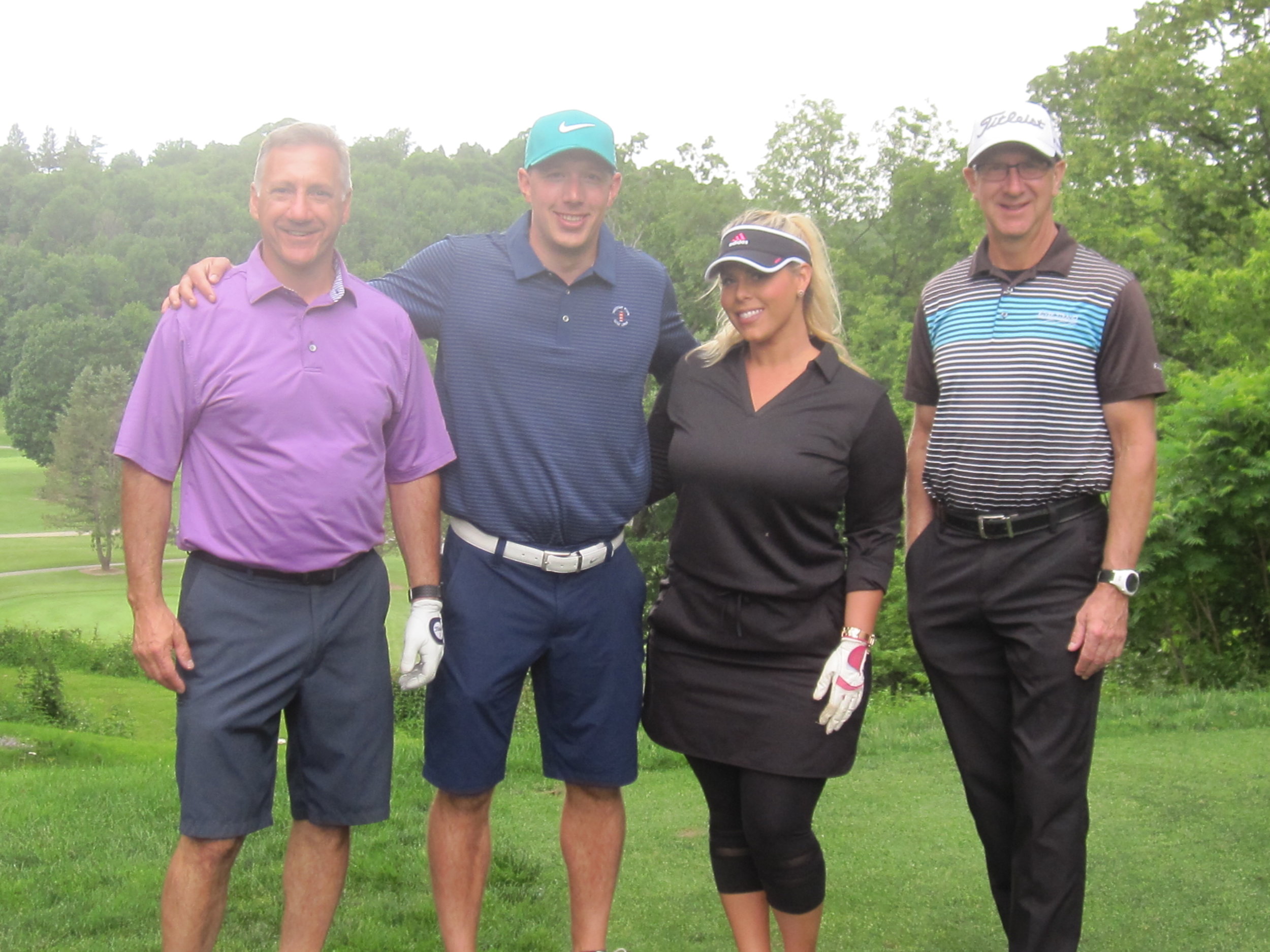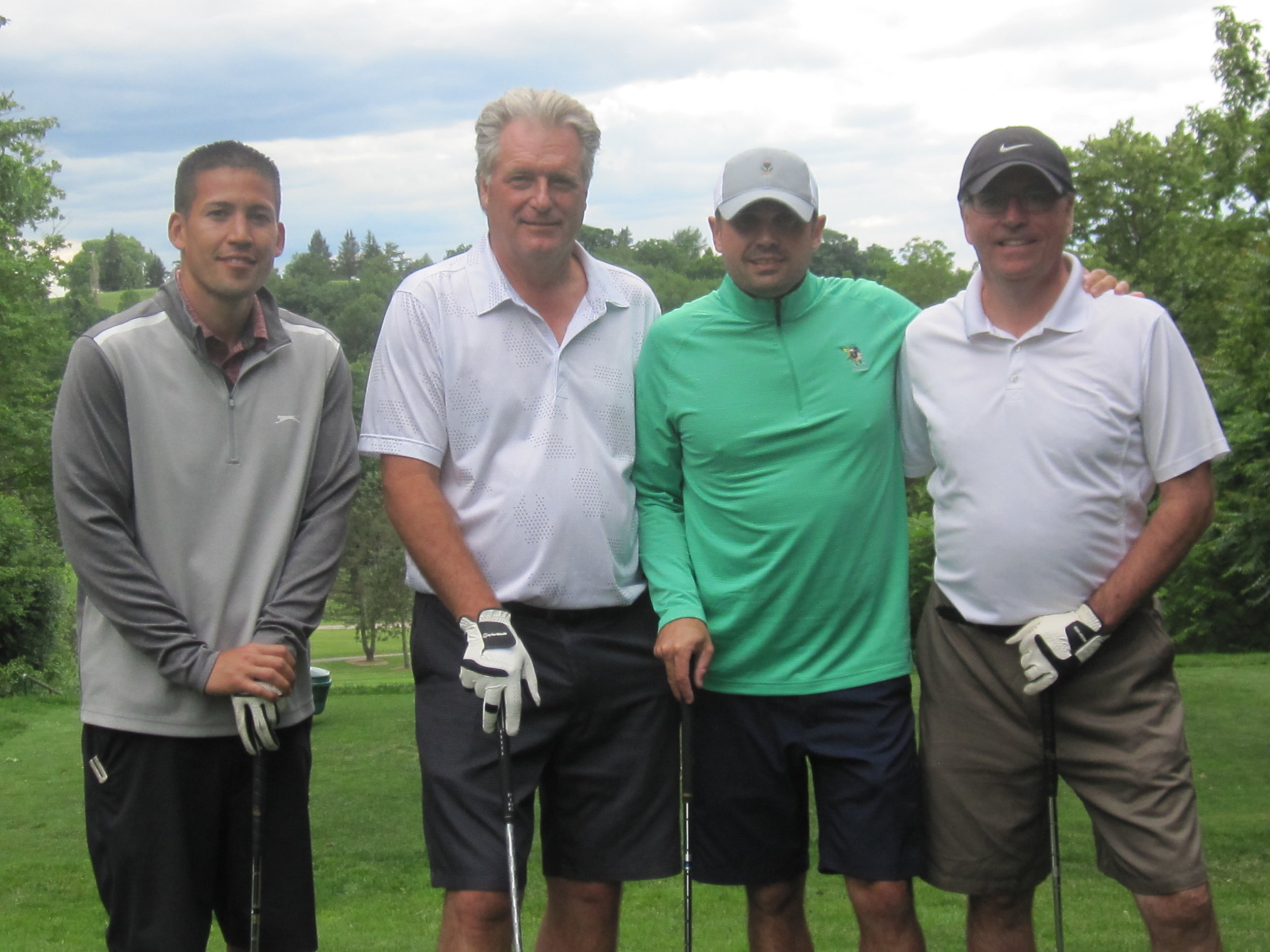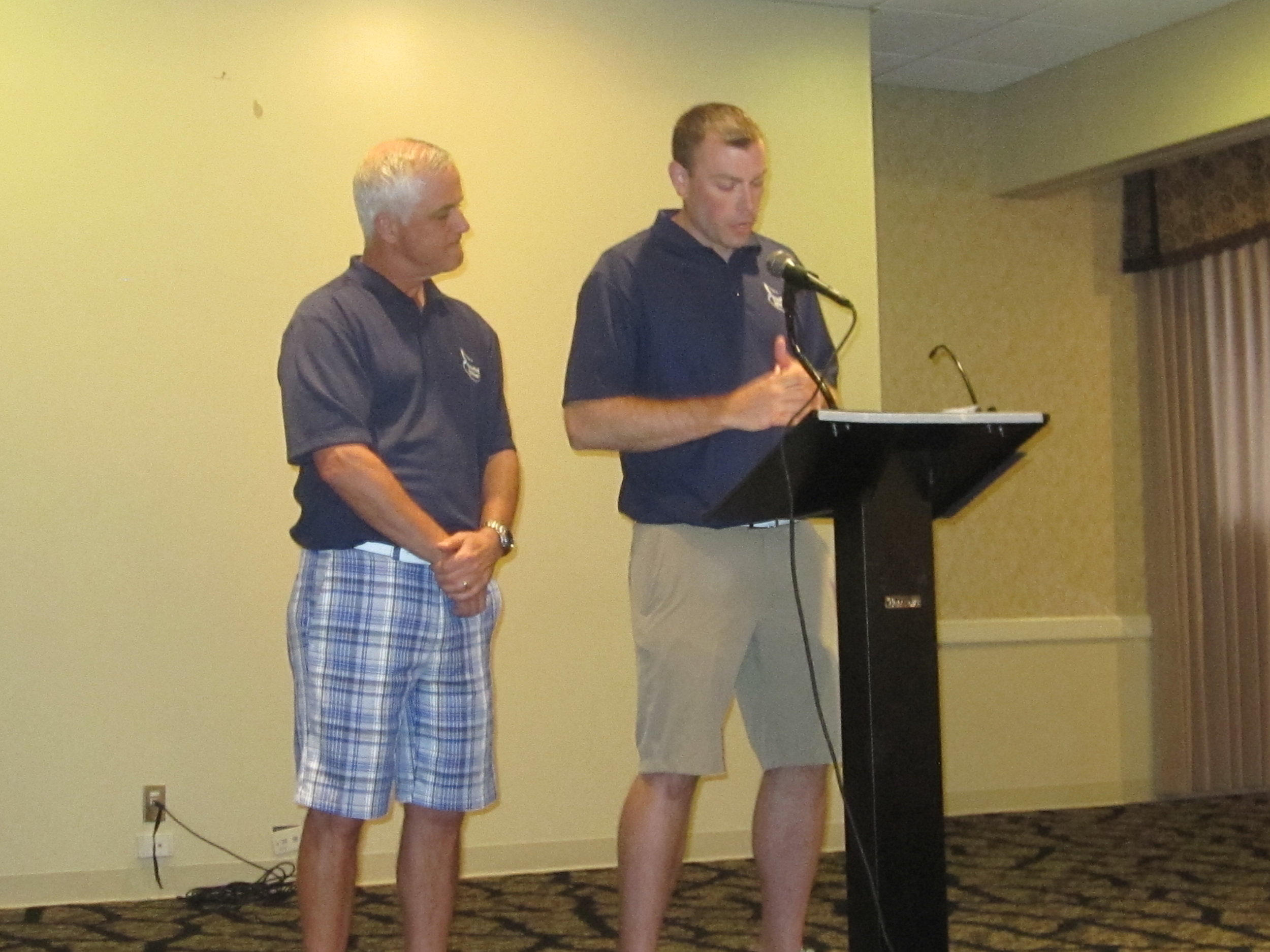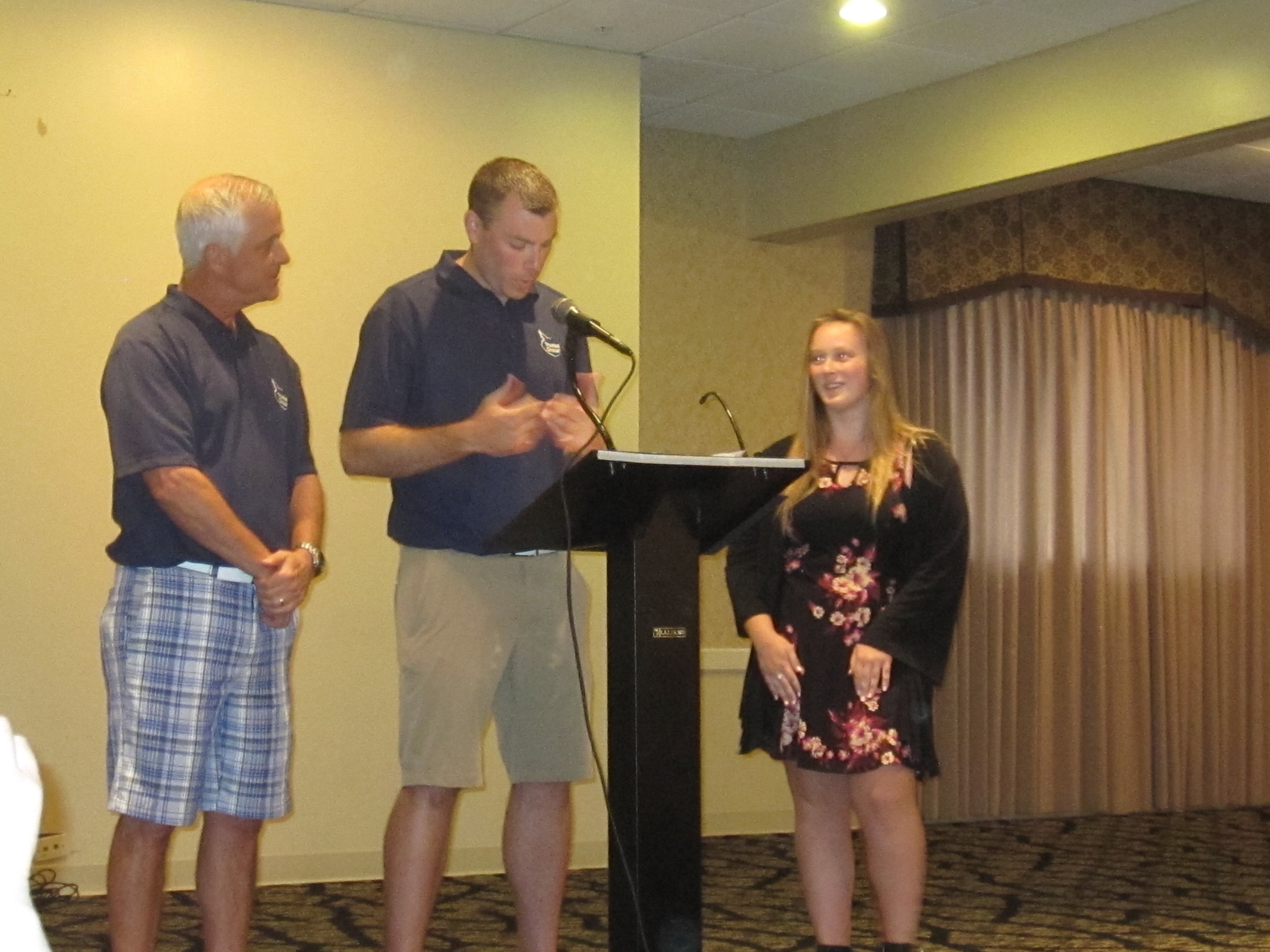 2017 HOLIDAY PARTY
JANUARY 10, 2017
Coleman's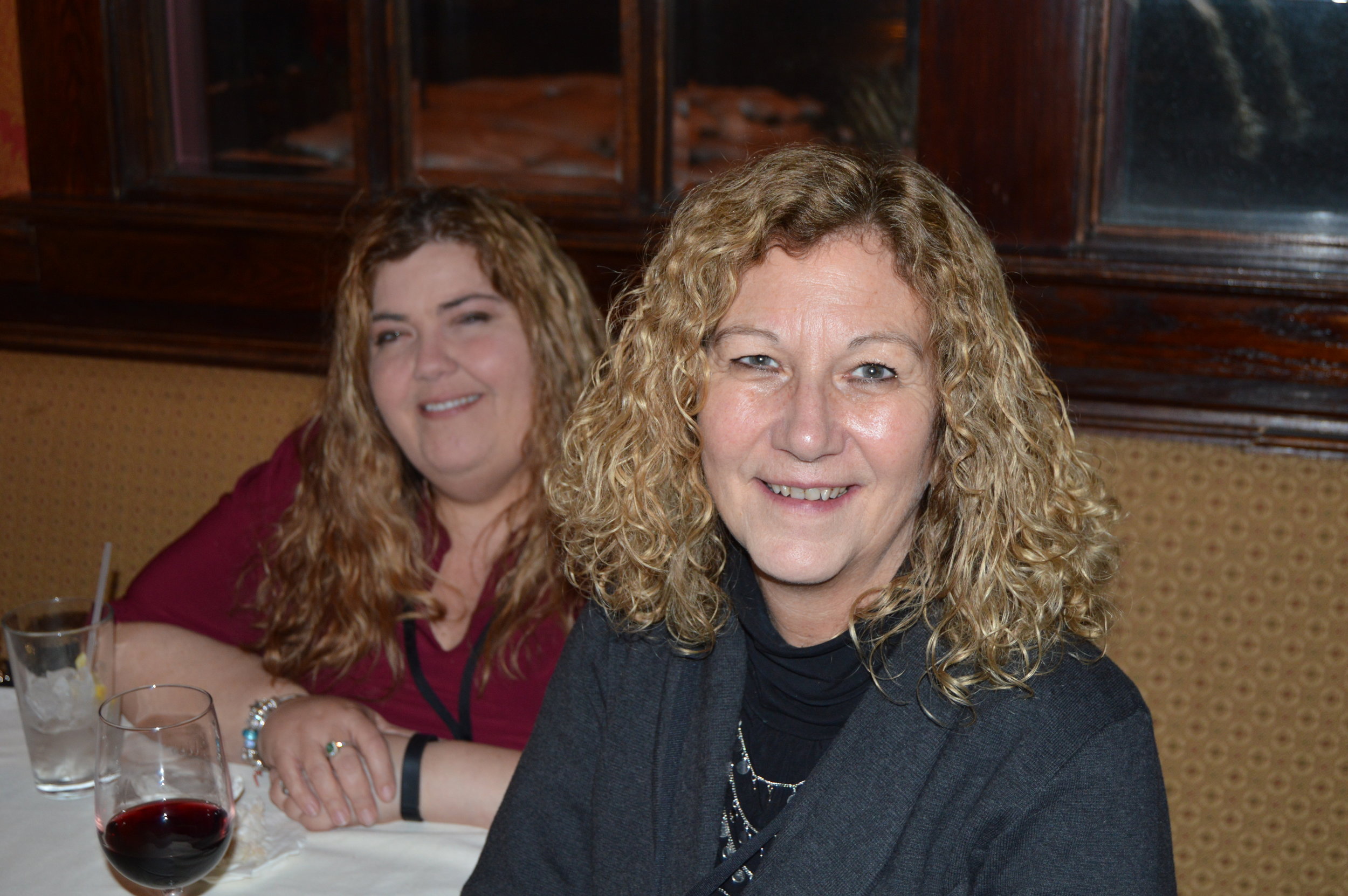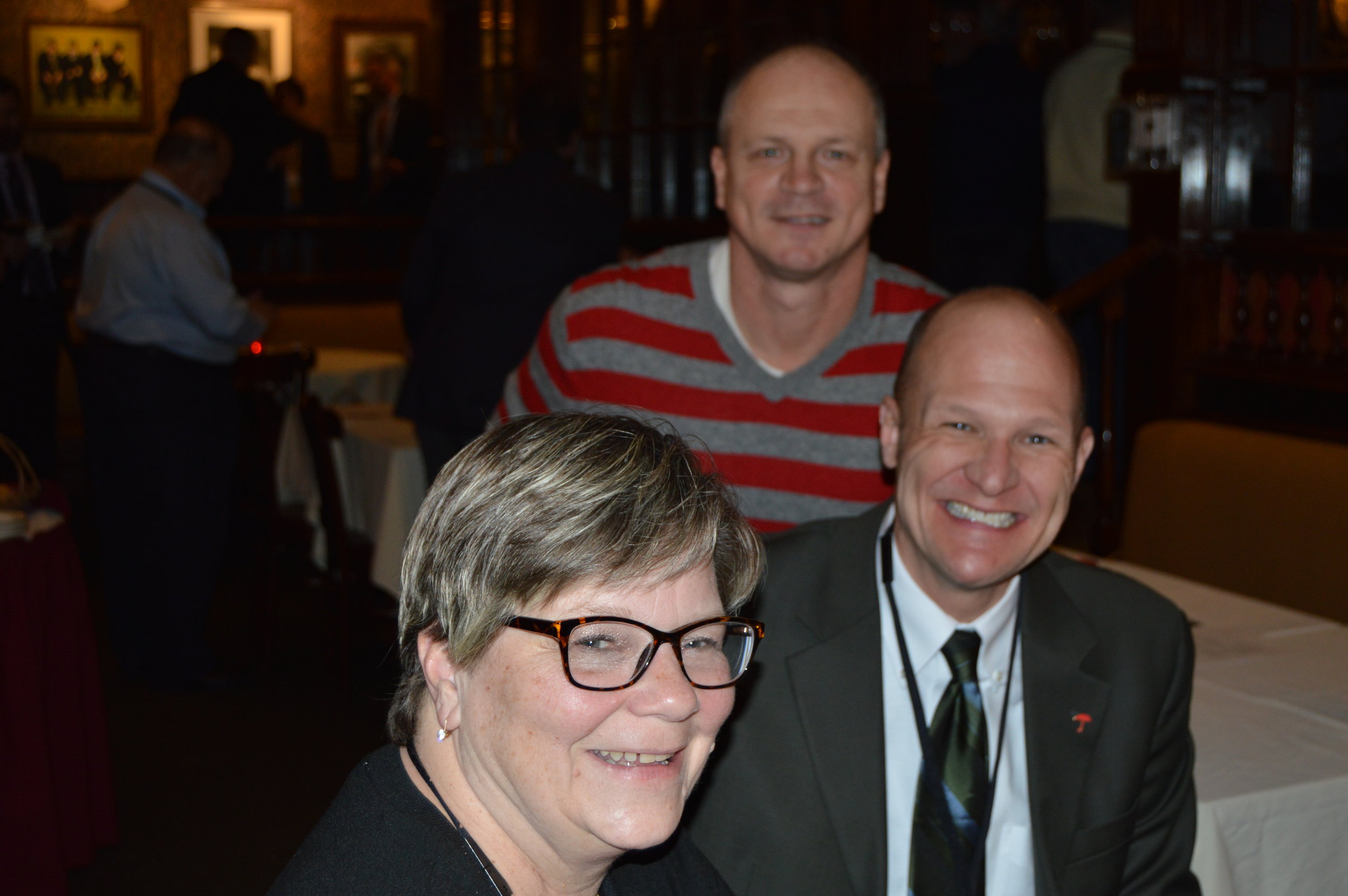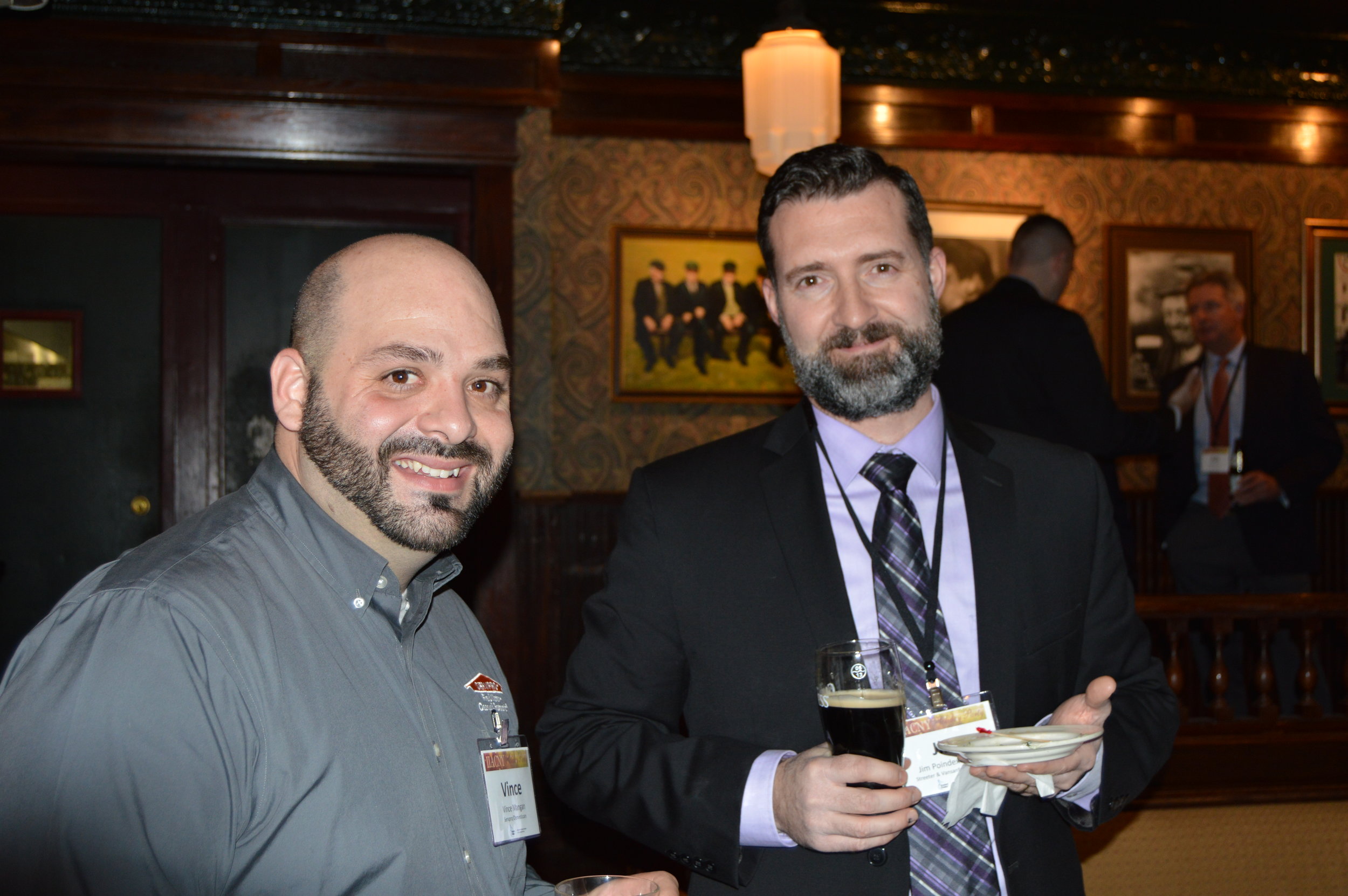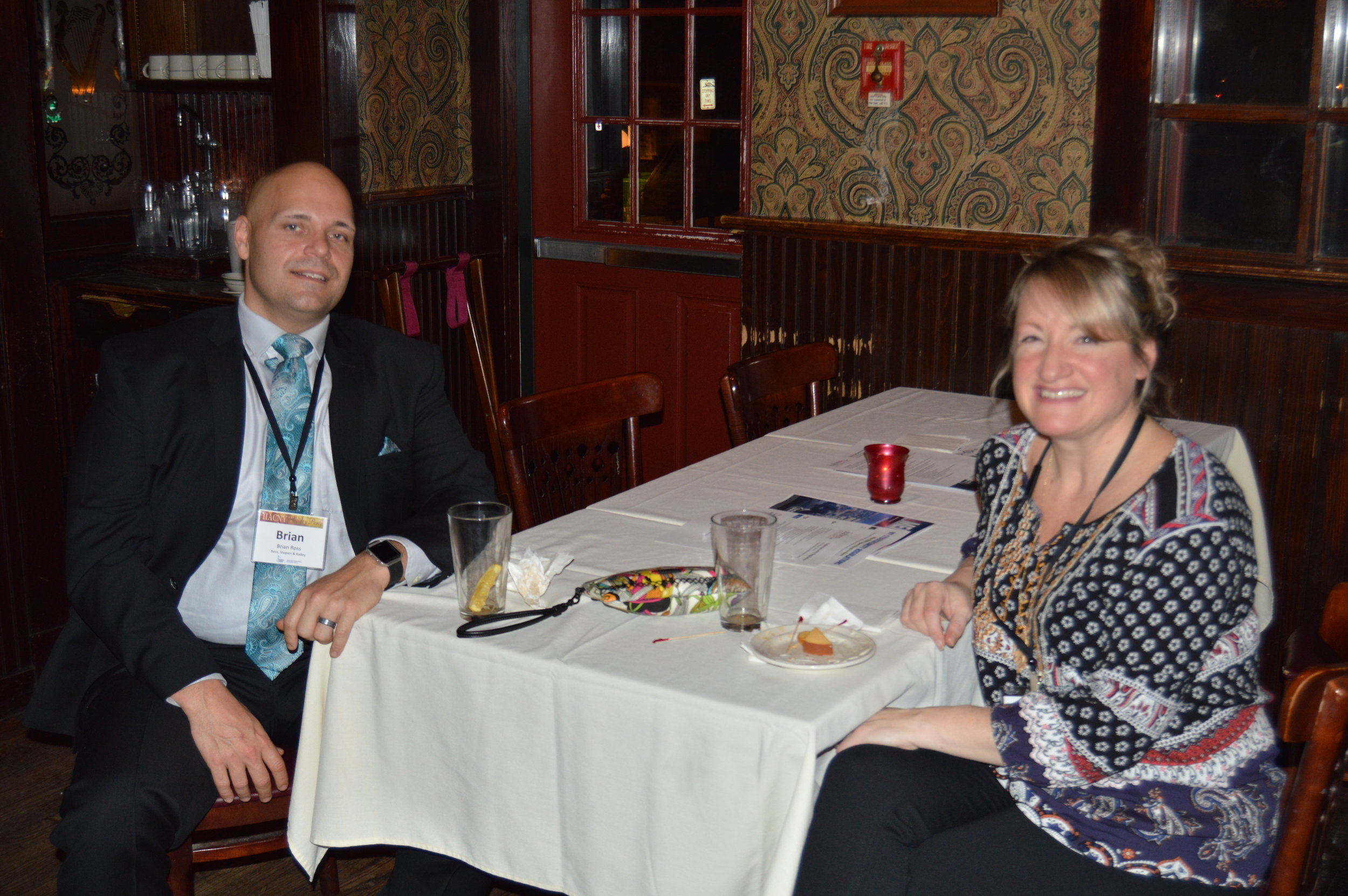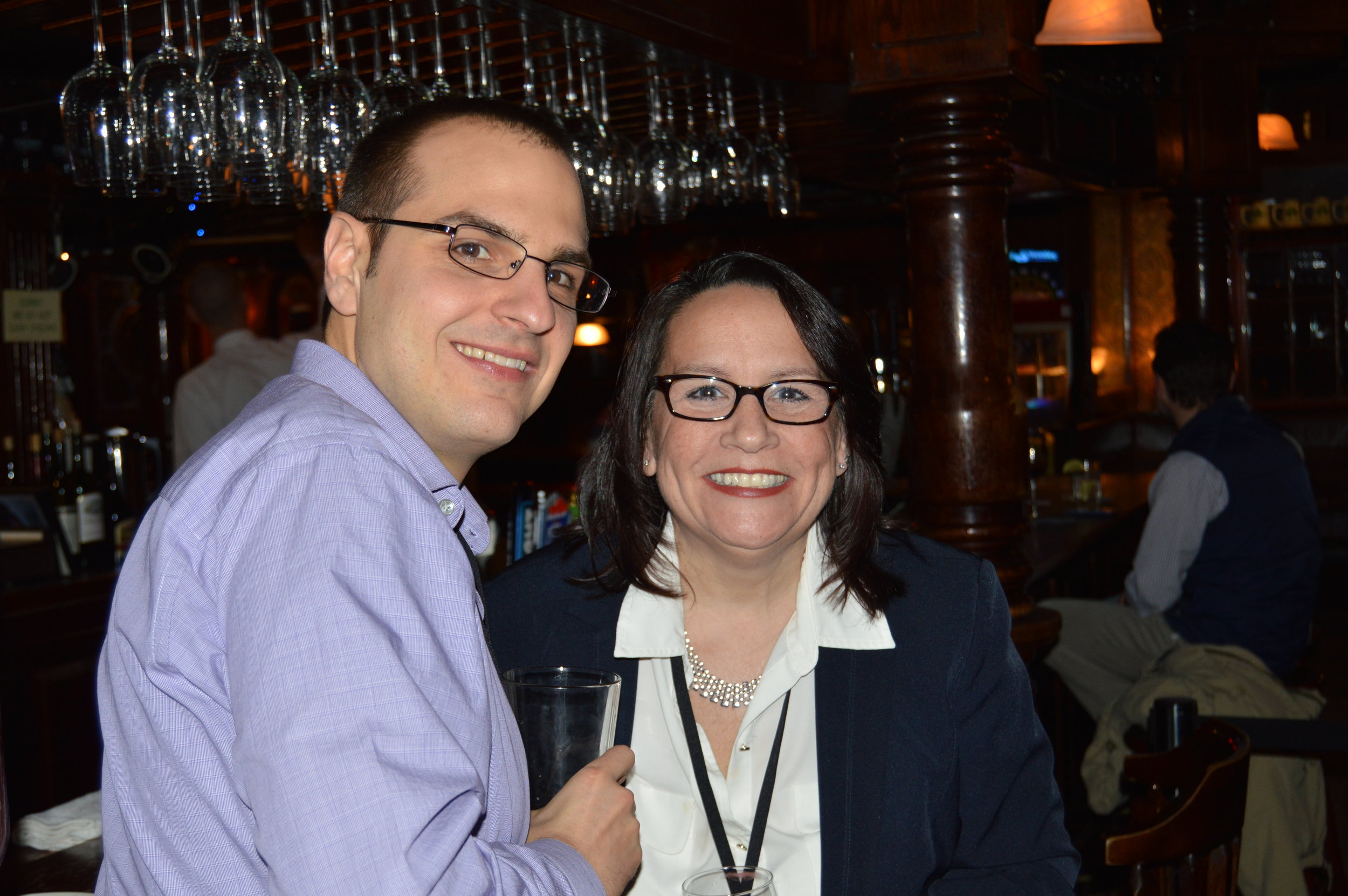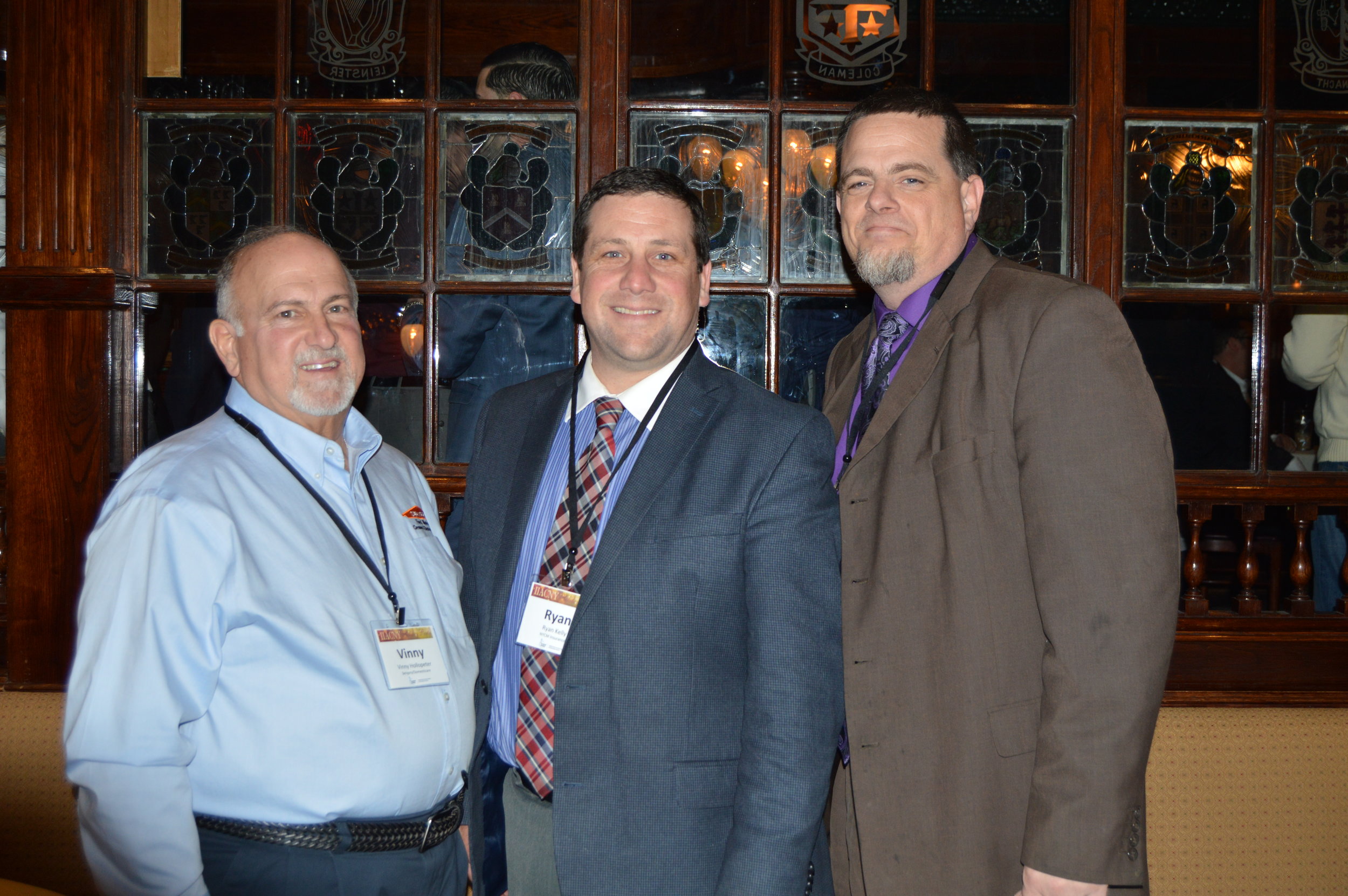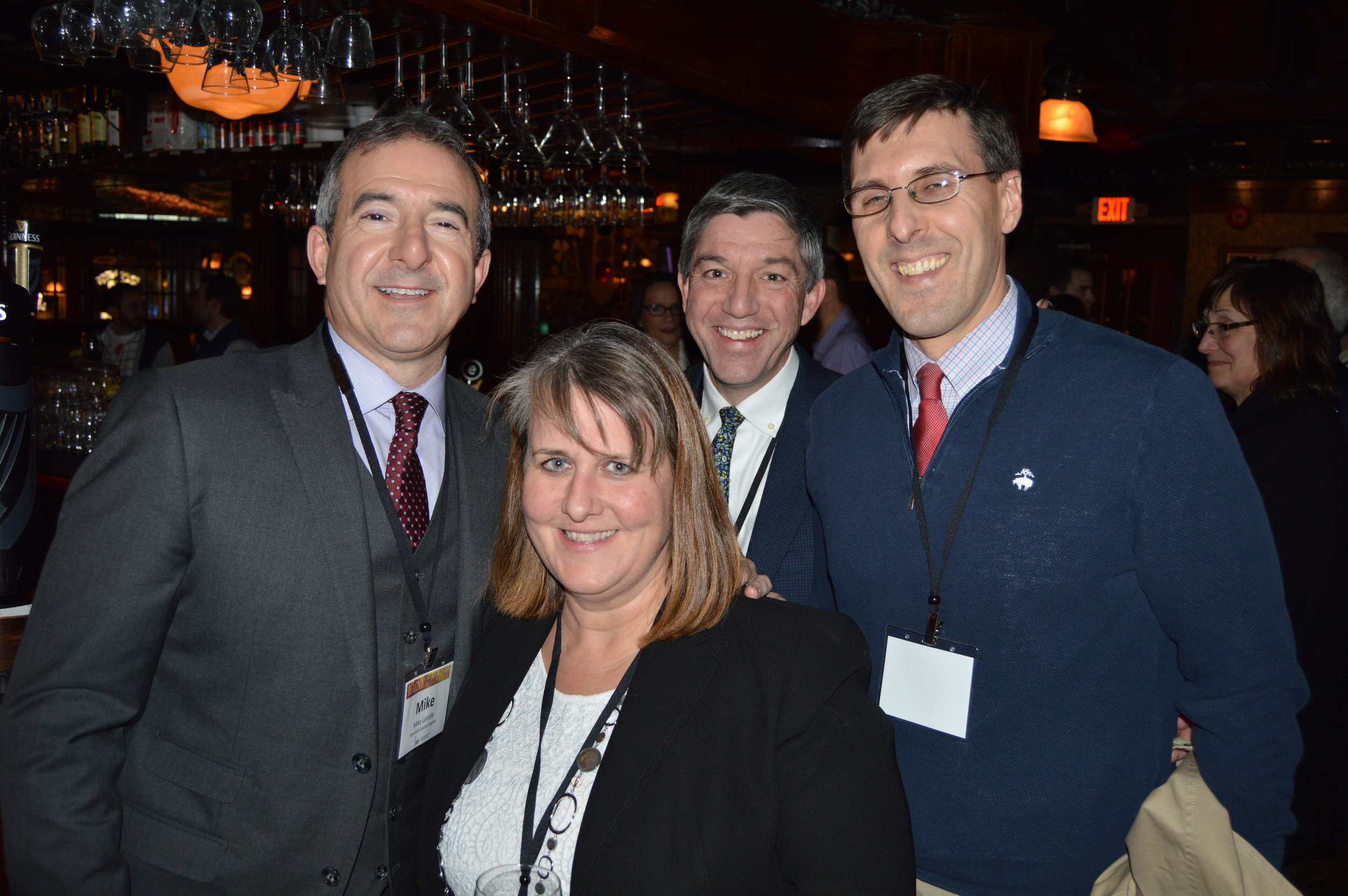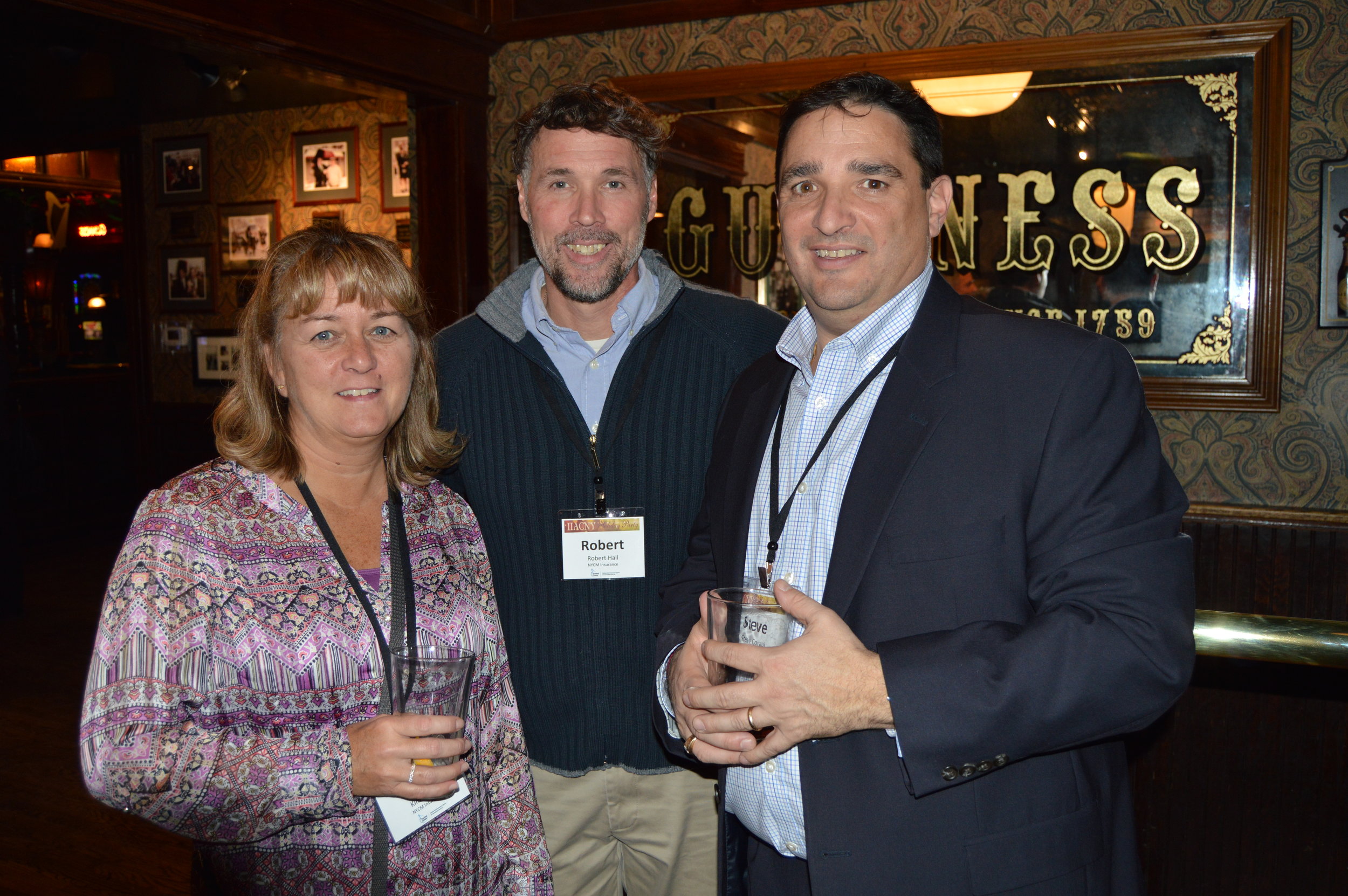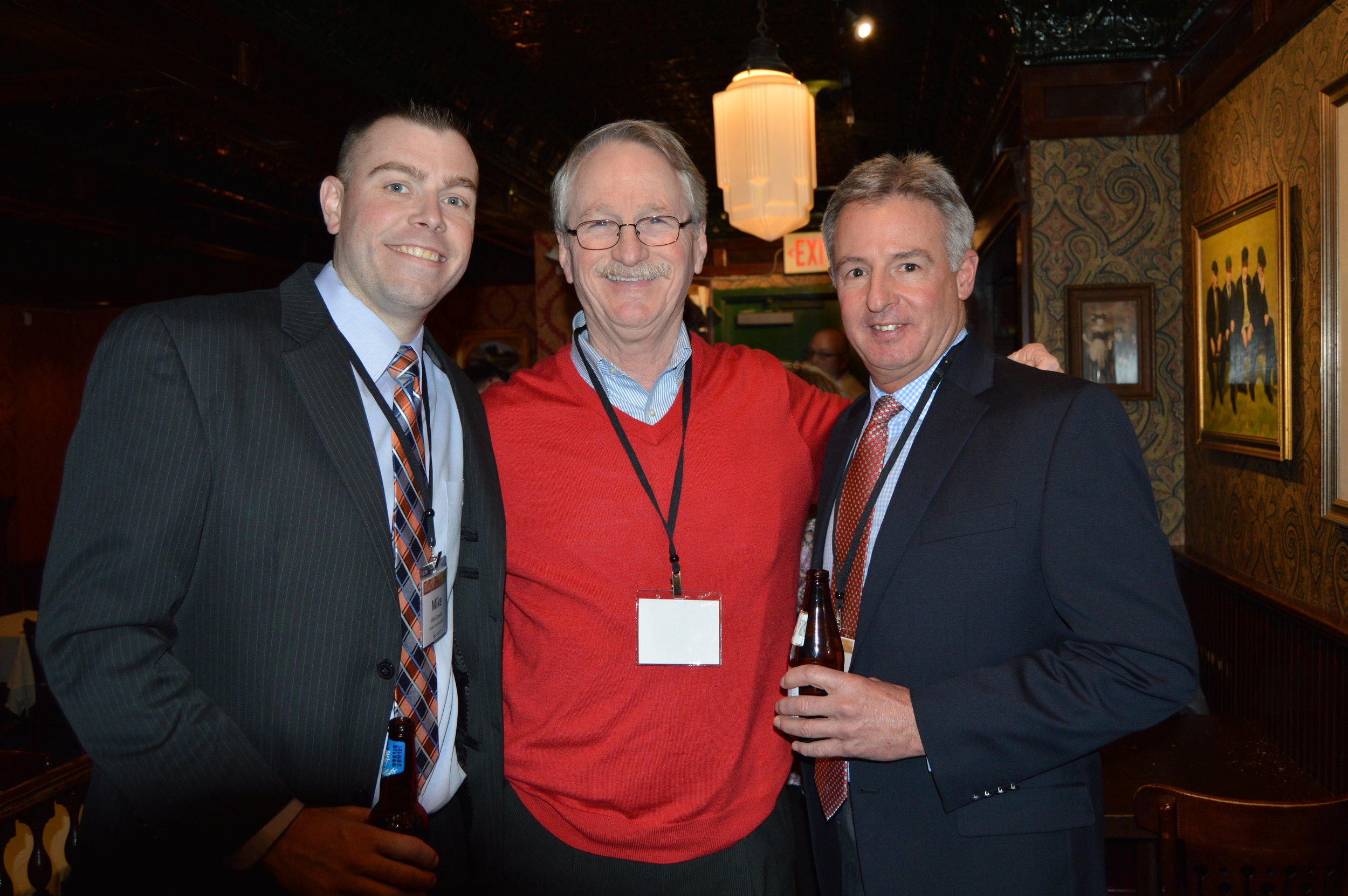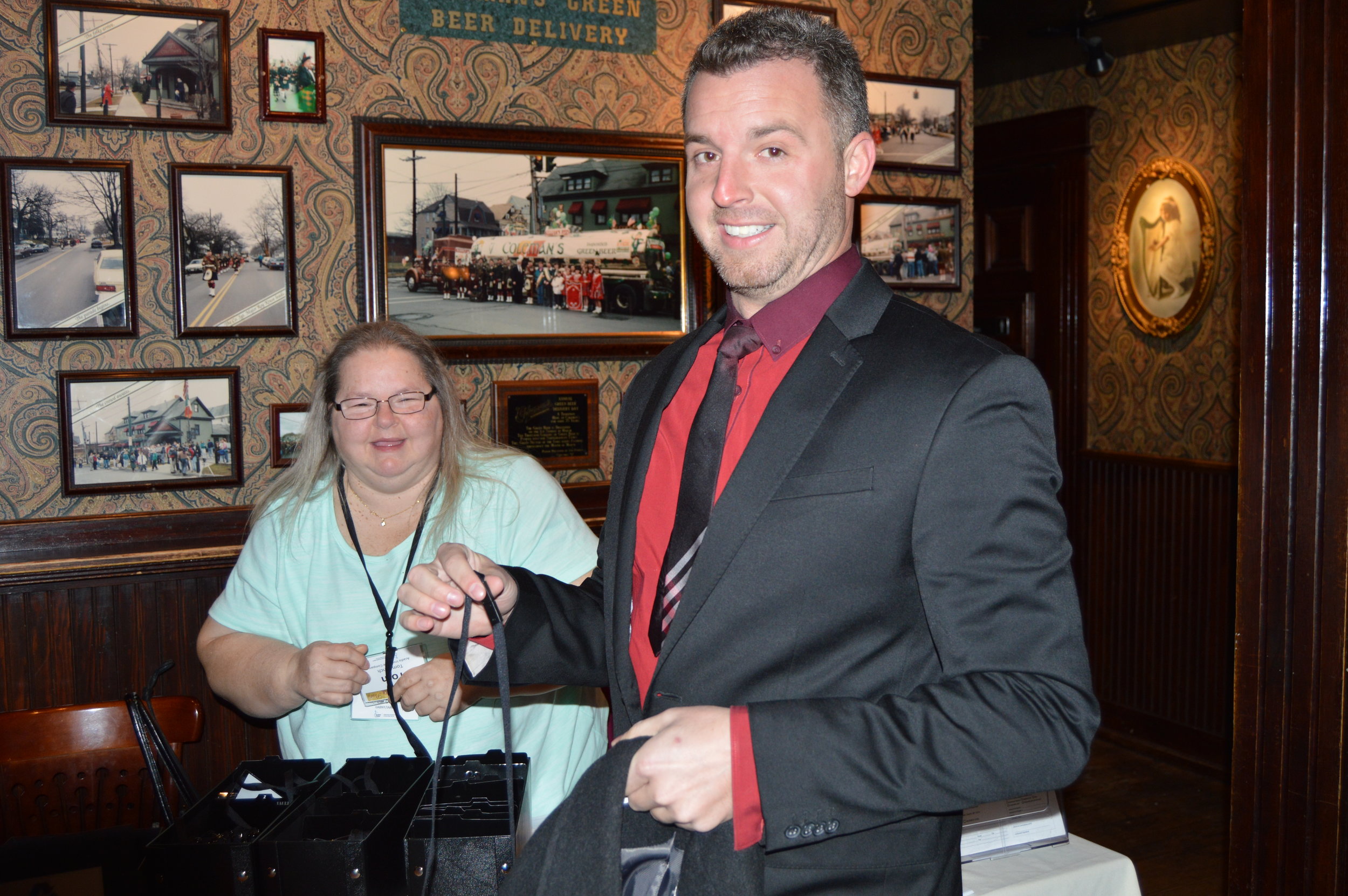 2016 GOLF TOURNAMENT
JUNE 27, 2016
DRUMLINS COUNTRY CLUB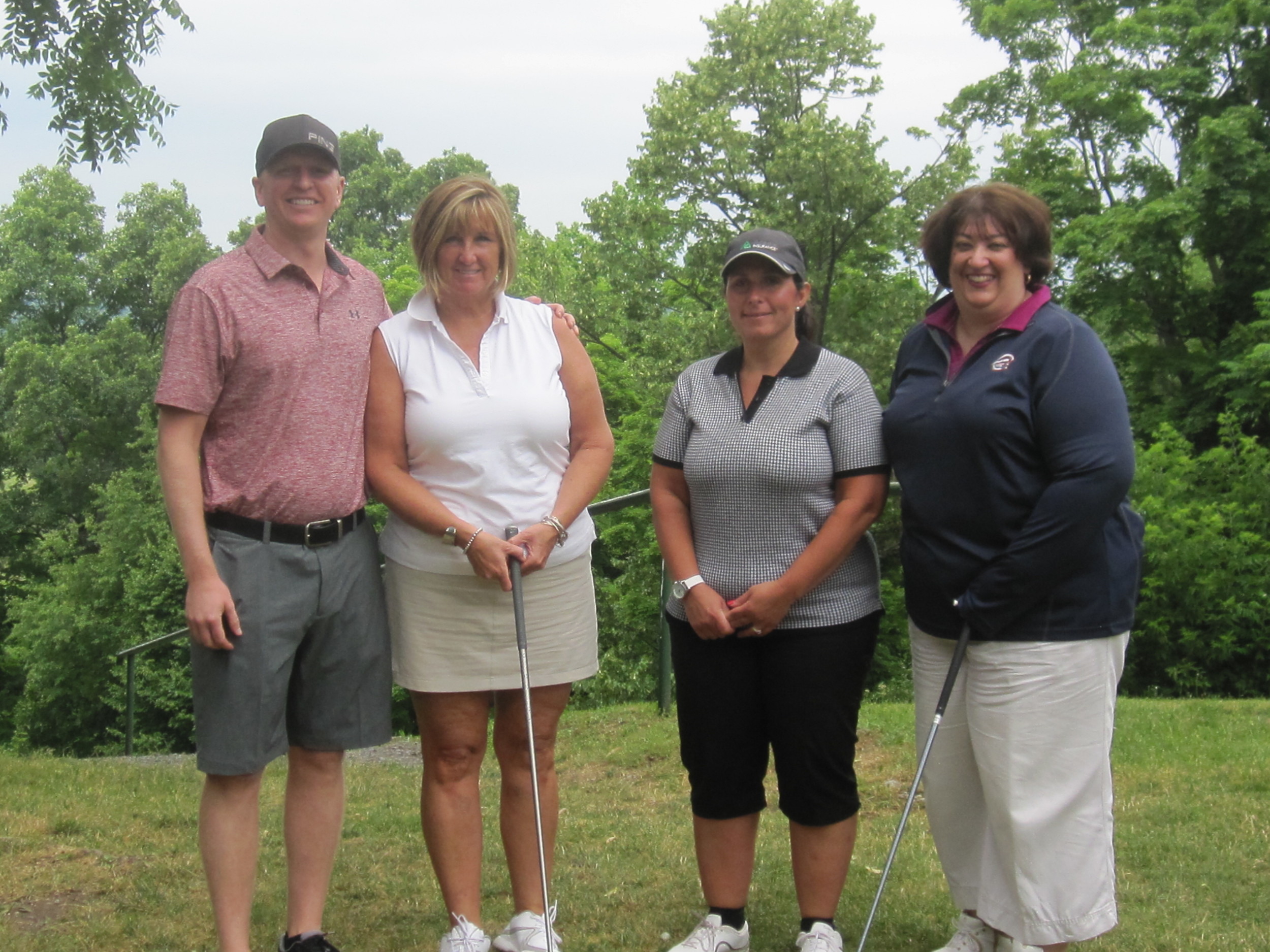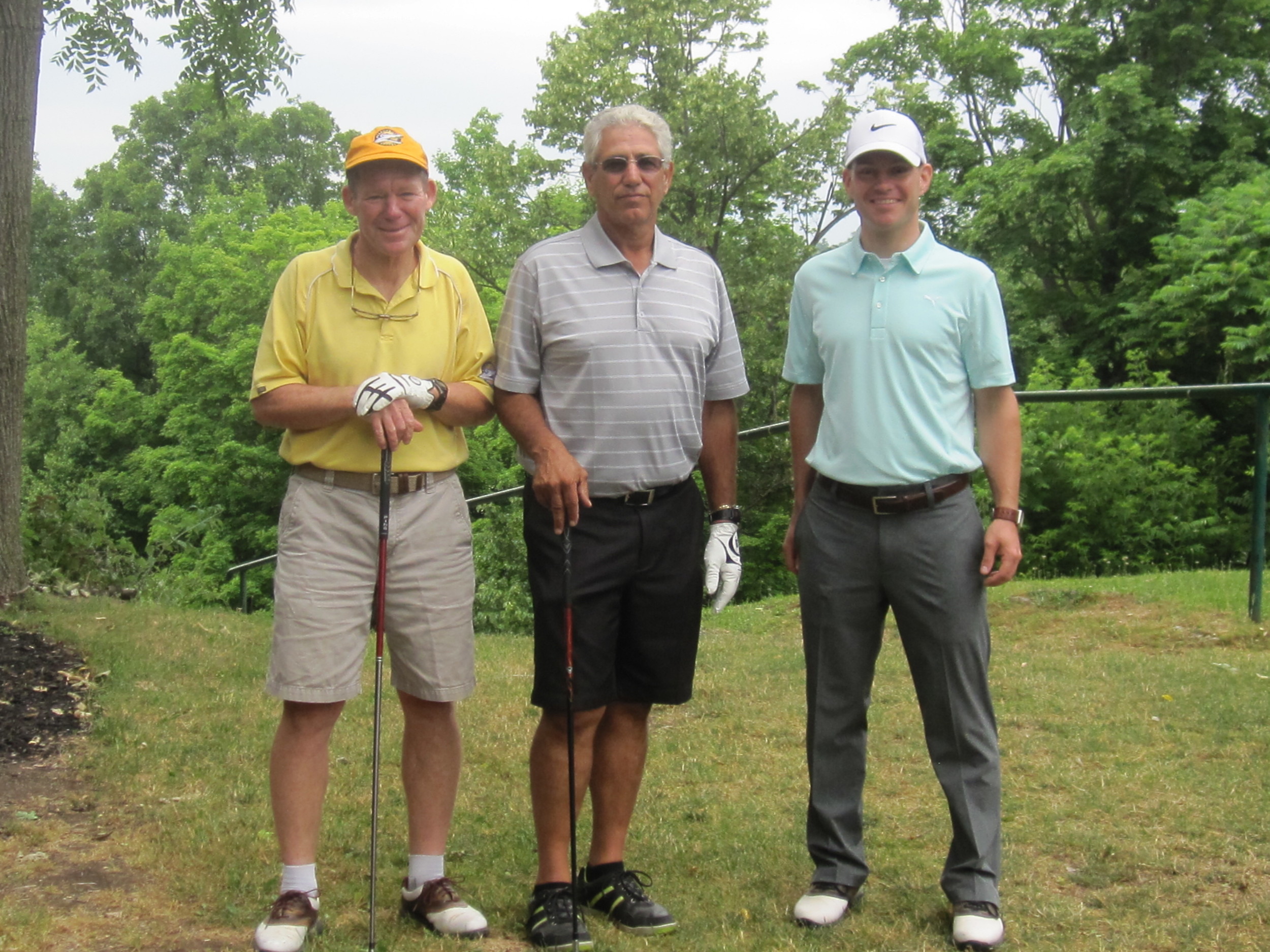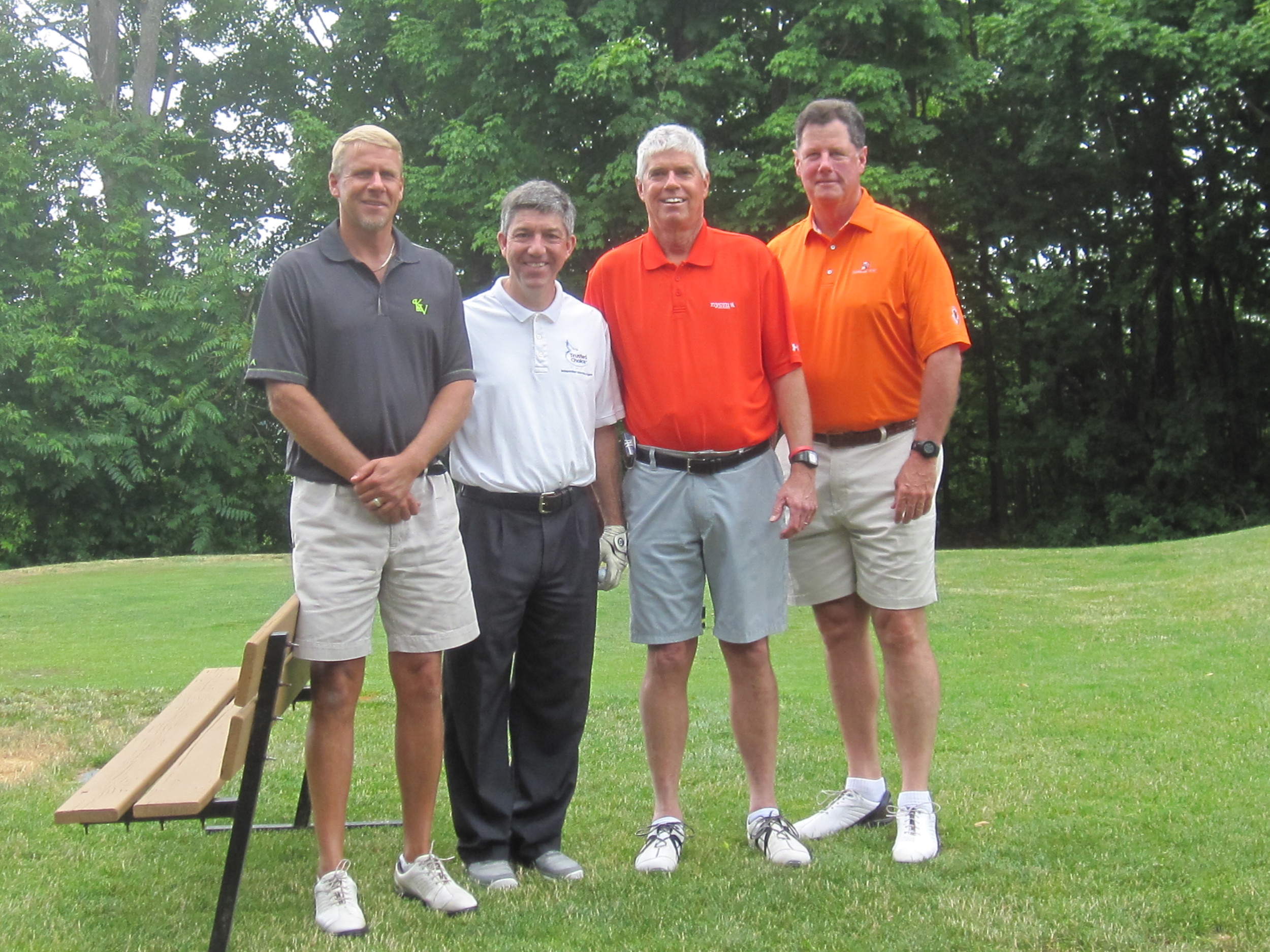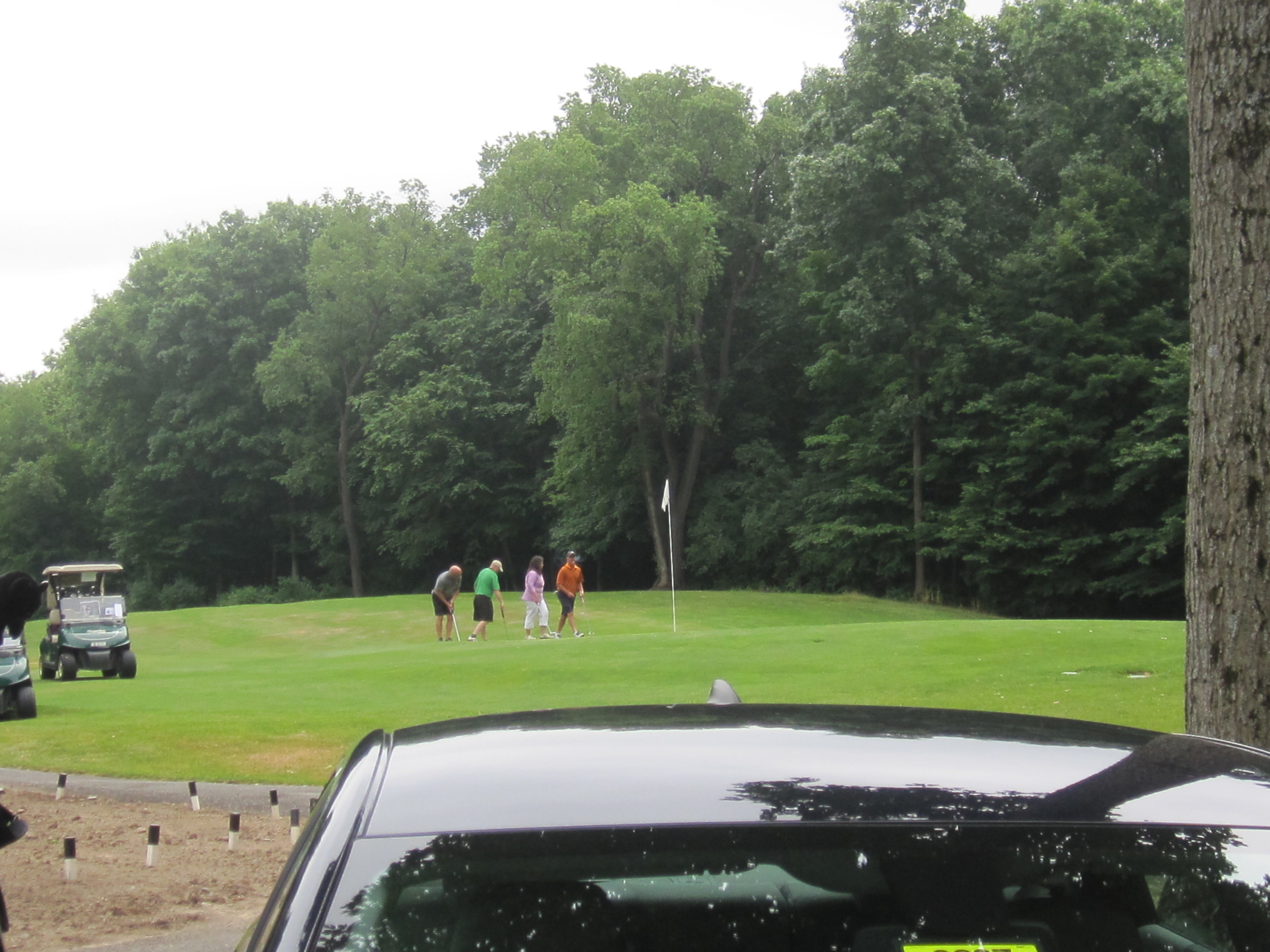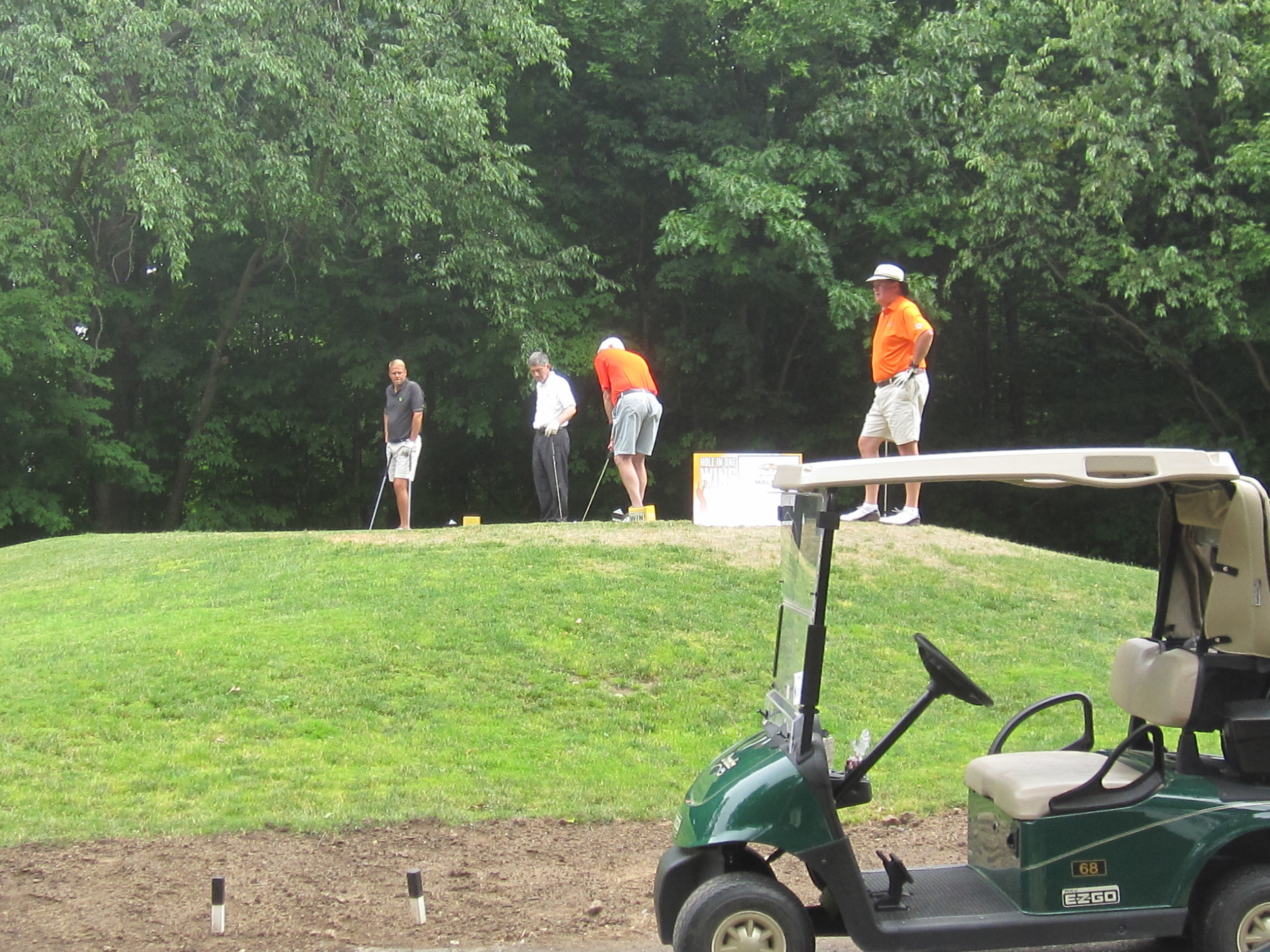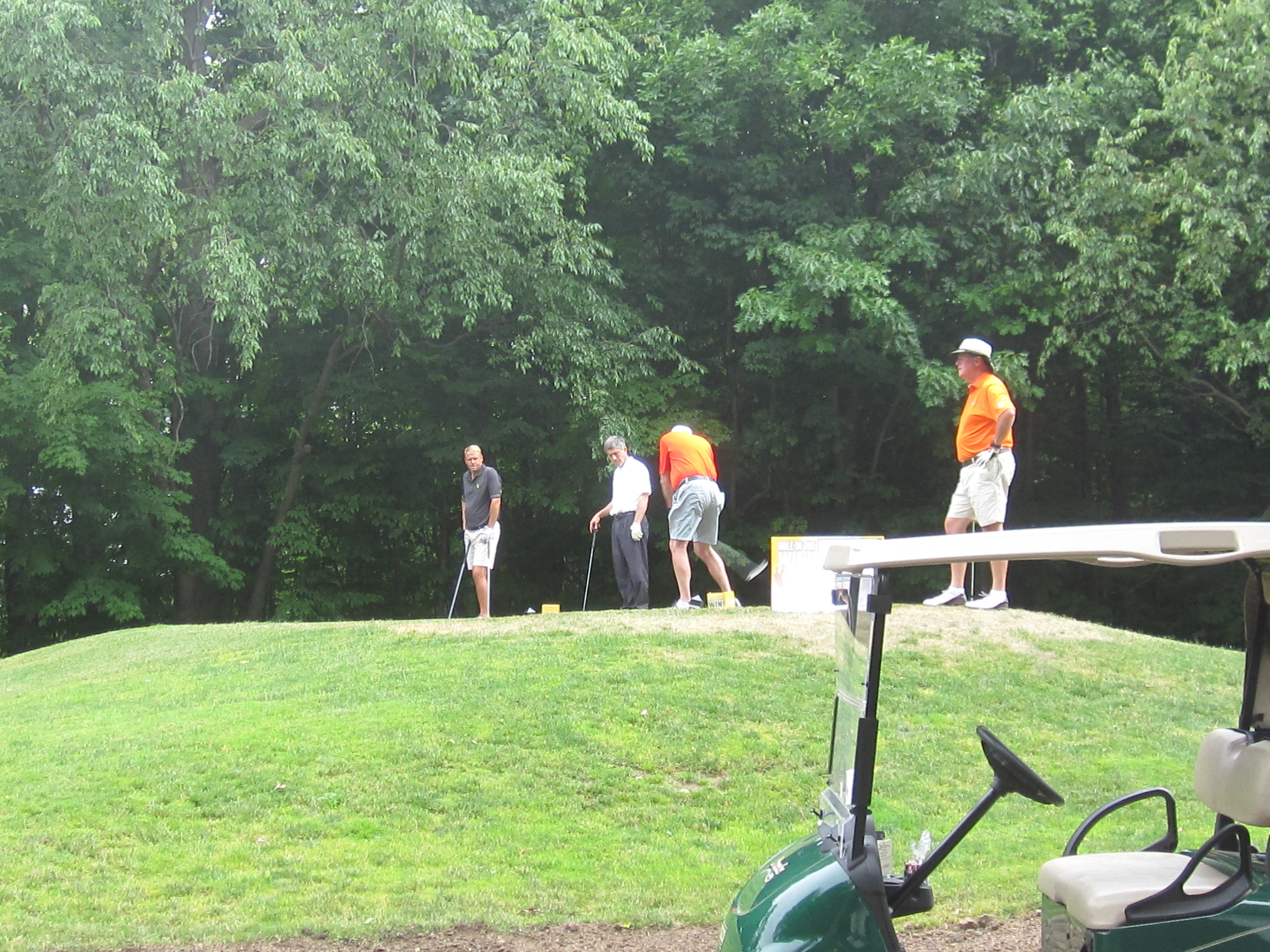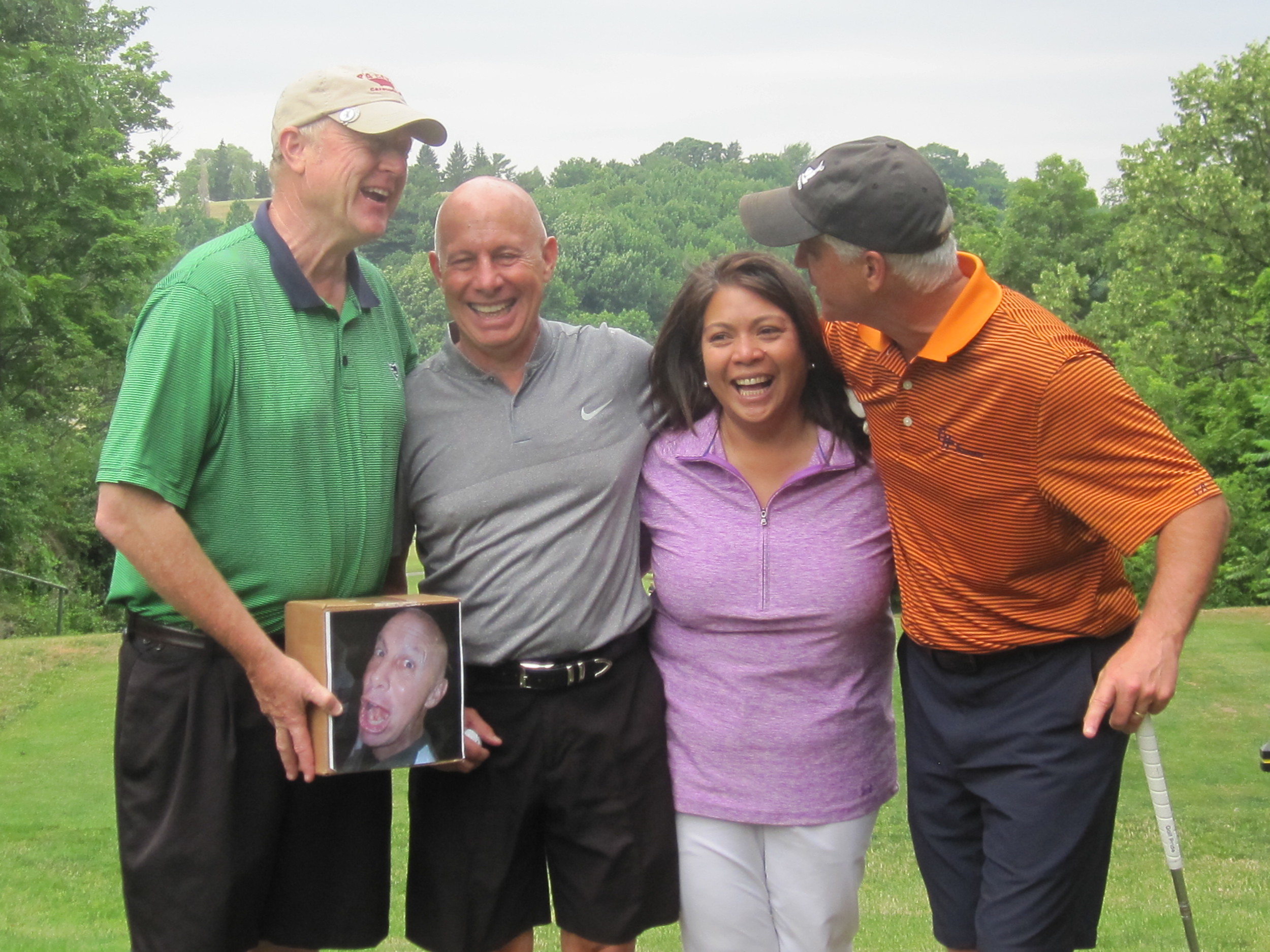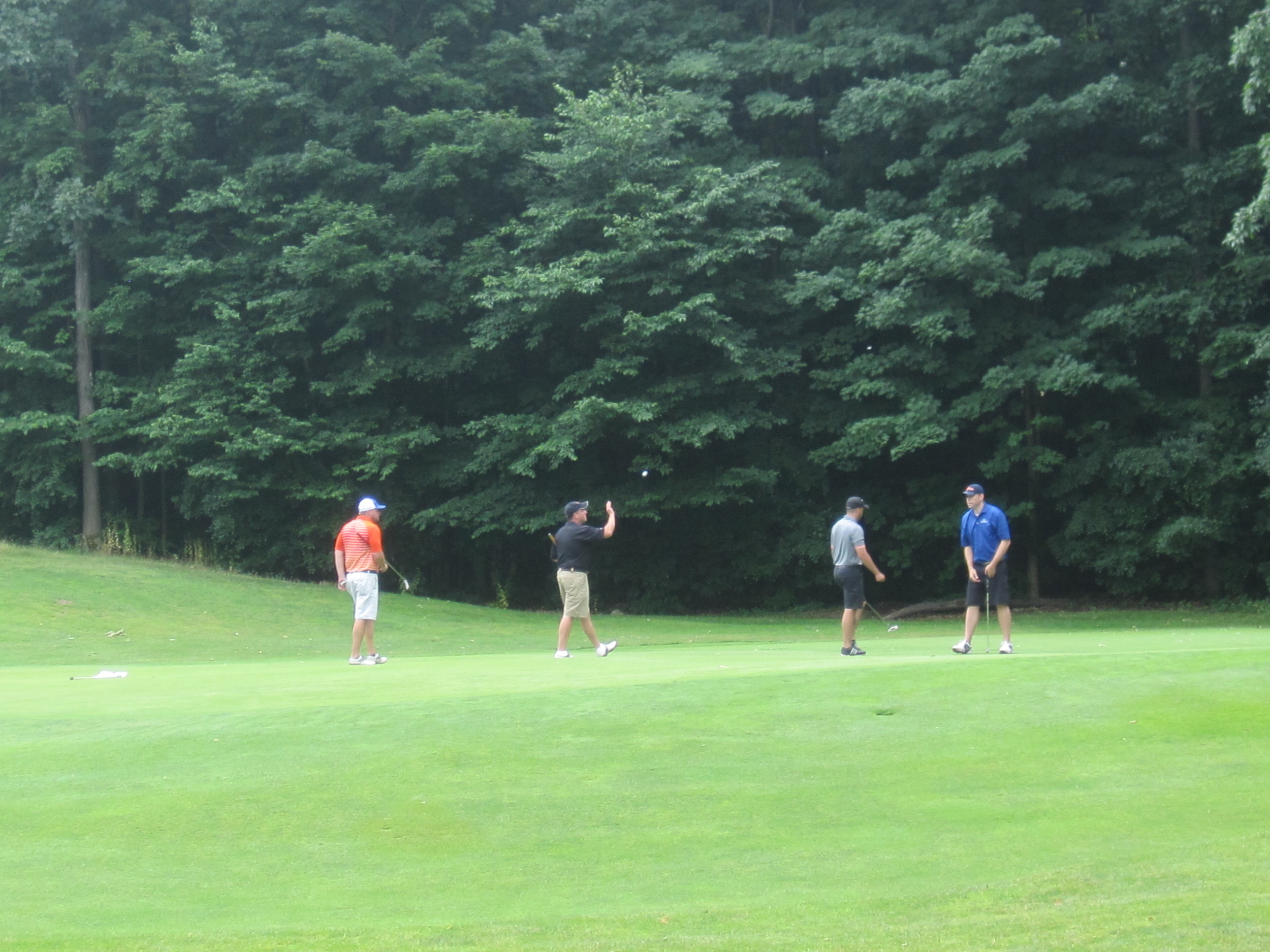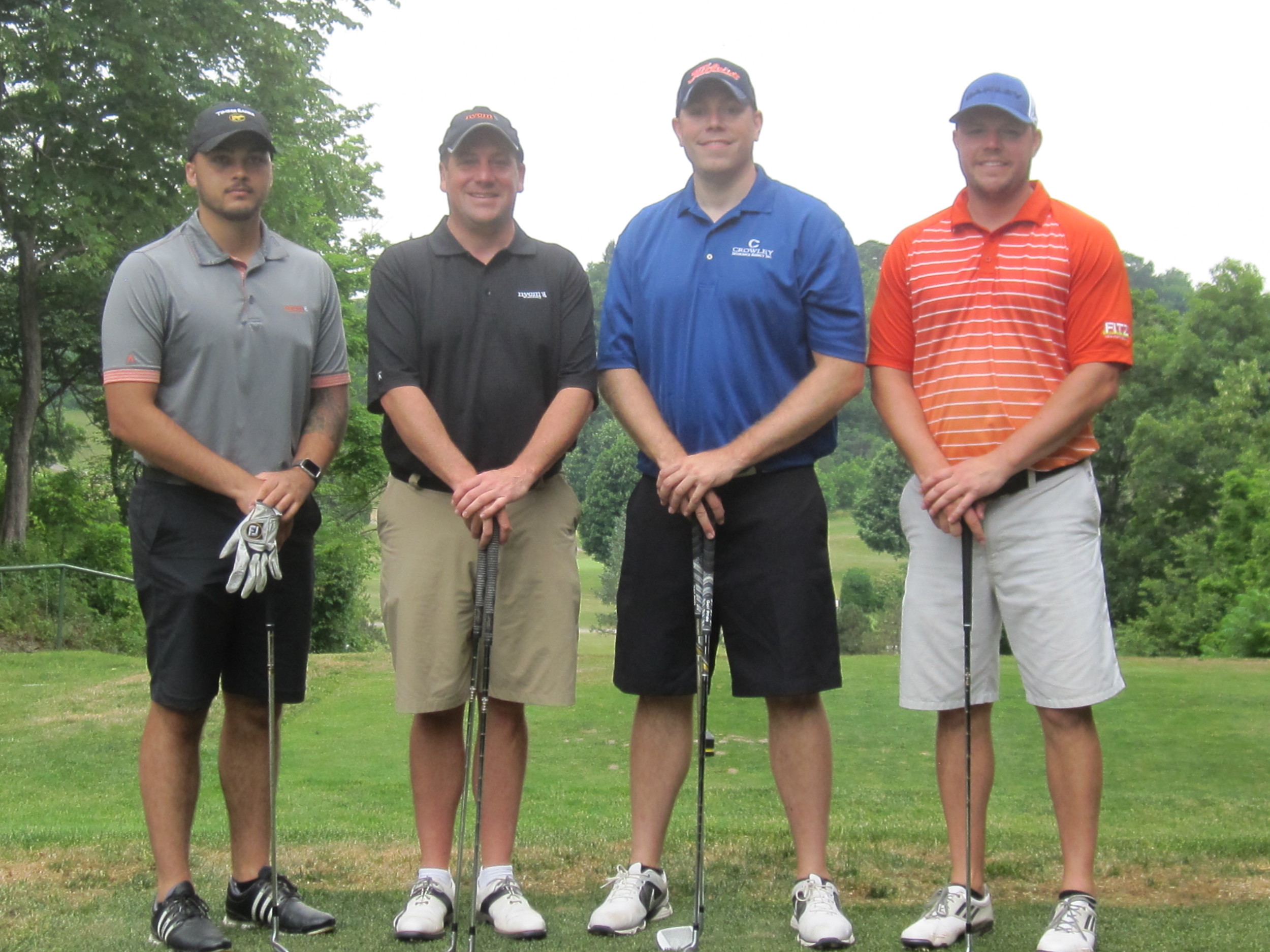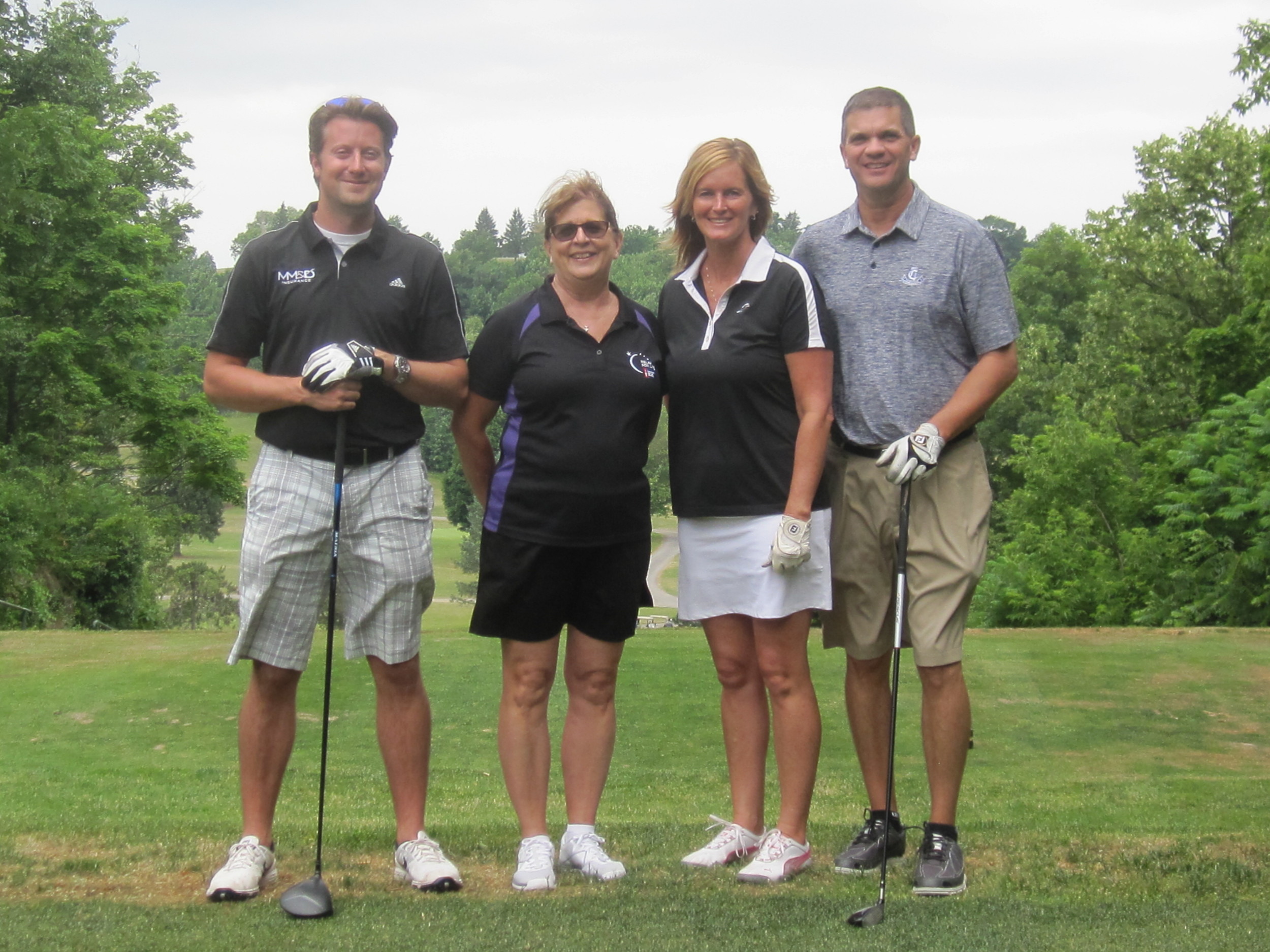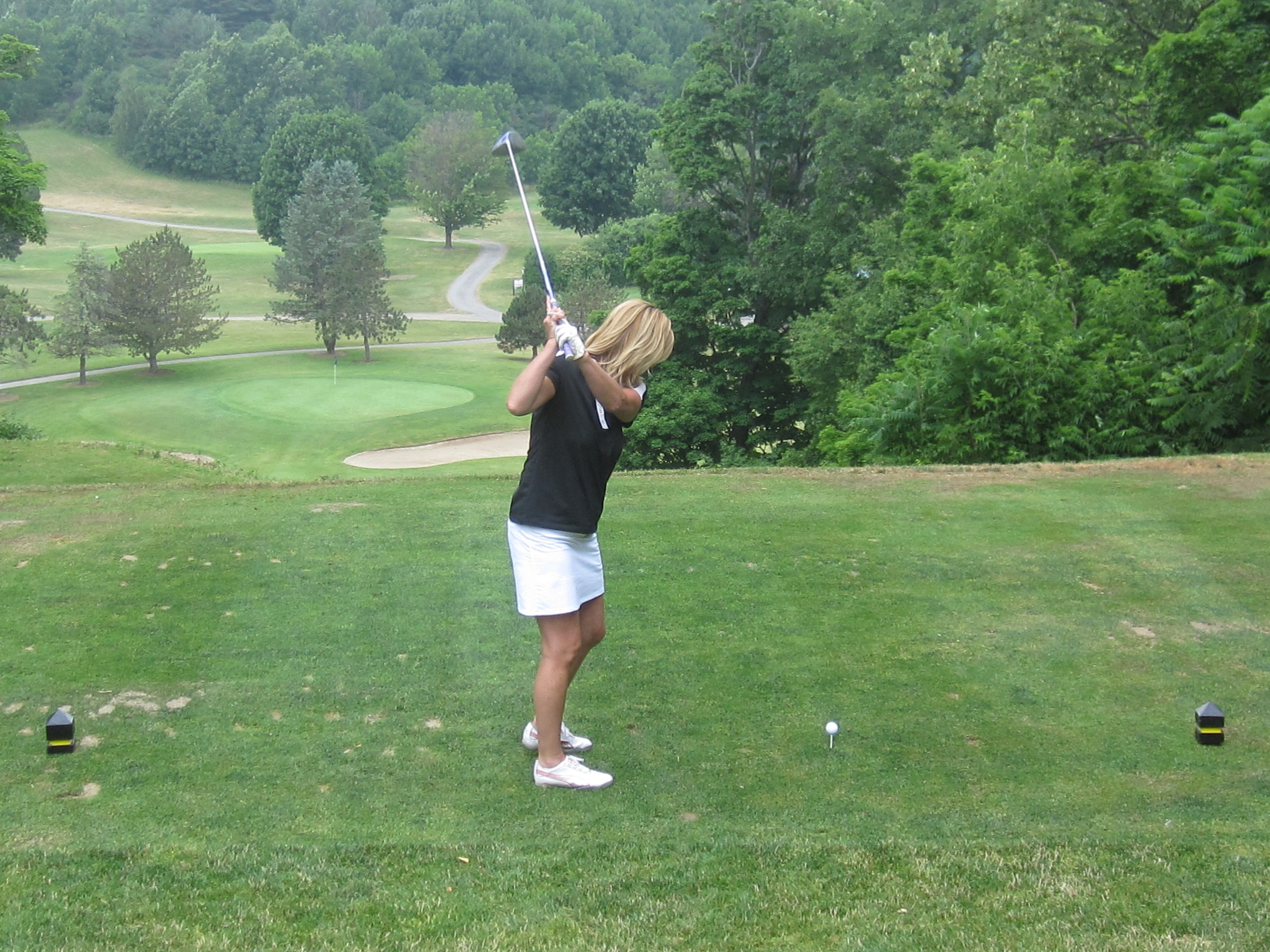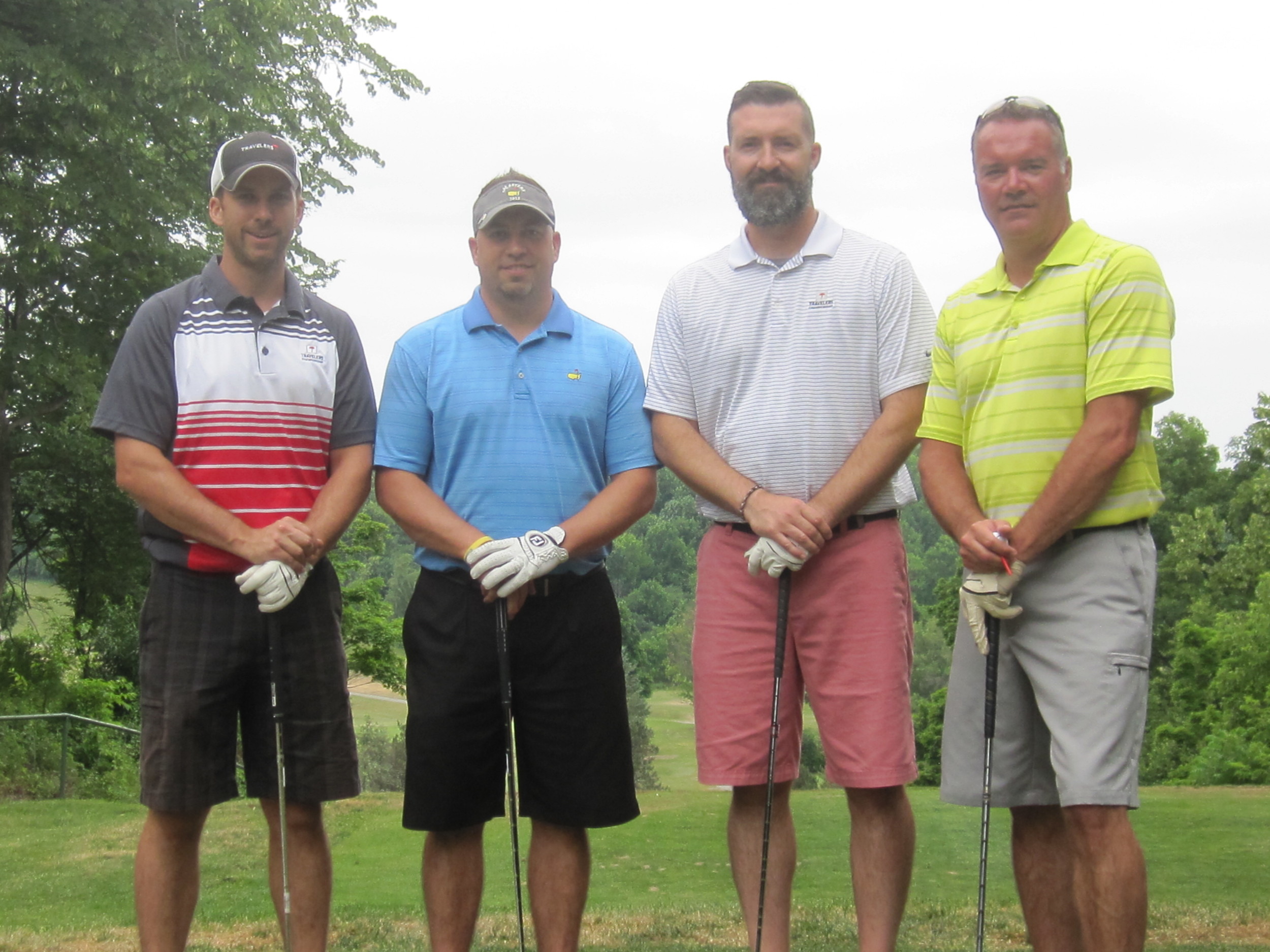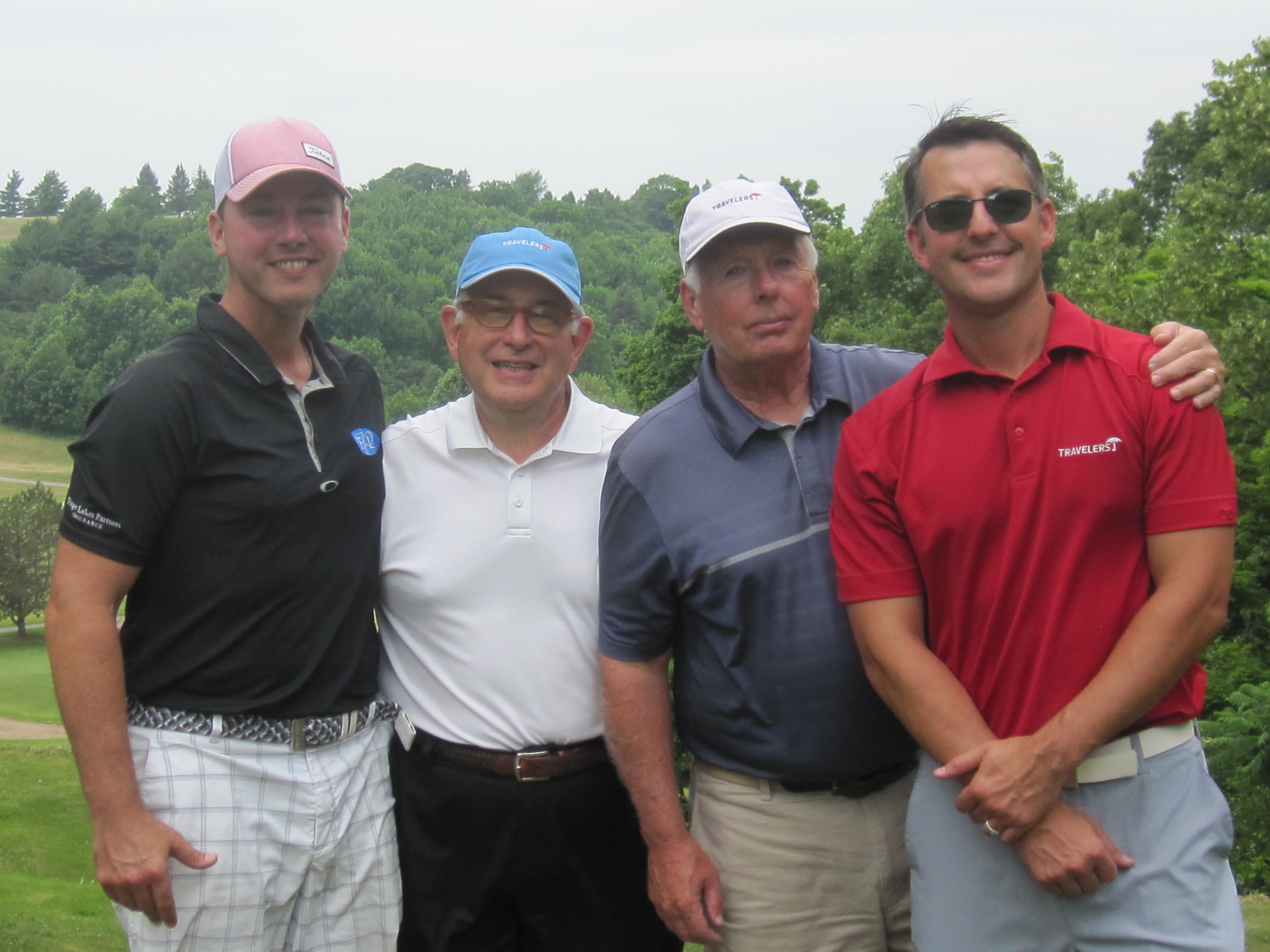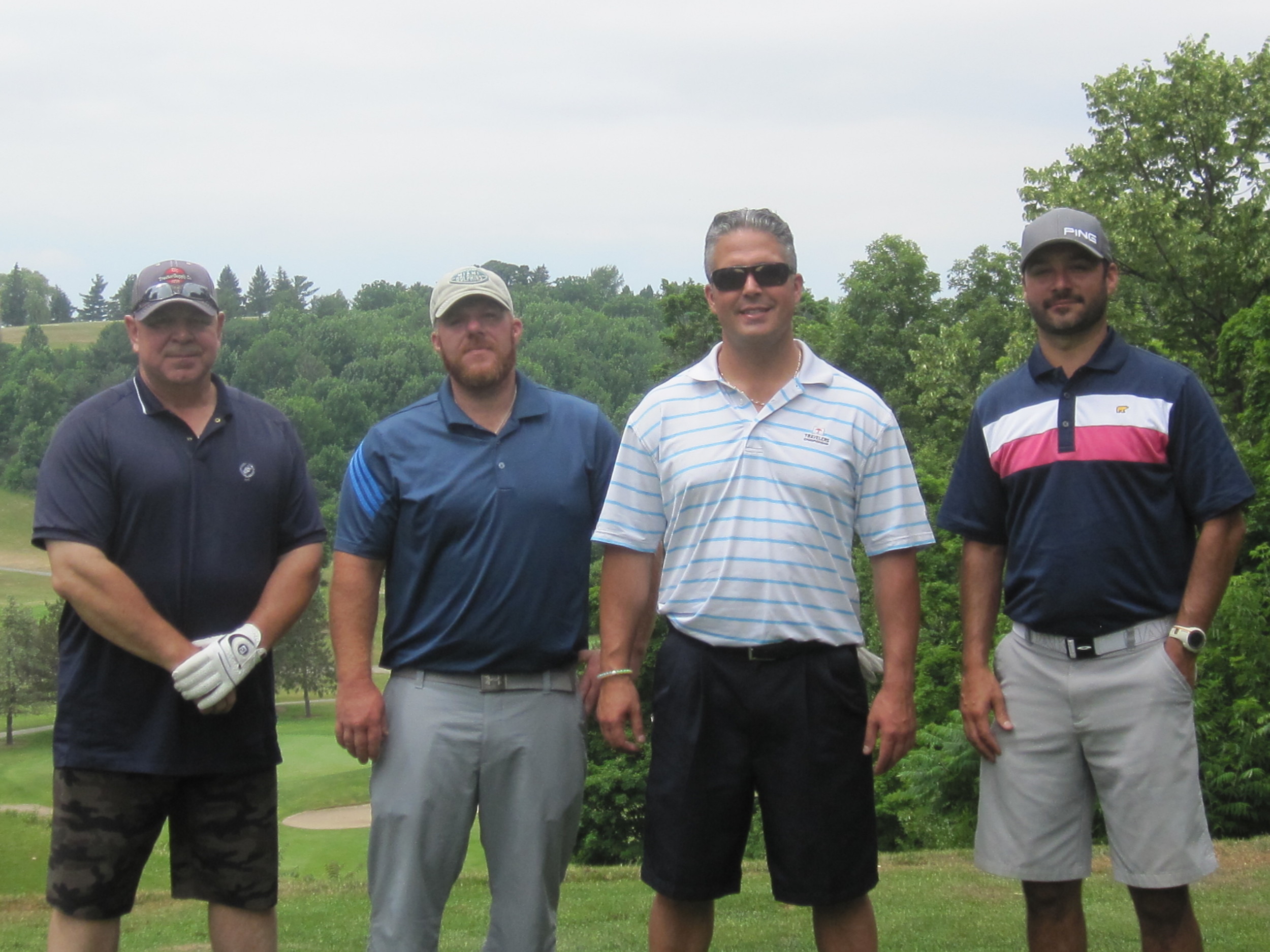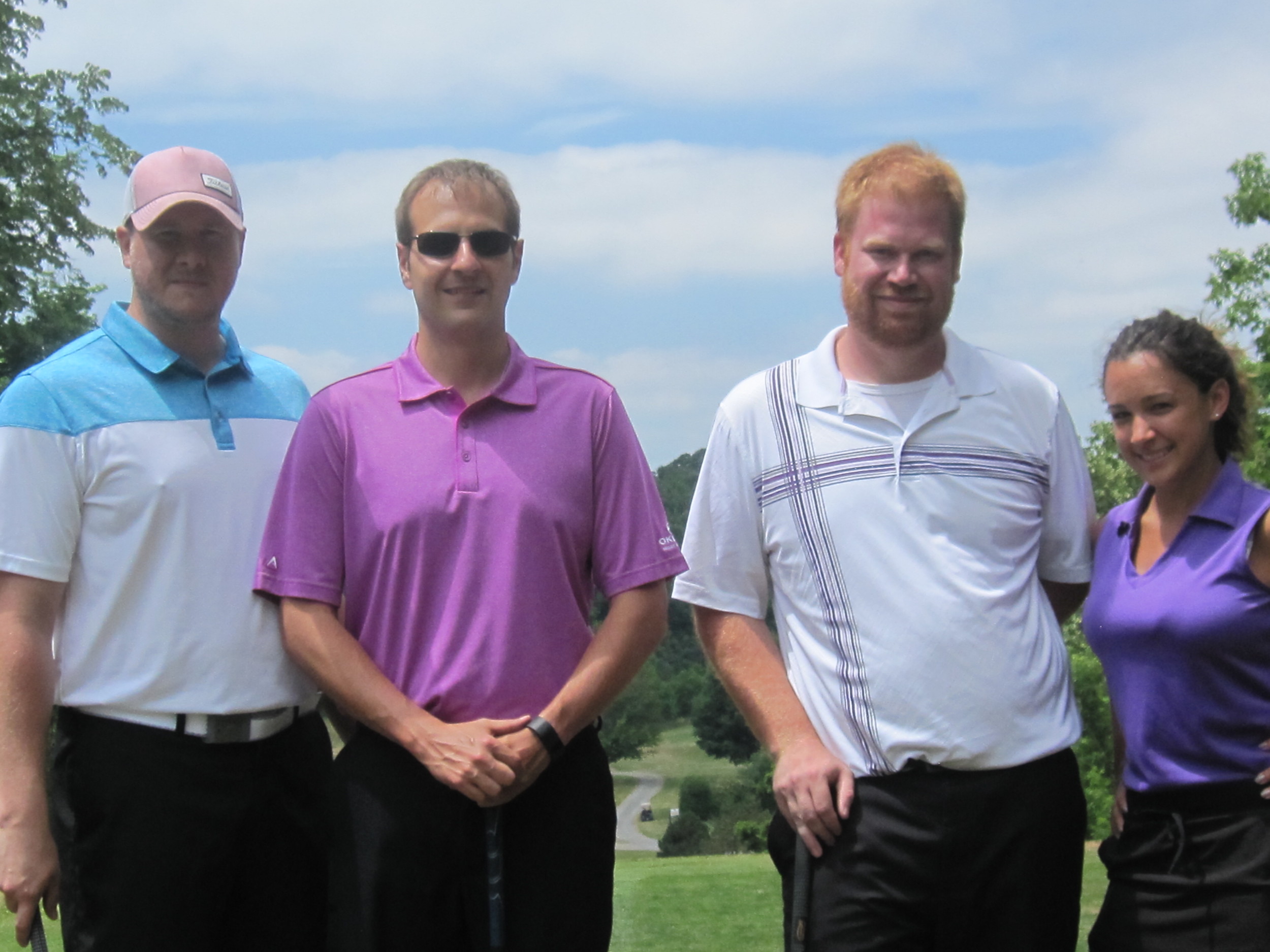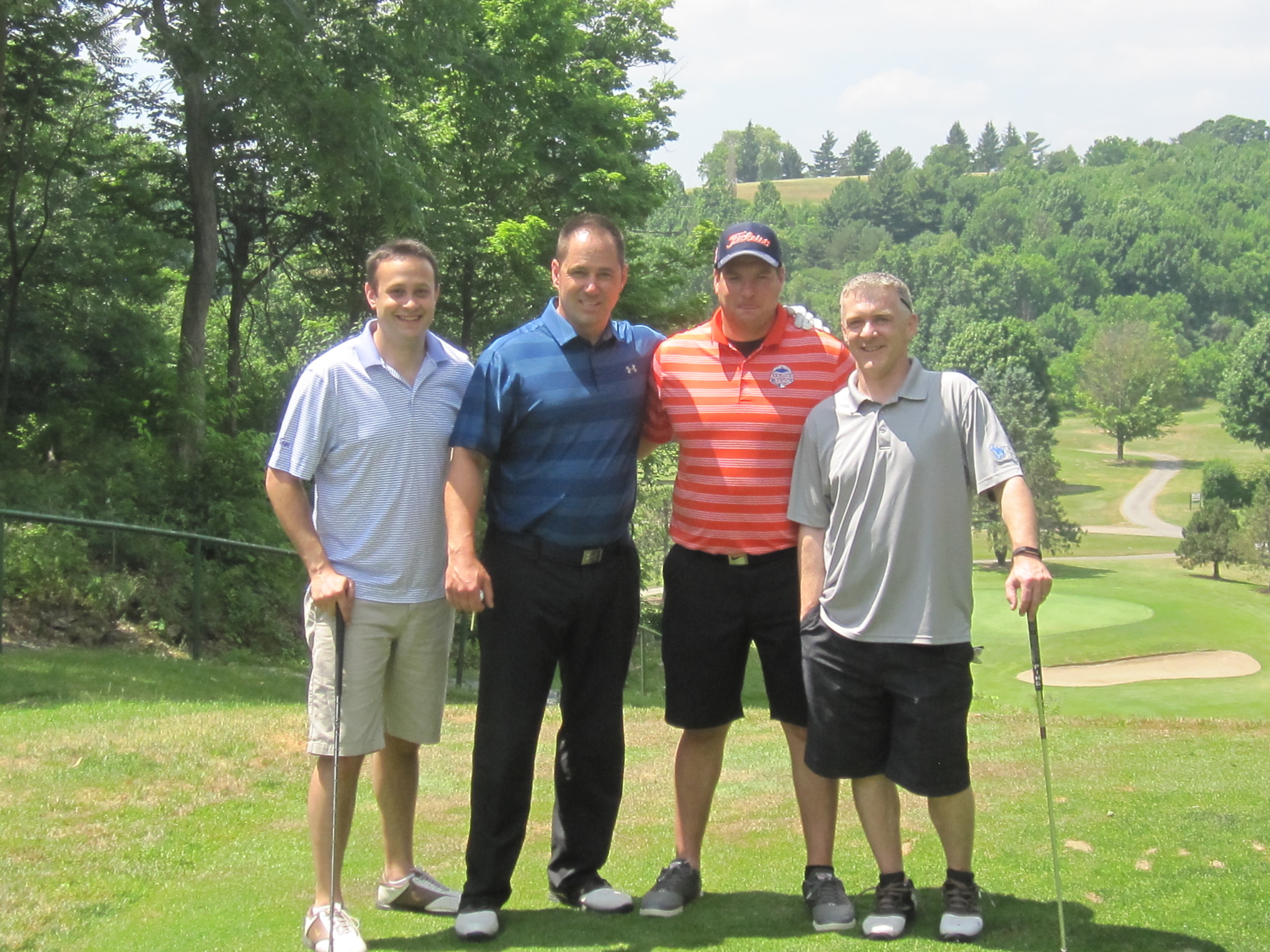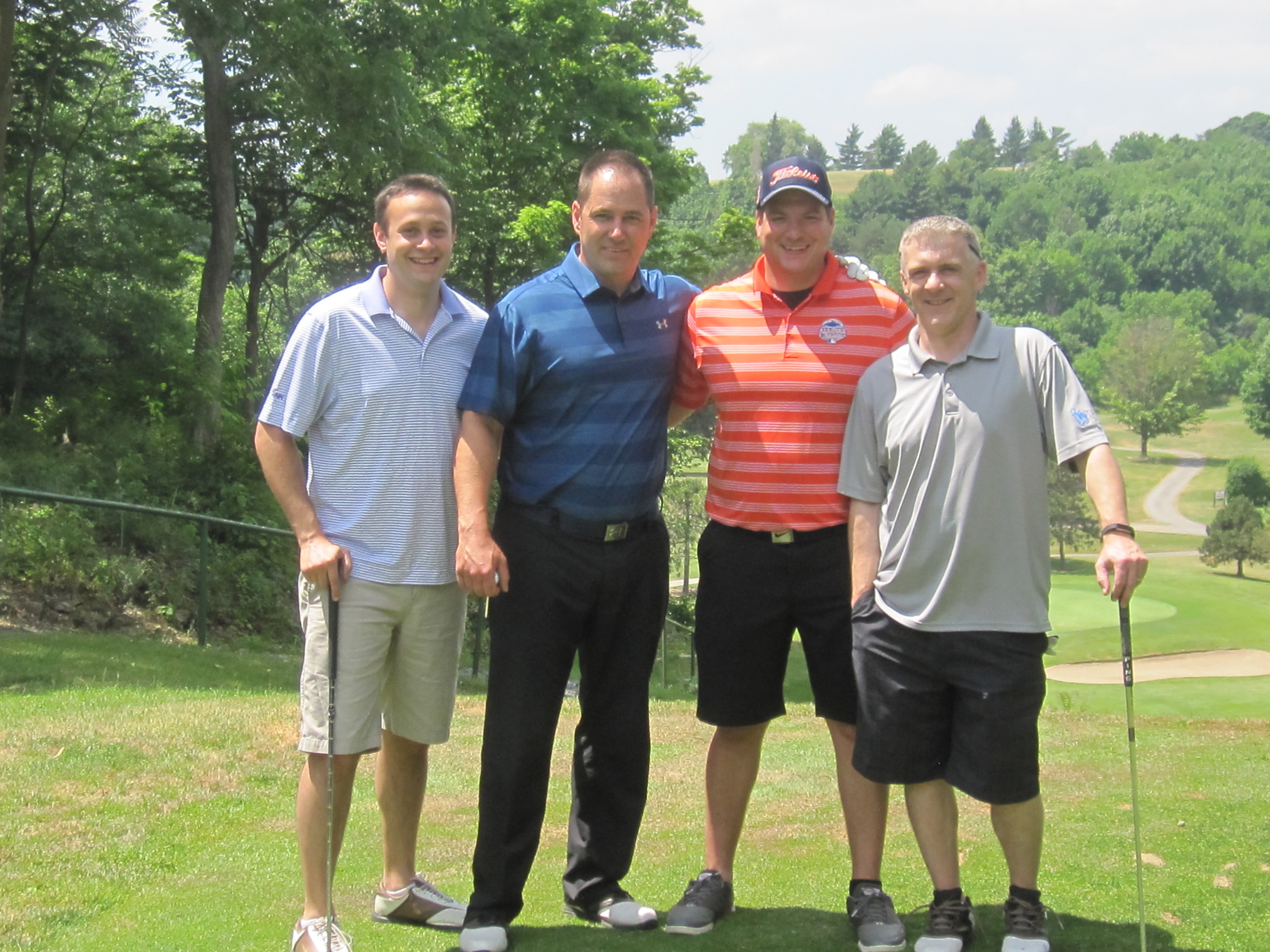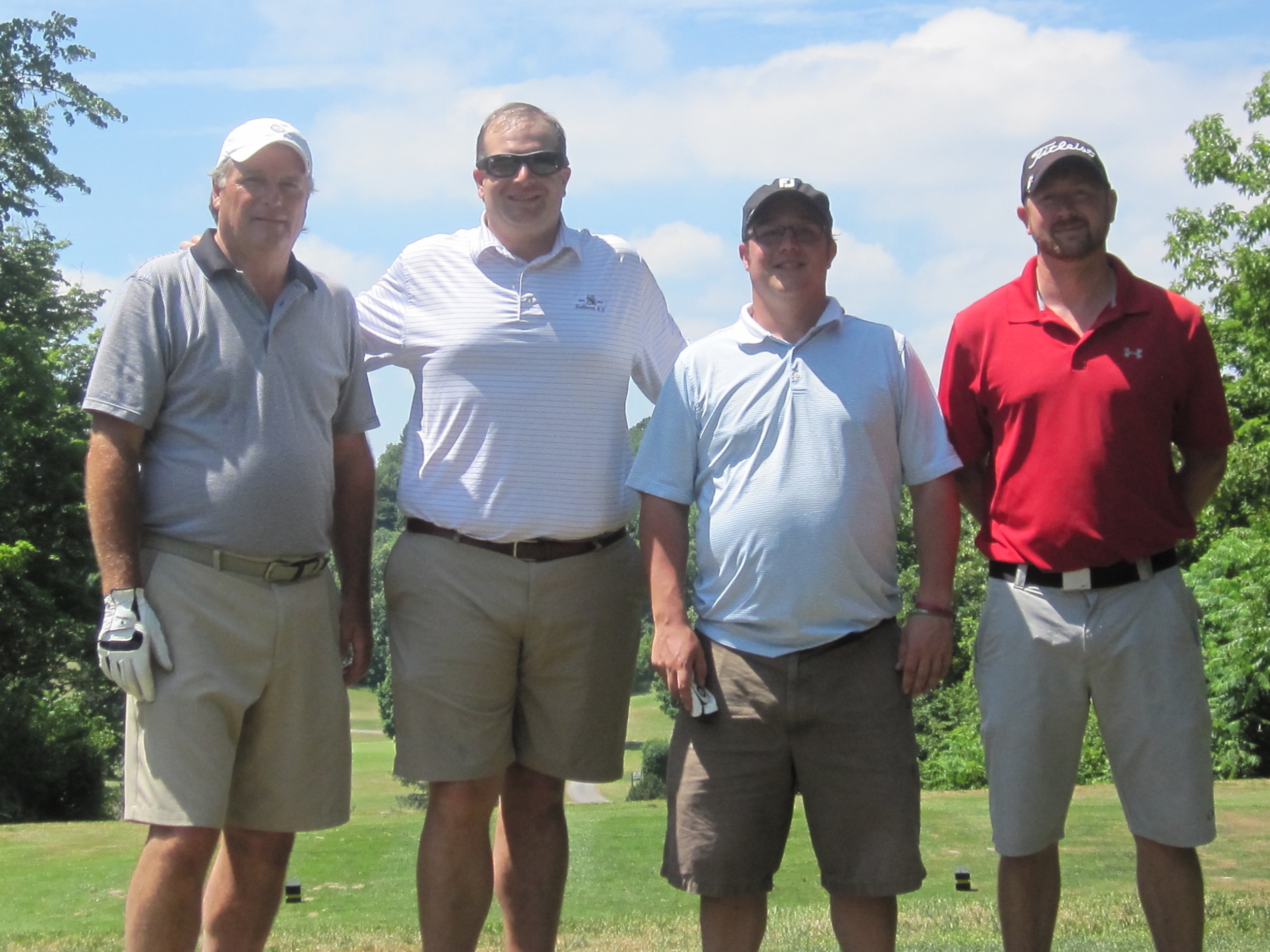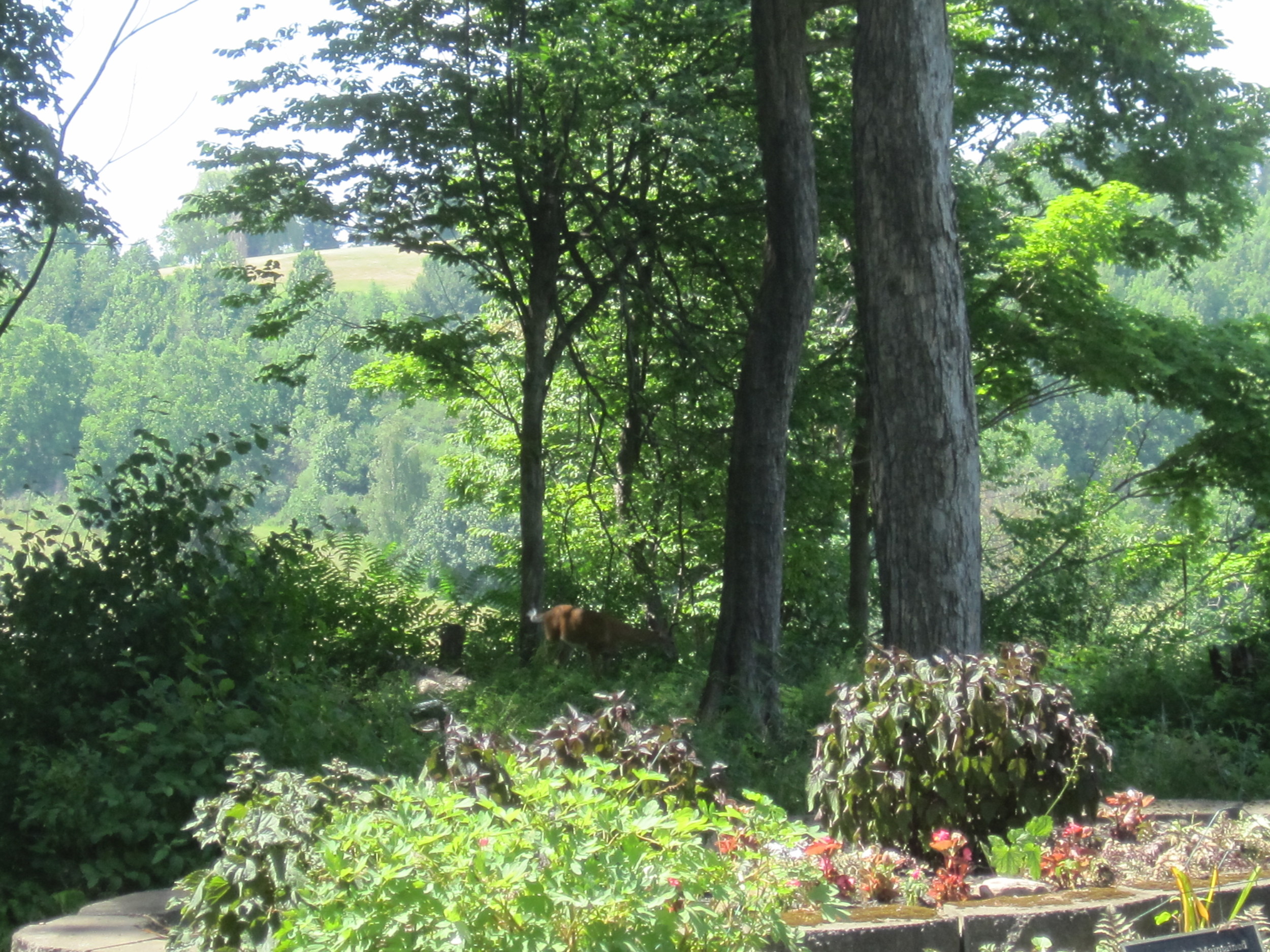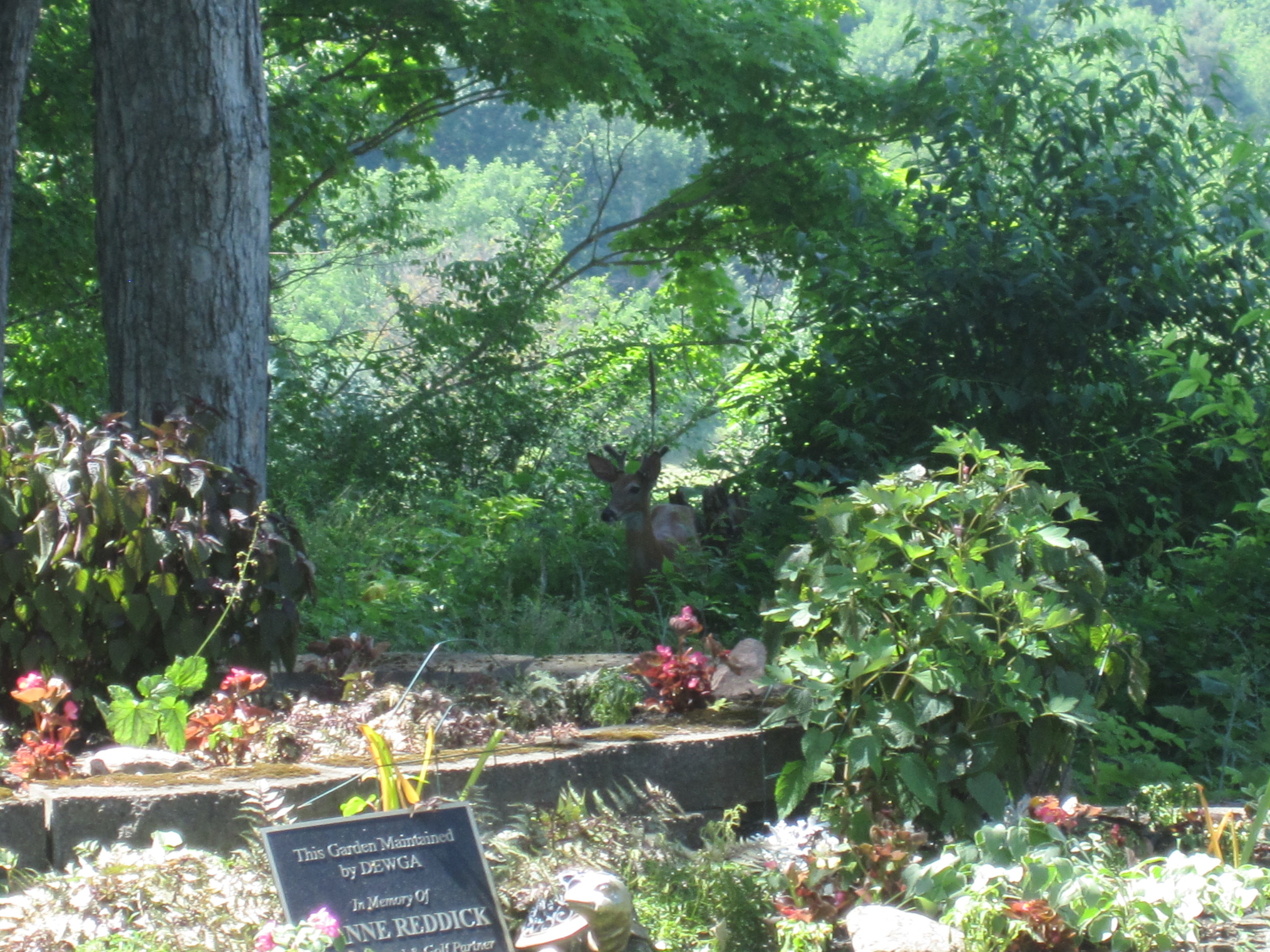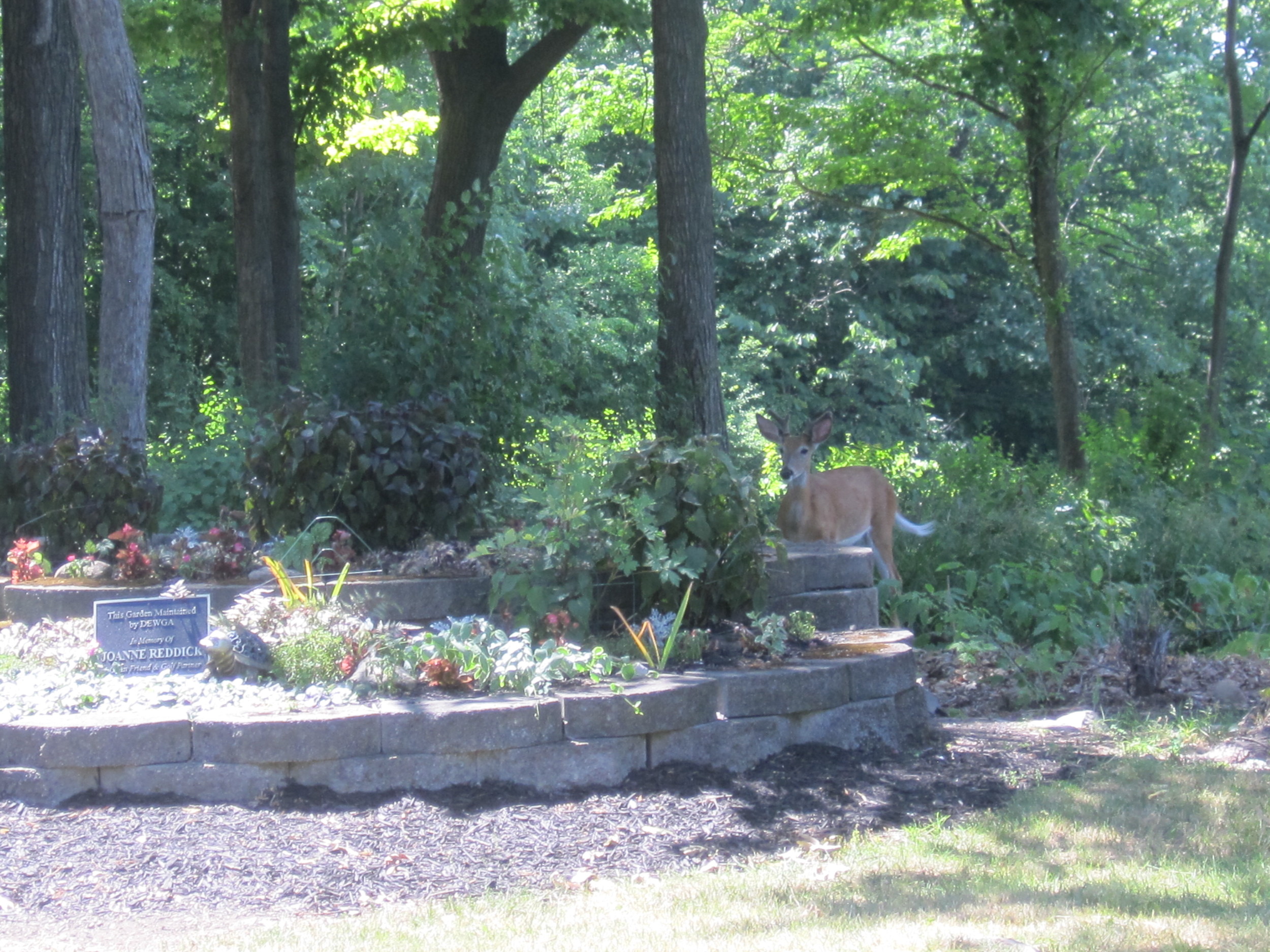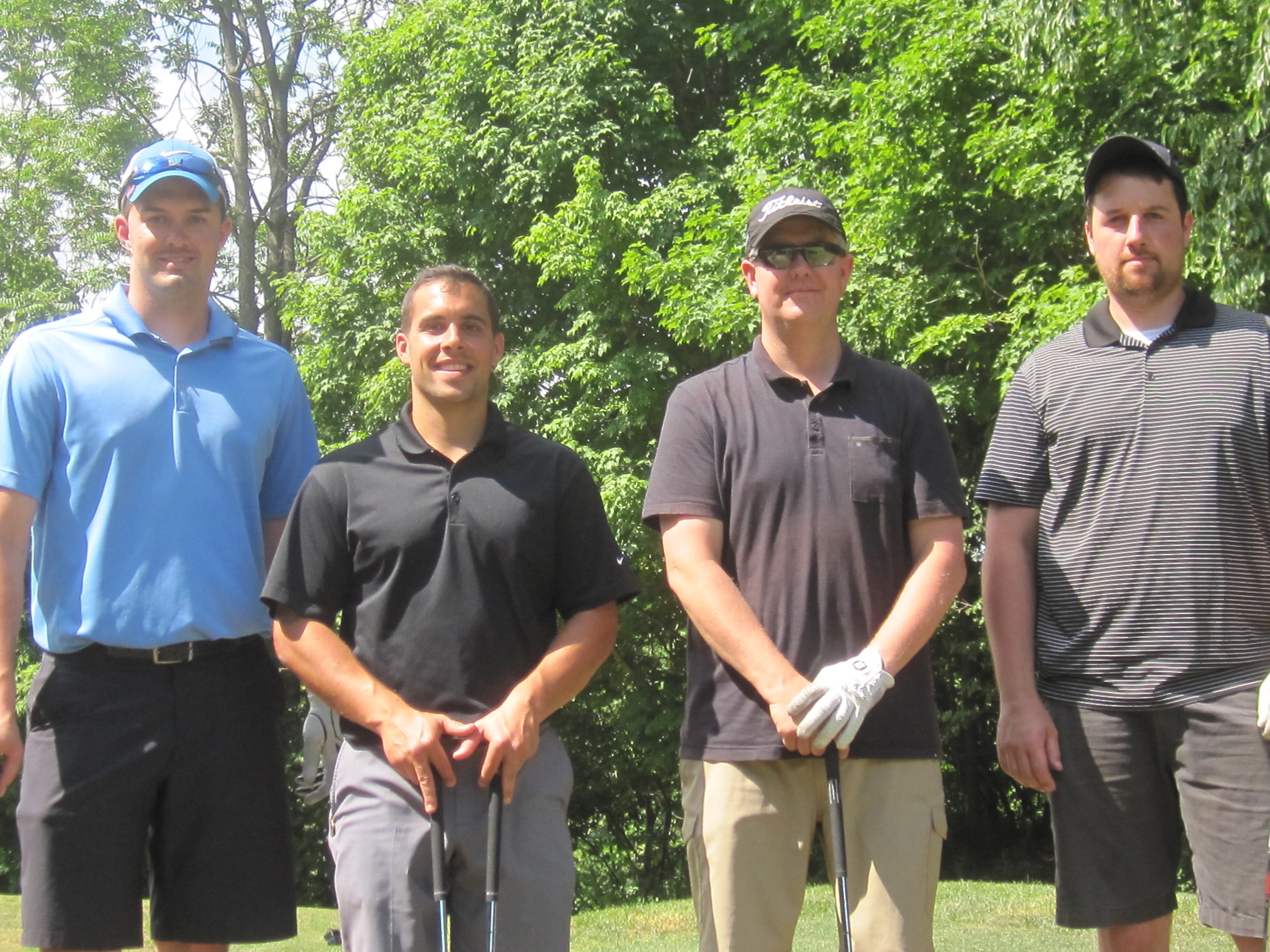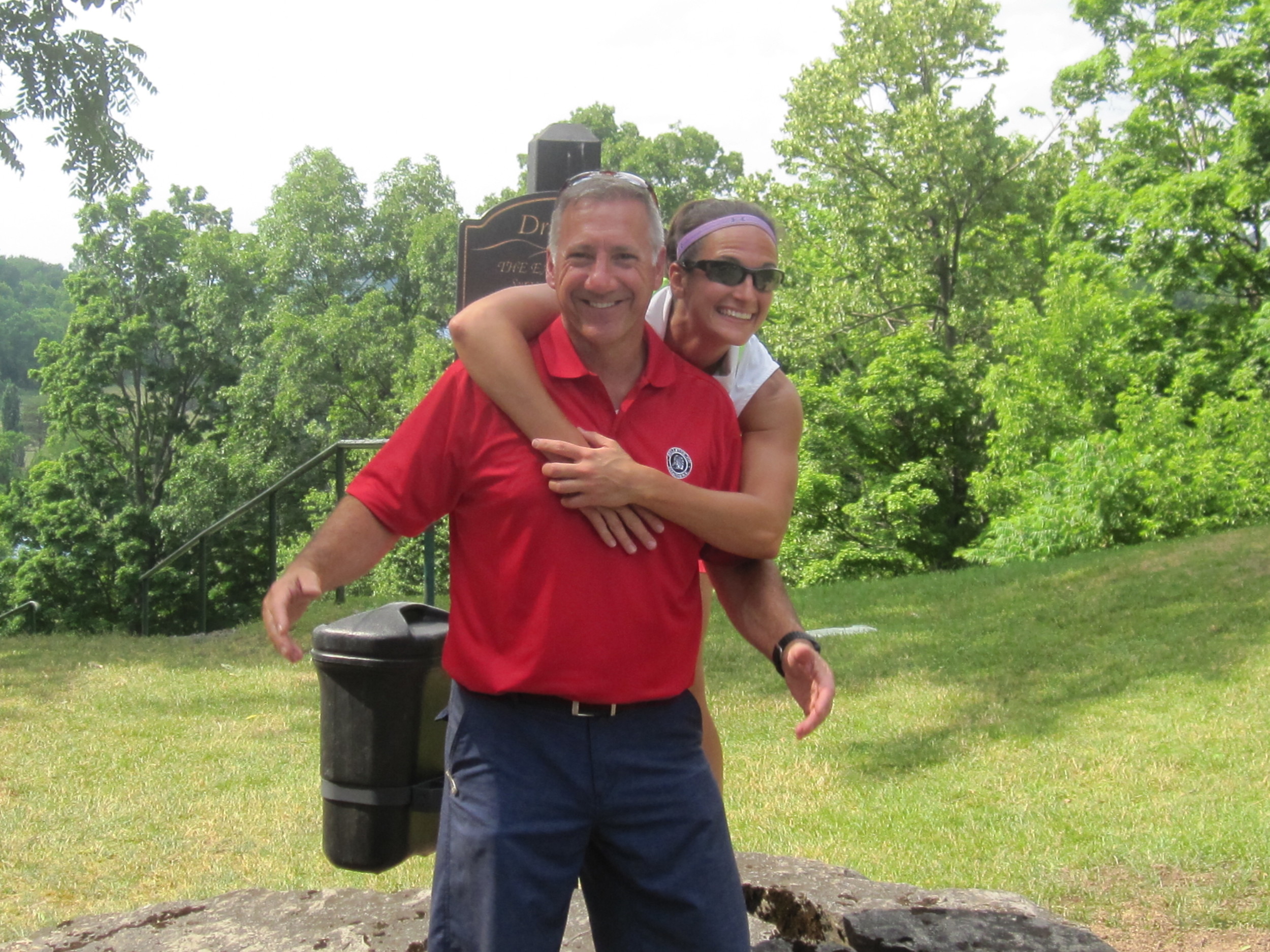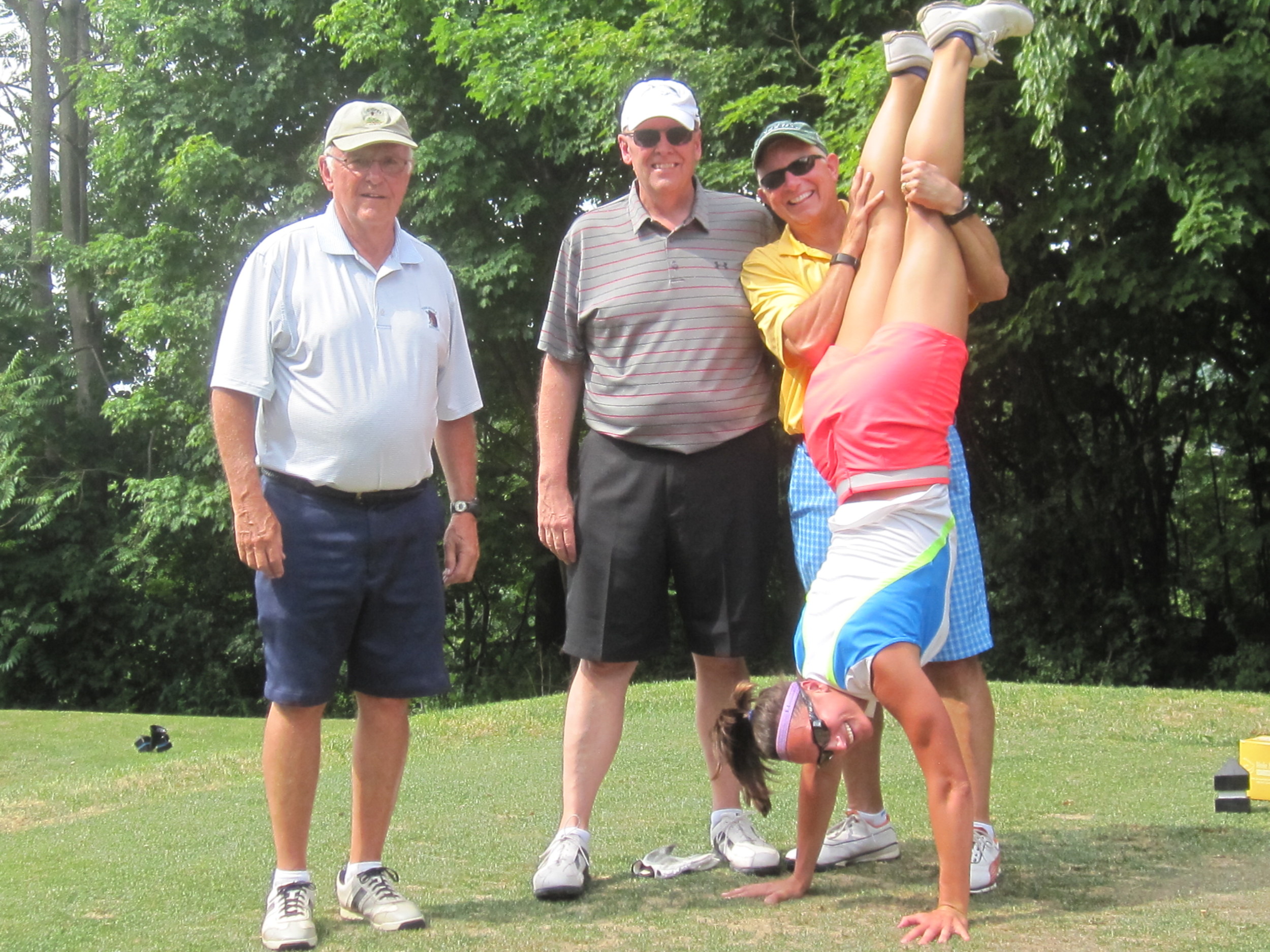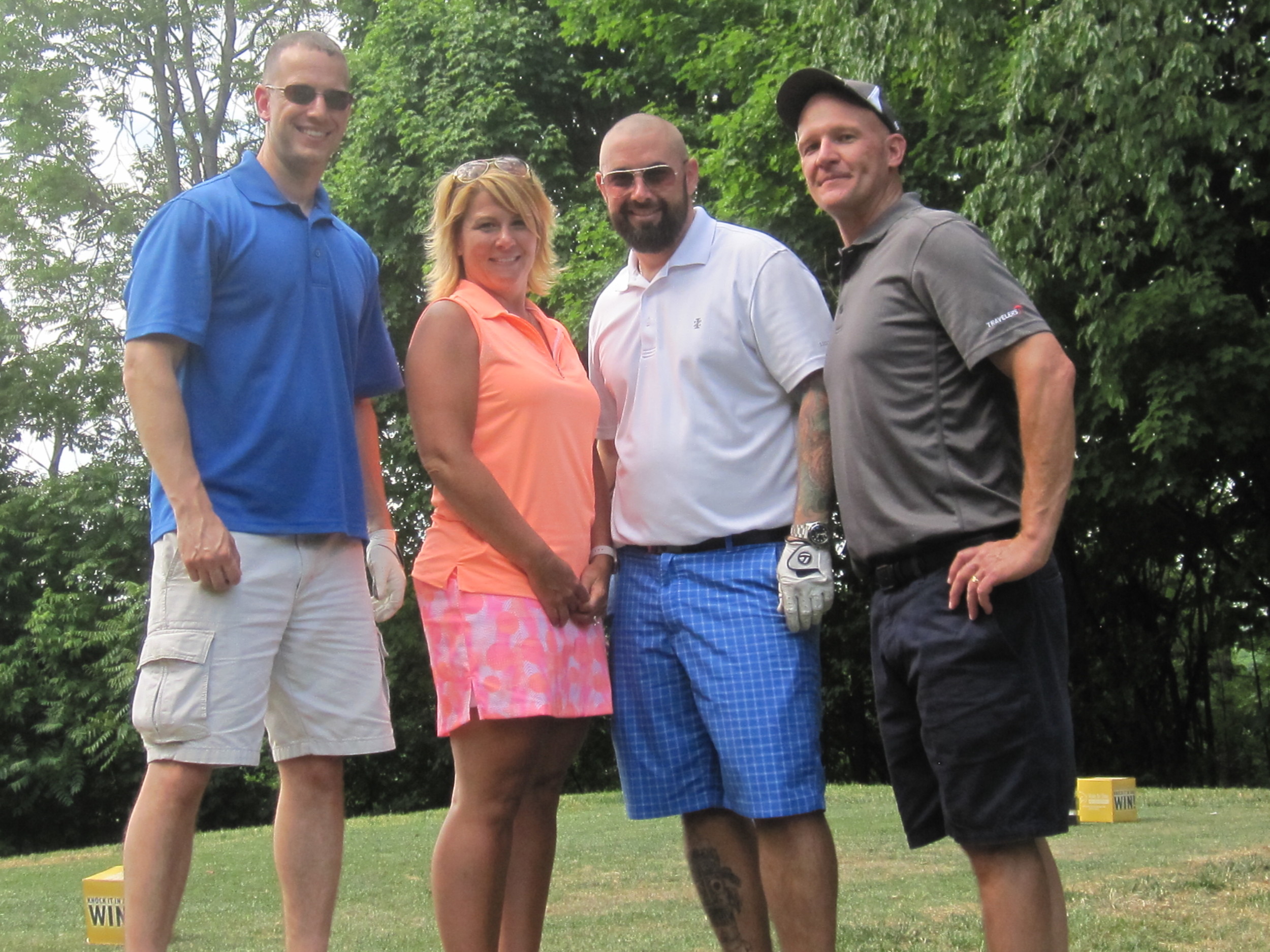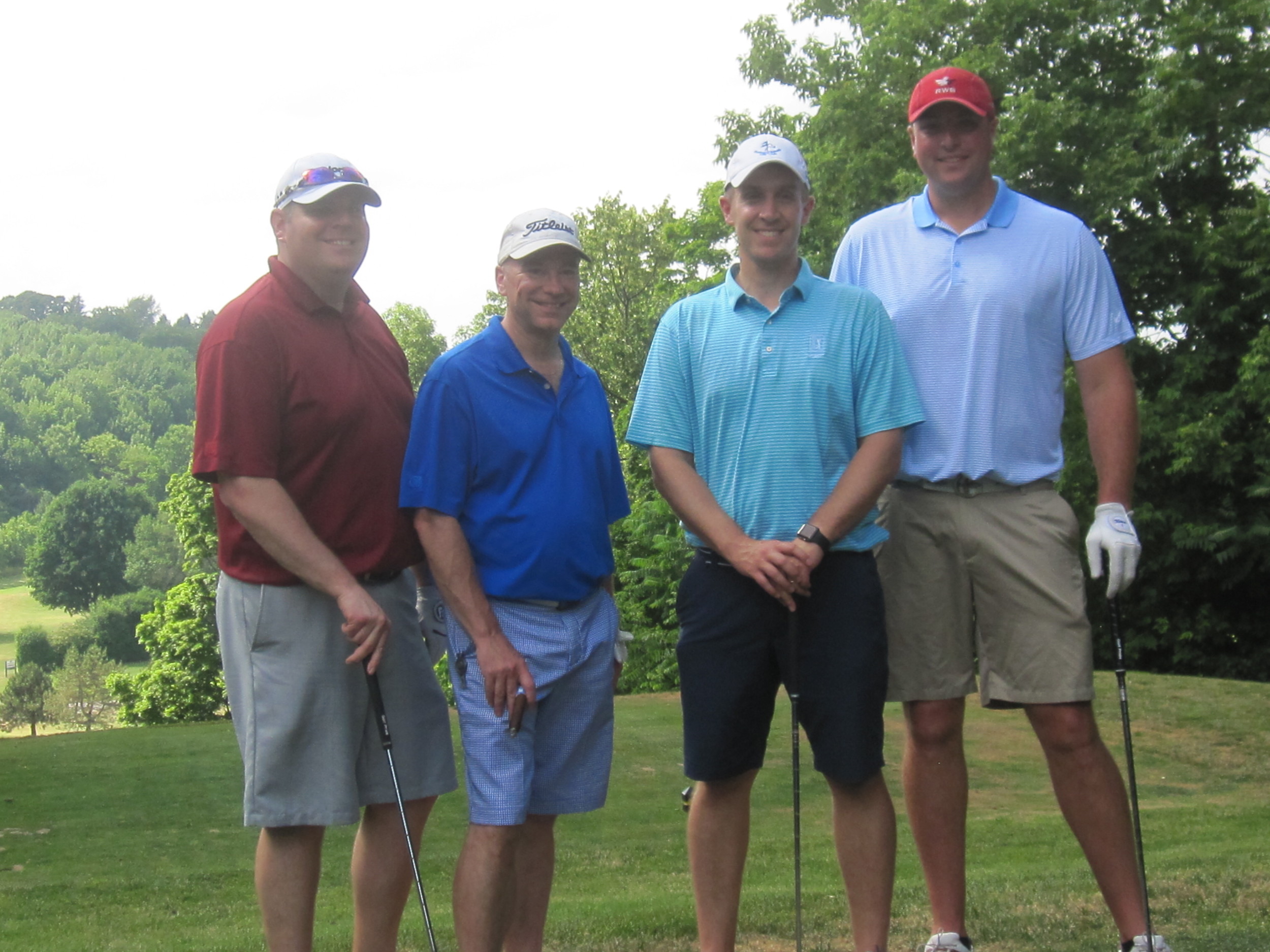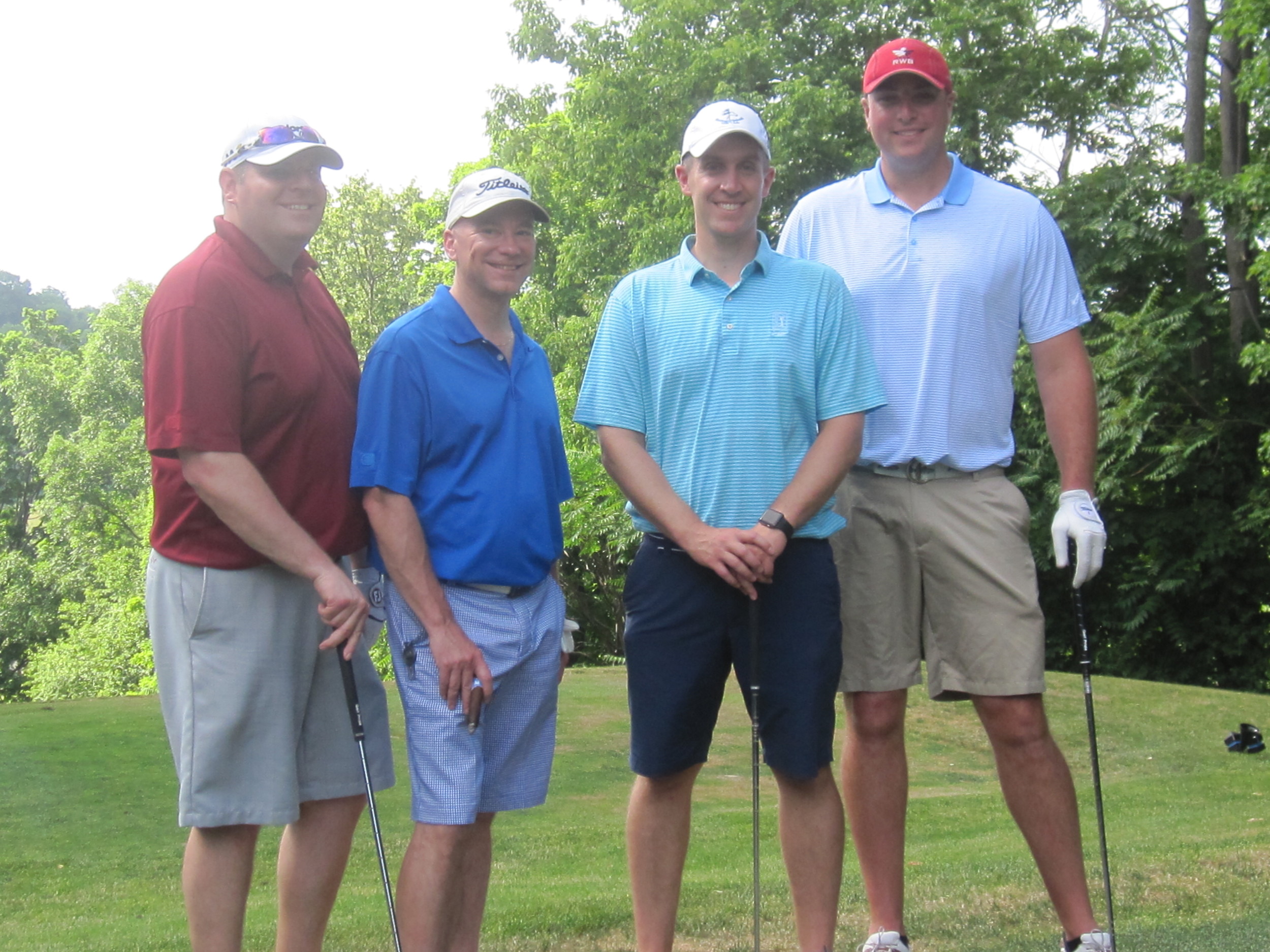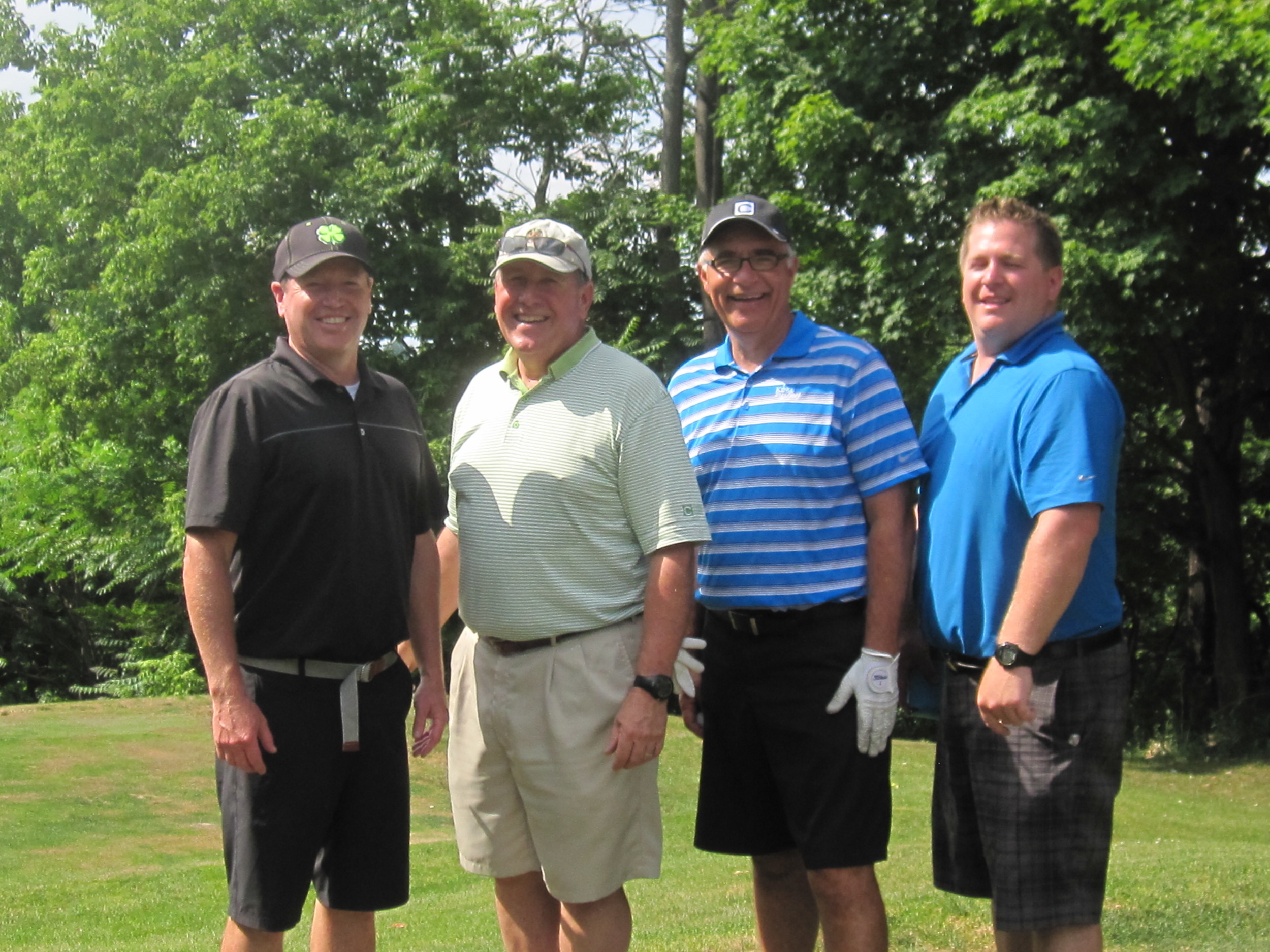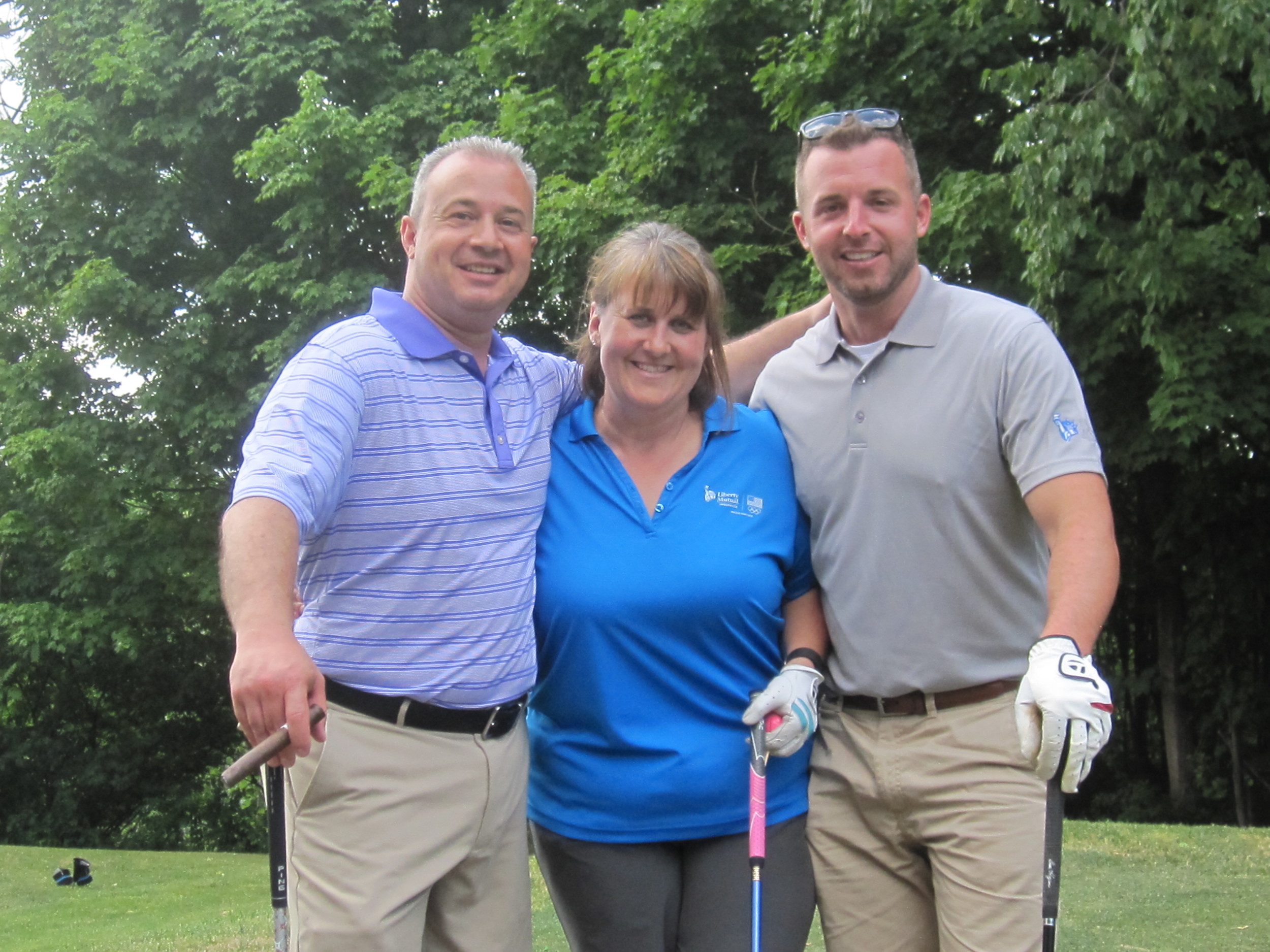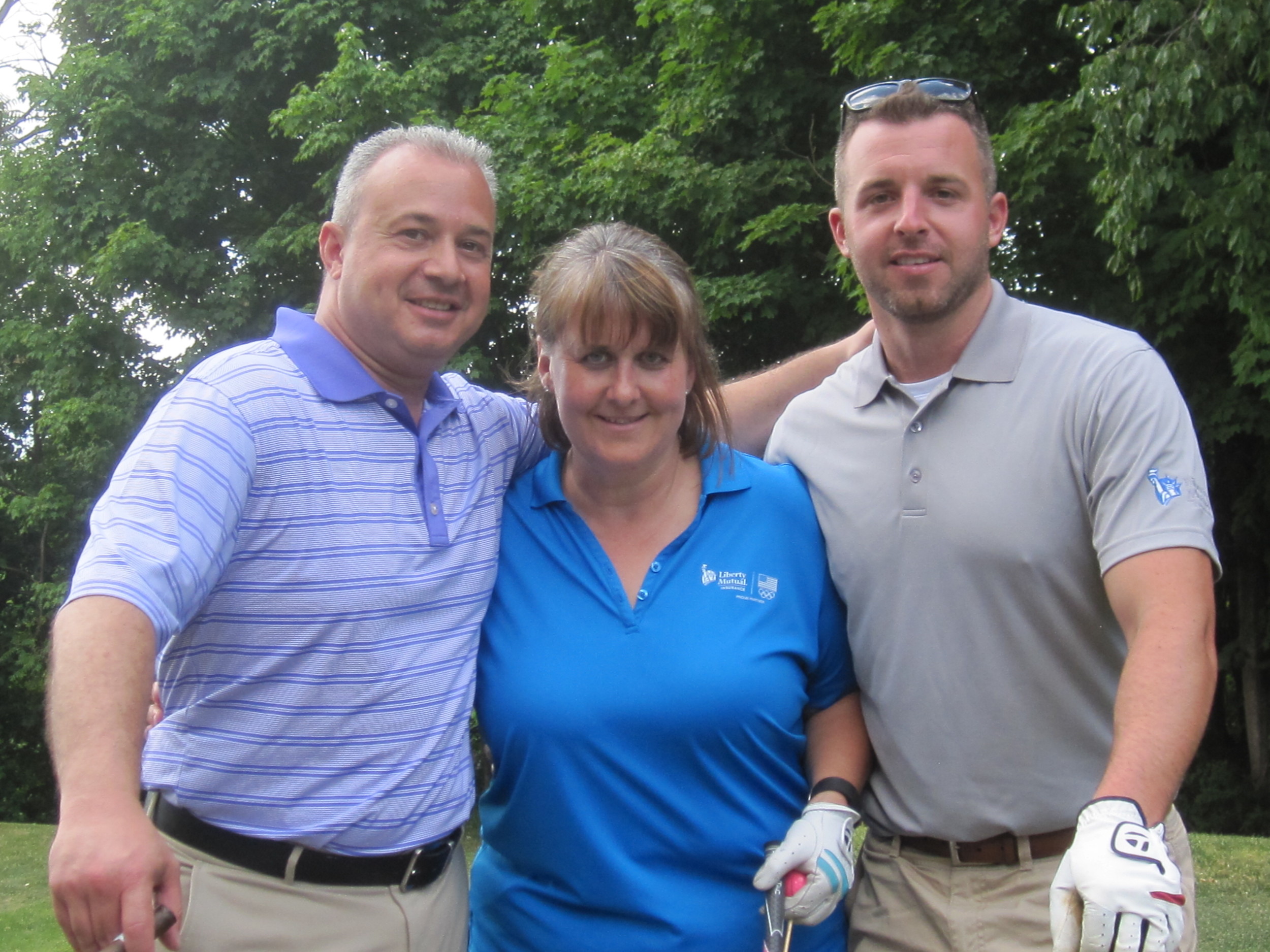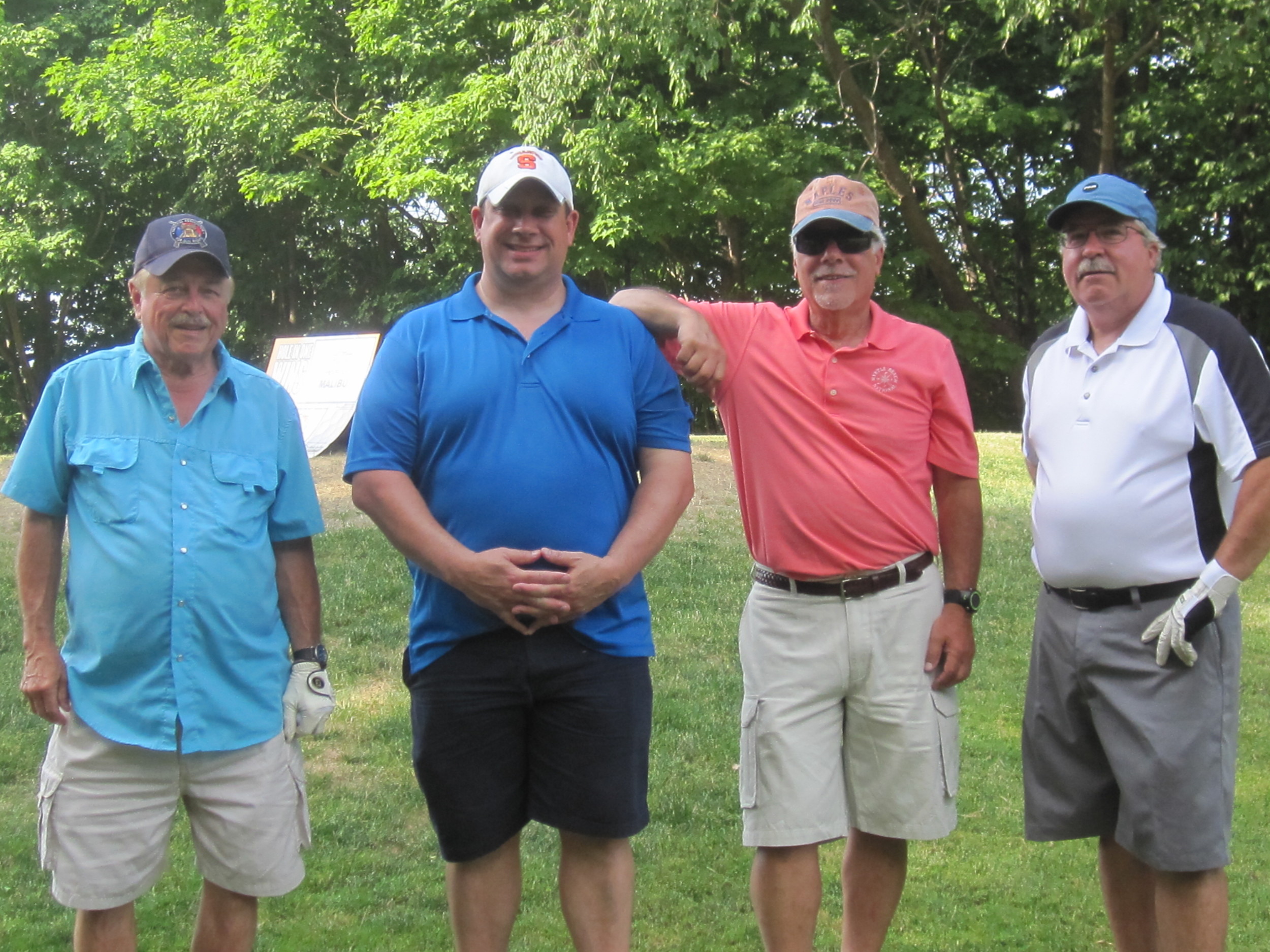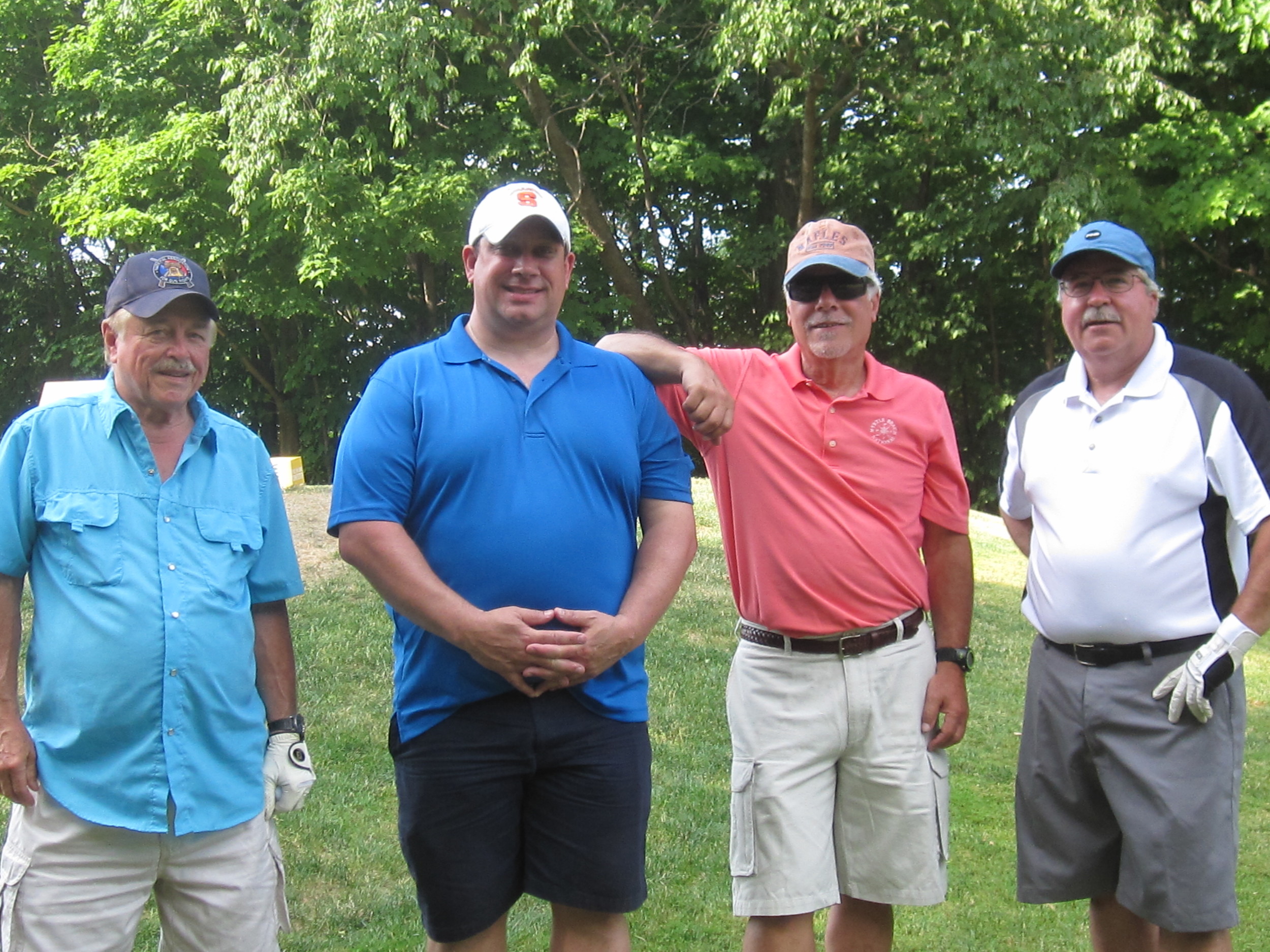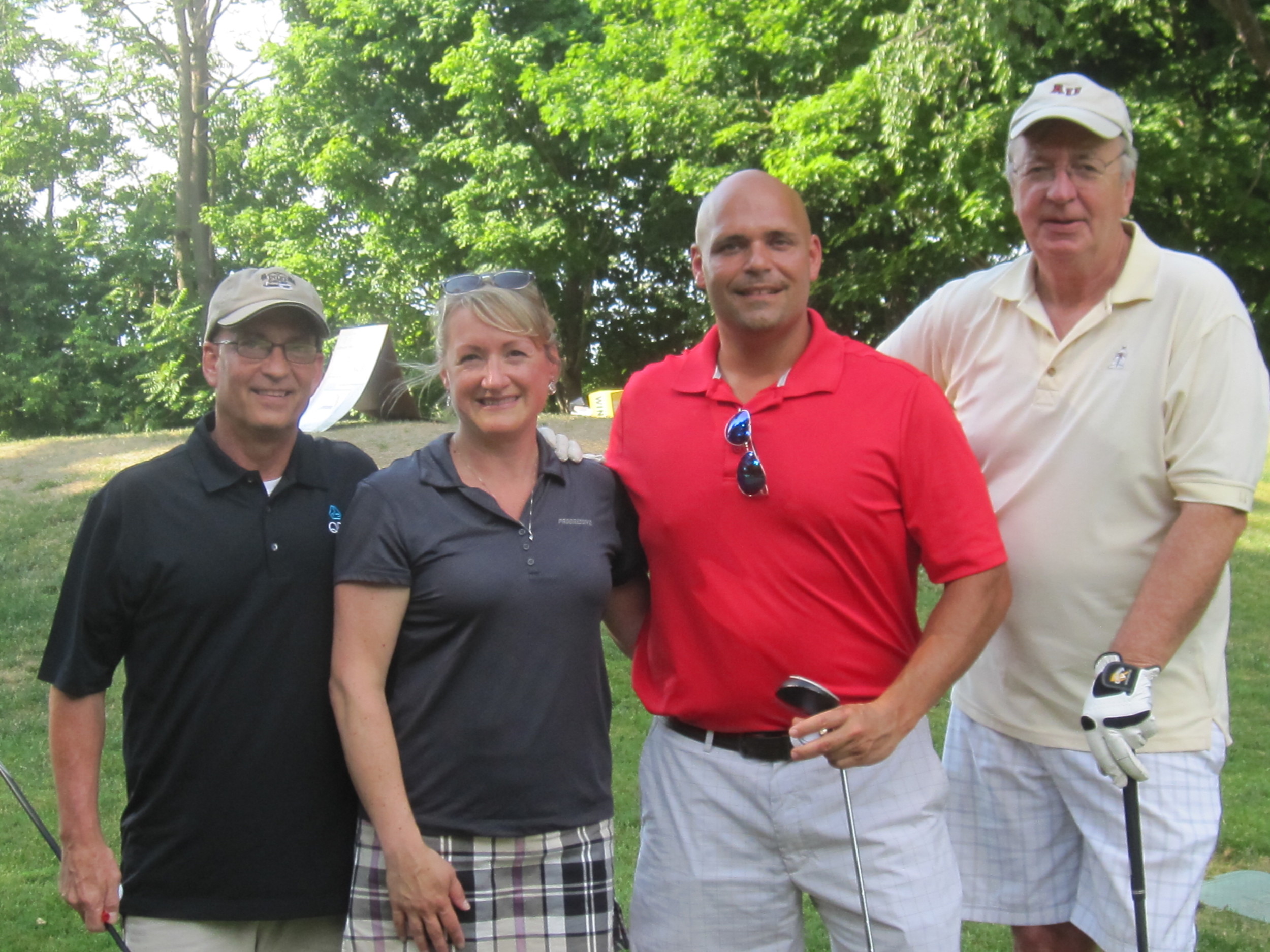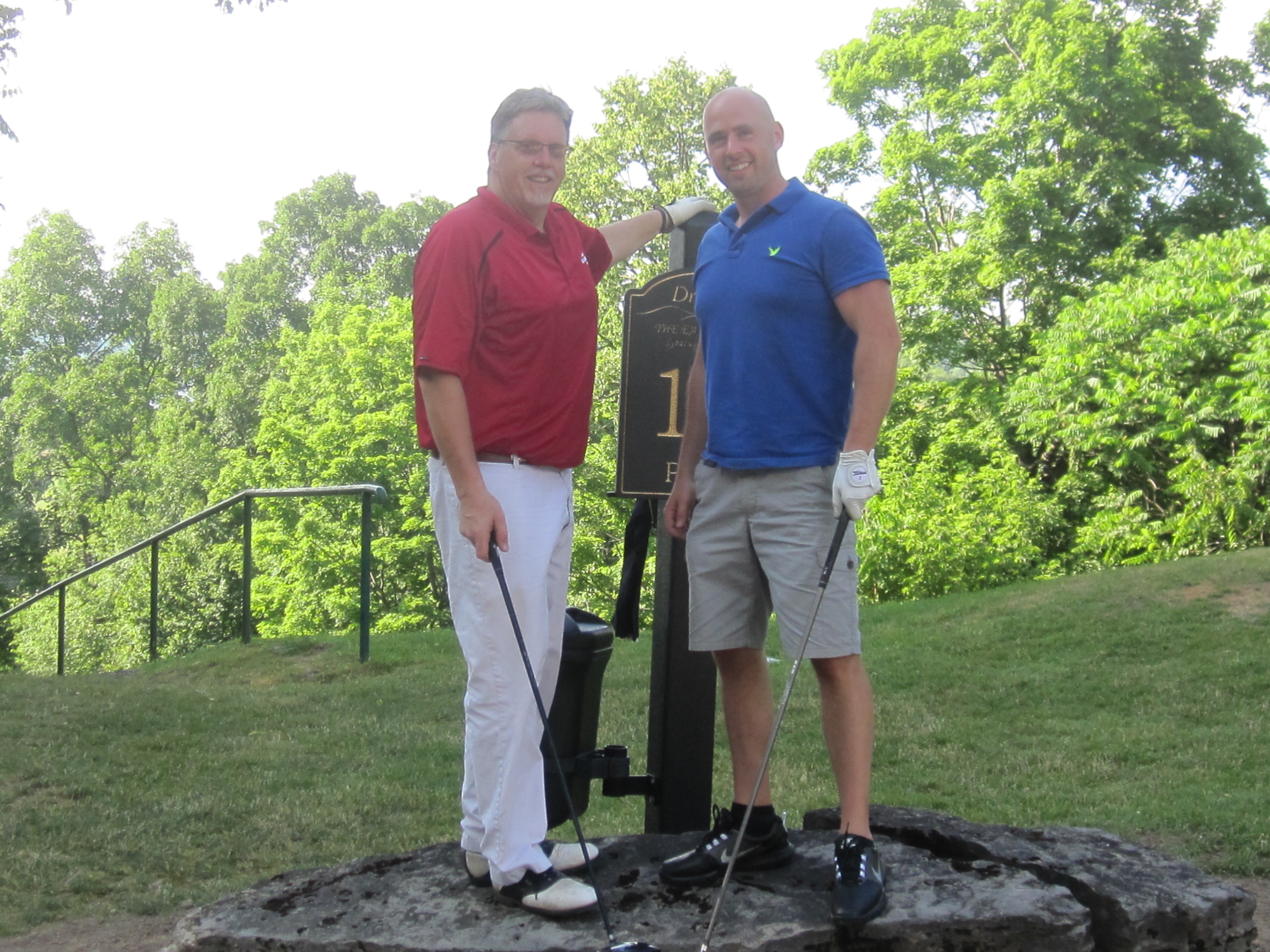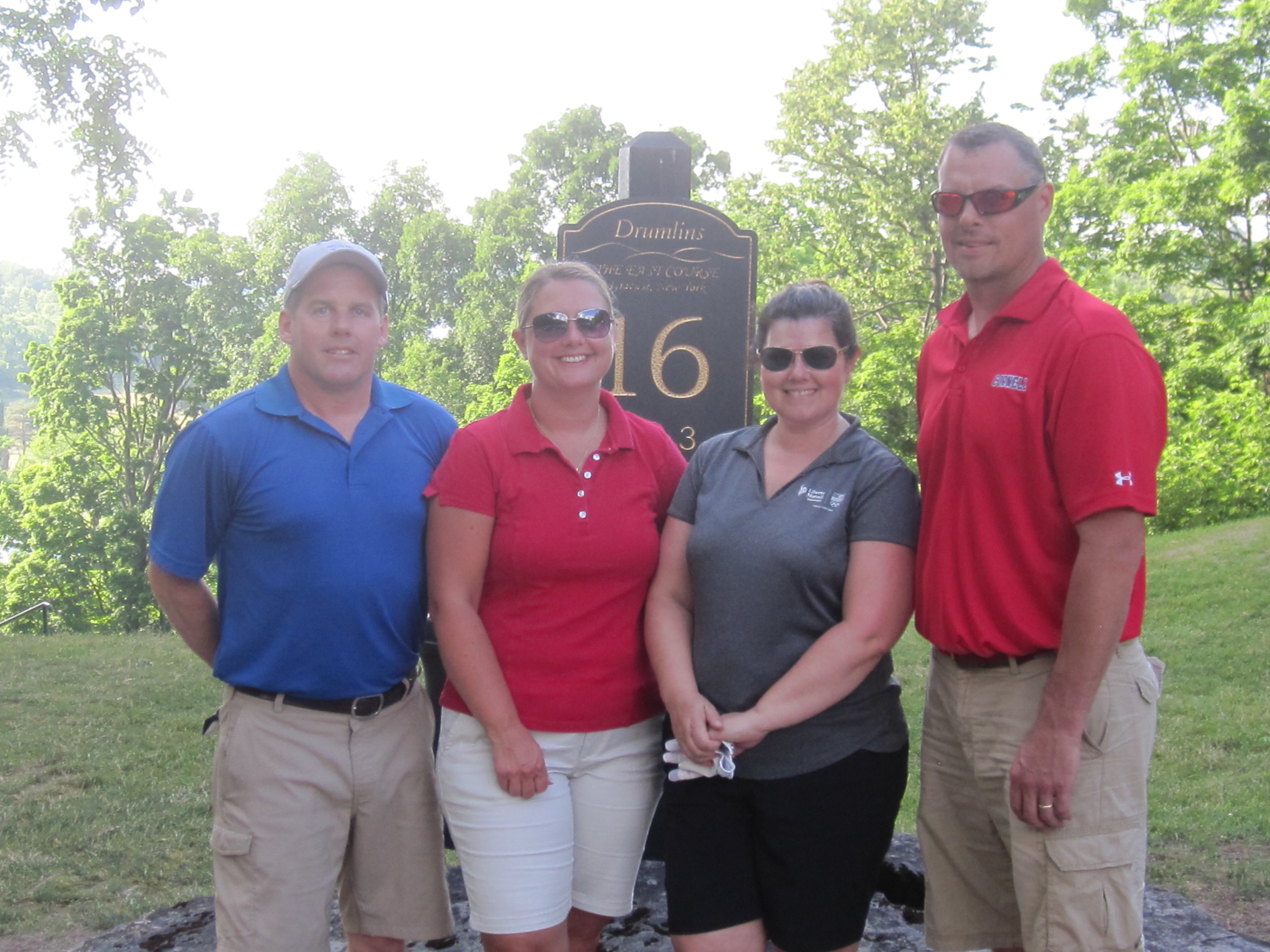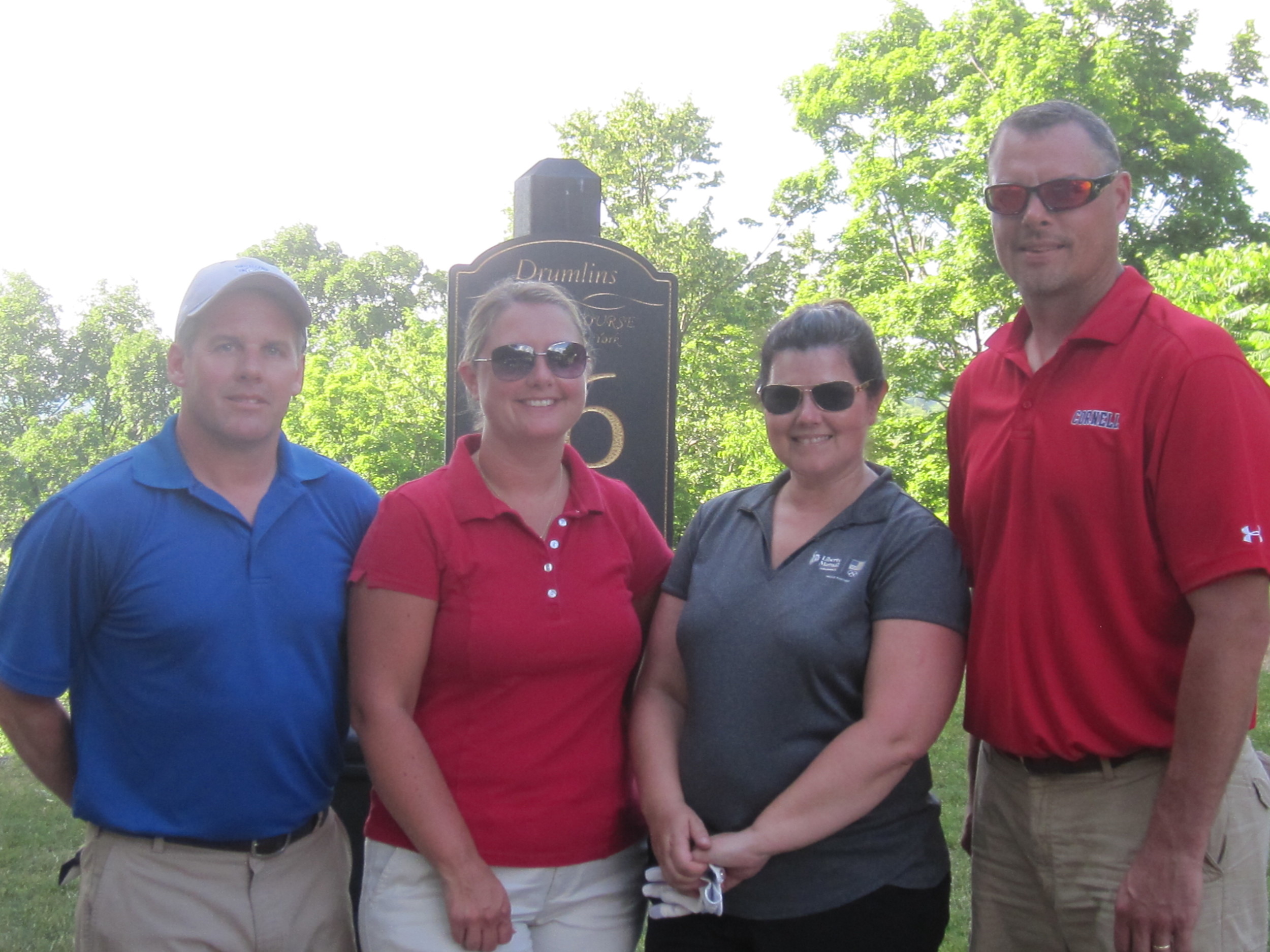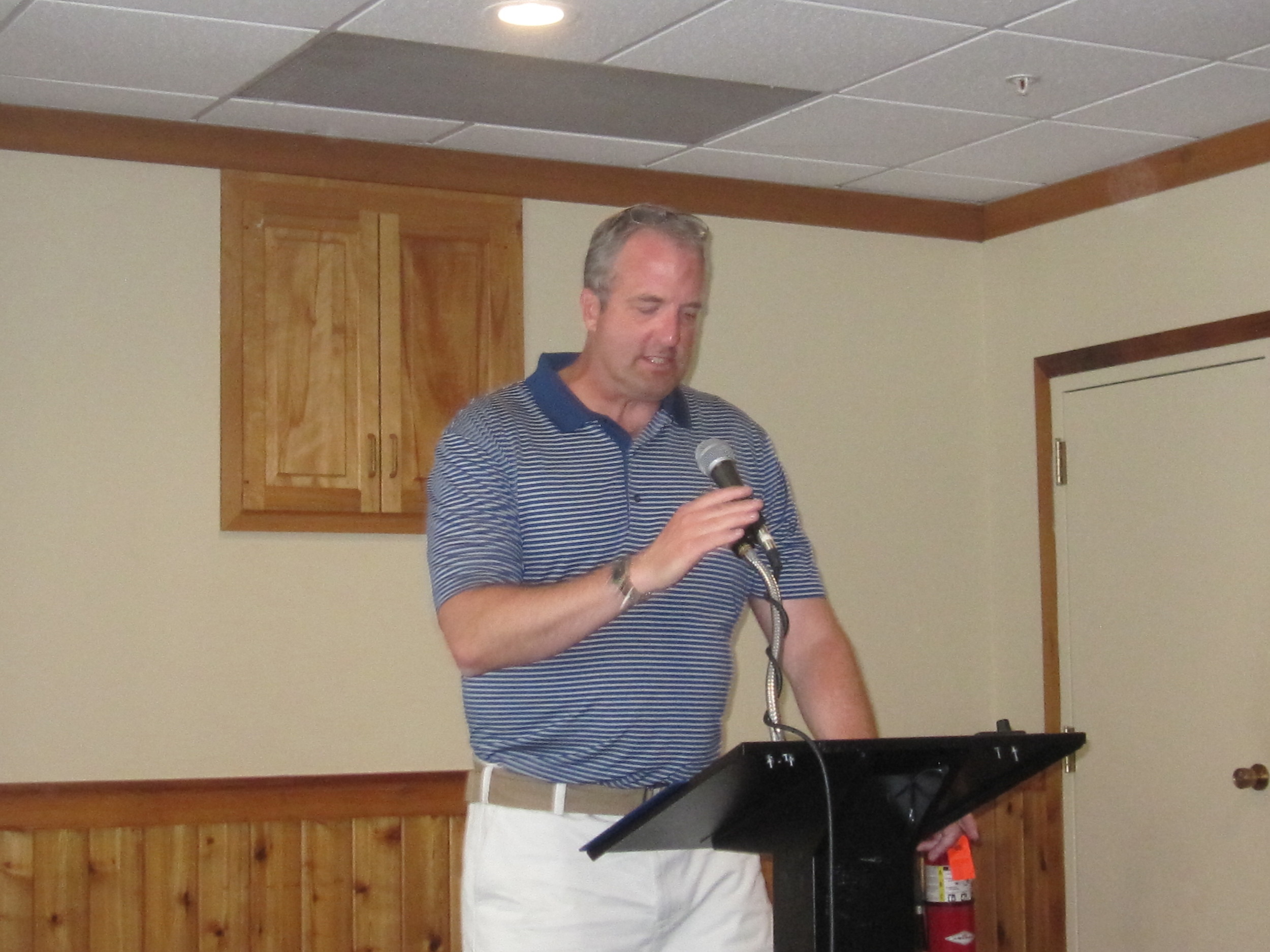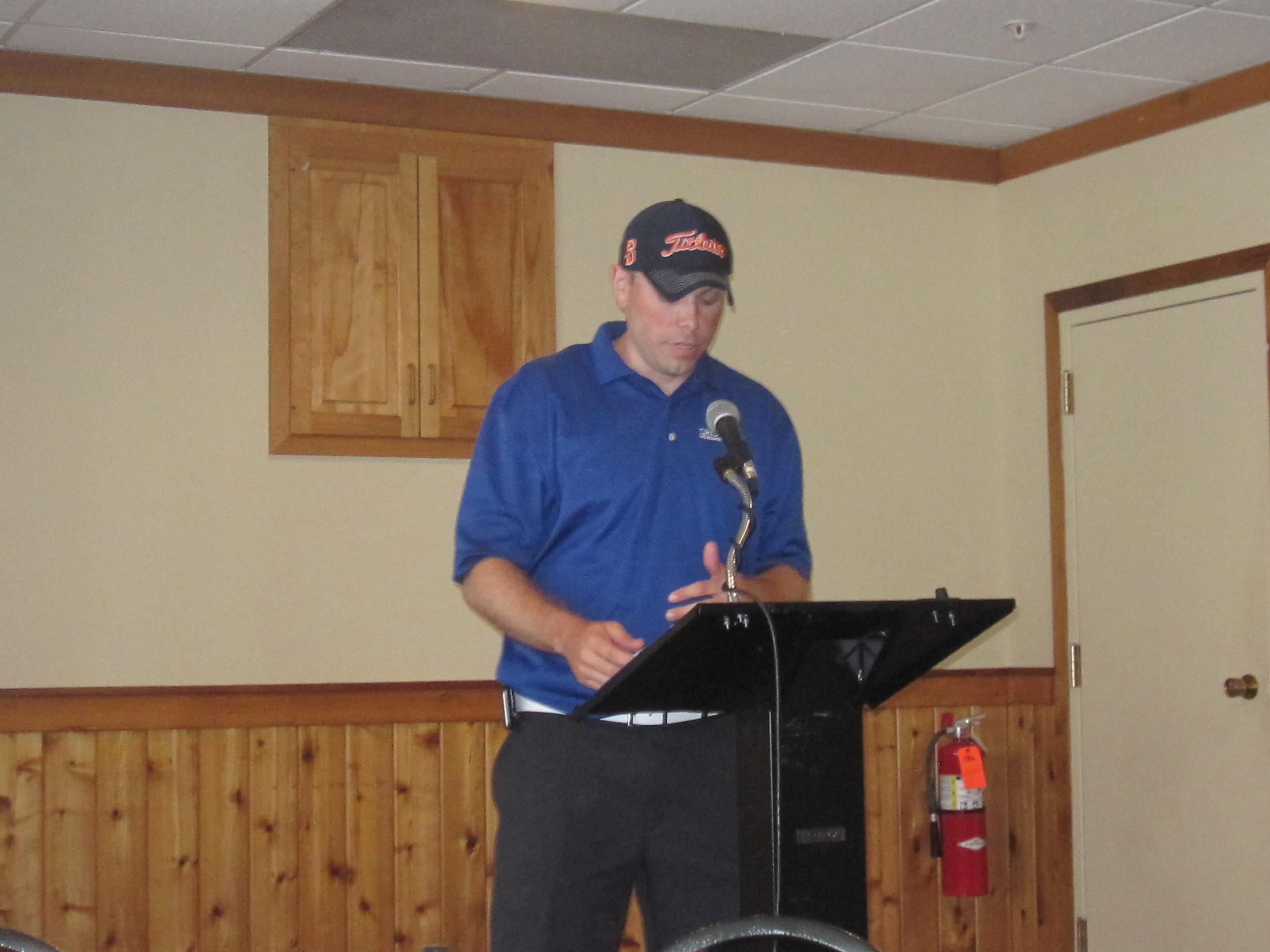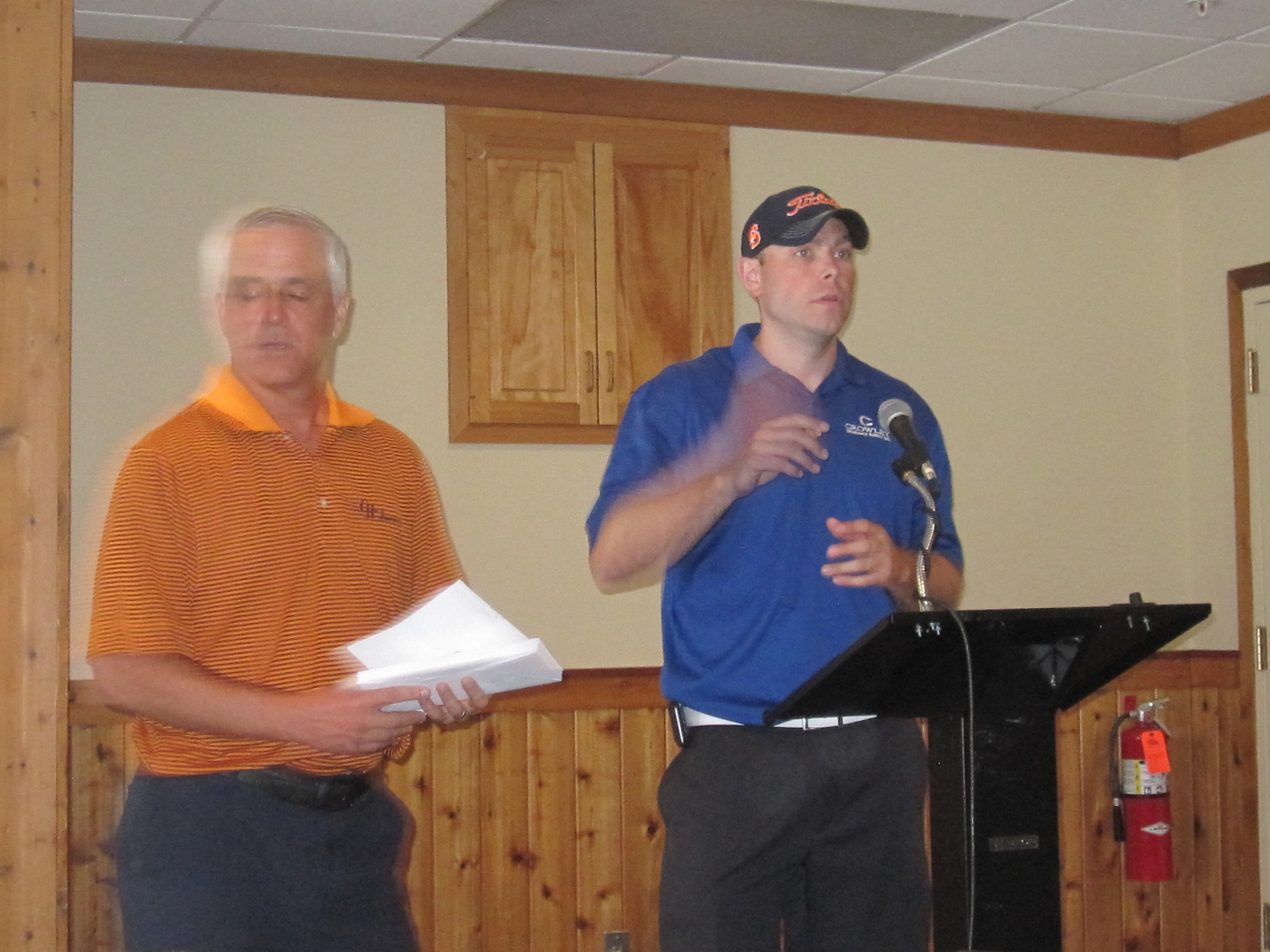 IIACNY Honored as Local association of the year
May 12, 2016
The Thayer Hotel, West Point, NY
IIACNY MEMBER GIVEBACK
Thursday, March 10, 2016
Drumlins, Syracuse
IIACNY Holiday Party
Thursday, January 21, 2016
Coleman's, Syracuse
Good food and drinks brought the Central New York insurance community together on January 21 at Coleman's Irish Pub. Donations of hats, mittens and scarves for St. Lucy's Church filled several boxes and a good time was had by all!
For more details and photos of the event, CLICK HERE >


IIACNY LEGISLATIVE BREAKFAST
Friday, November 13, 2015
Bellevue Country Club, Syracuse
This year's IIACNY Legislative Breakfast was a great success!
For more details and photos of the event, CLICK HERE >
IIACNY DONATES $1,200 TO ST. JAMES EMMAUS MINISTRY
Thursday, November 5, 2015
St. James Emmaus Ministry, Syracuse
For more details, CLICK HERE >
SYRACUSE I DAY
Tuesday, October 27, 2015
The OnCenter, Syracuse
Thanks for making the 2015 Syracuse IDay another great event! Next year's date will be posted in the early Spring 2016. Check back then! Thank you!!

For further information, visit Syracuseiday.com.
iiacny raises over $10,000 for local charities
Wednesday, July 29, 2015
Independent Insurance Agents & Brokers of NY - DeWitt, NY
Proceeds from IIACNY's annual golf tournament were donated to 8 local charities on Wednesday, July 29. The organization raised over $10,000, and each charity was presented a check during a ceremony held at the Independent Insurance Agents & Brokers of NY office in DeWitt, NY.
For more details, as well as photos and videos of the event, CLICK HERE >
Annual Golf Outing
Monday, June 22, 2015
The Pompey Club, Pompey
The IIACNY Annual Golf Tournament was held on June 22 at Pompey Club. Independent insurance agents, brokers, company reps and sponsors enjoyed a great round of golf, cocktail reception and steak dinner! Over the past 10 years the golf tournament has raised over $85,000 for donations to local charities including Samaritan Center, American Diabetes Association, Joseph's House, Central NY Alzheimer's Chapter, St. Lucy's, GiGi's Playhouse, the YMCA Partnership and others. Dick Poppa, IIABNY President and CEO, administered the oath of office to the 2015 IIACNY Board of Directors during the dinner program.
IIACNY ANNUAL company panel
The IIACNY Company Panel, co-sponsored by Syracuse Society of CPCU, was held at Bellevue Country Club on April 29. IIABNY President and CEO, Dick Poppa, moderated the discussion with panelists Joe Headd of Liberty Mutual, Mark Berger of National Grange Insurance and Philip Lewis of Leatherstocking Cooperative Insurance Co.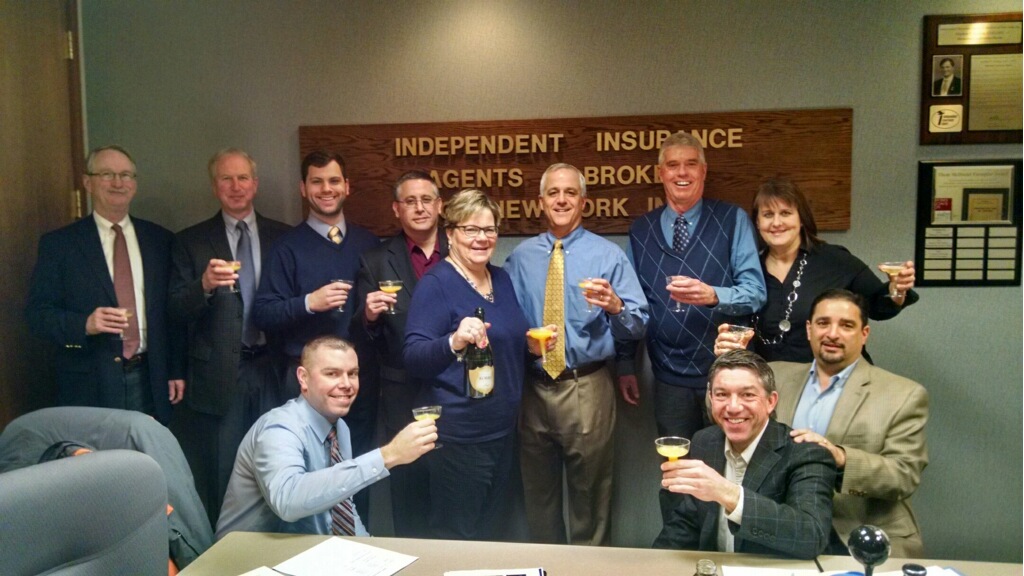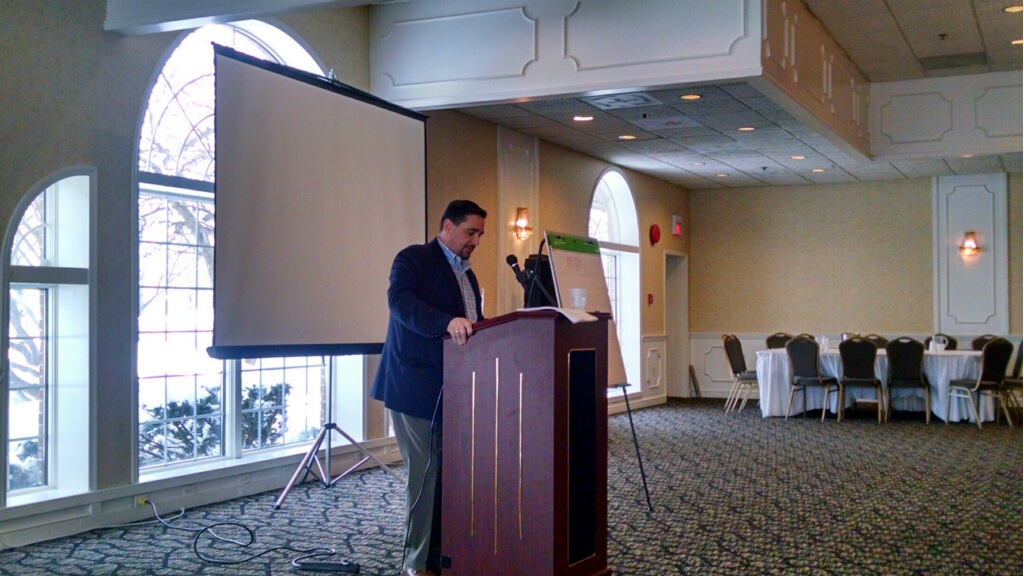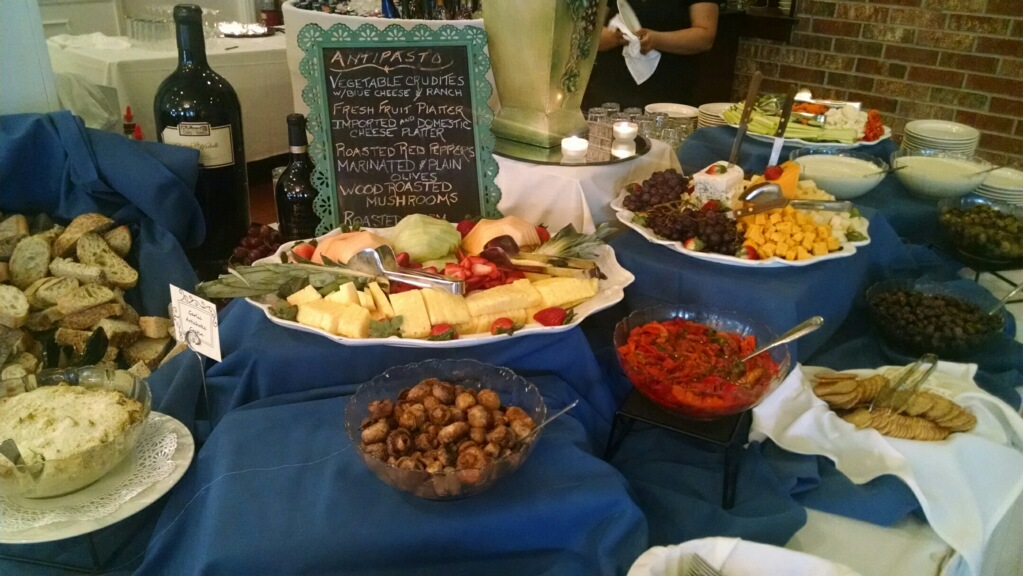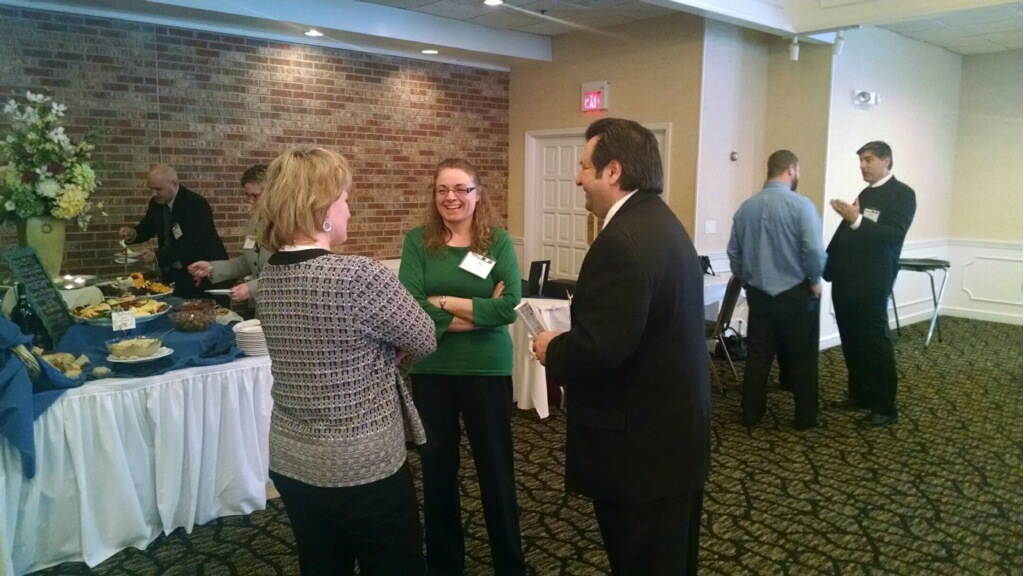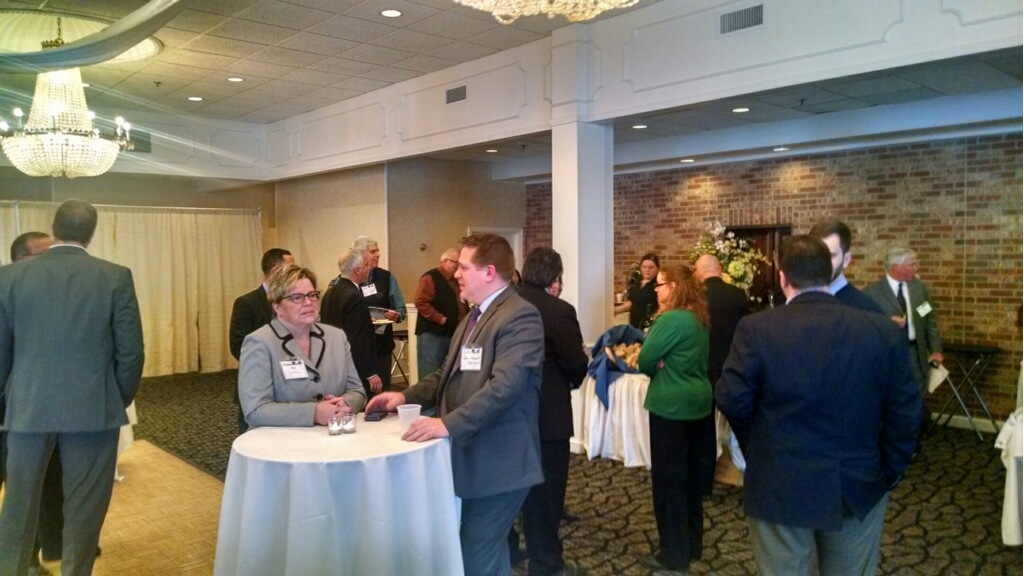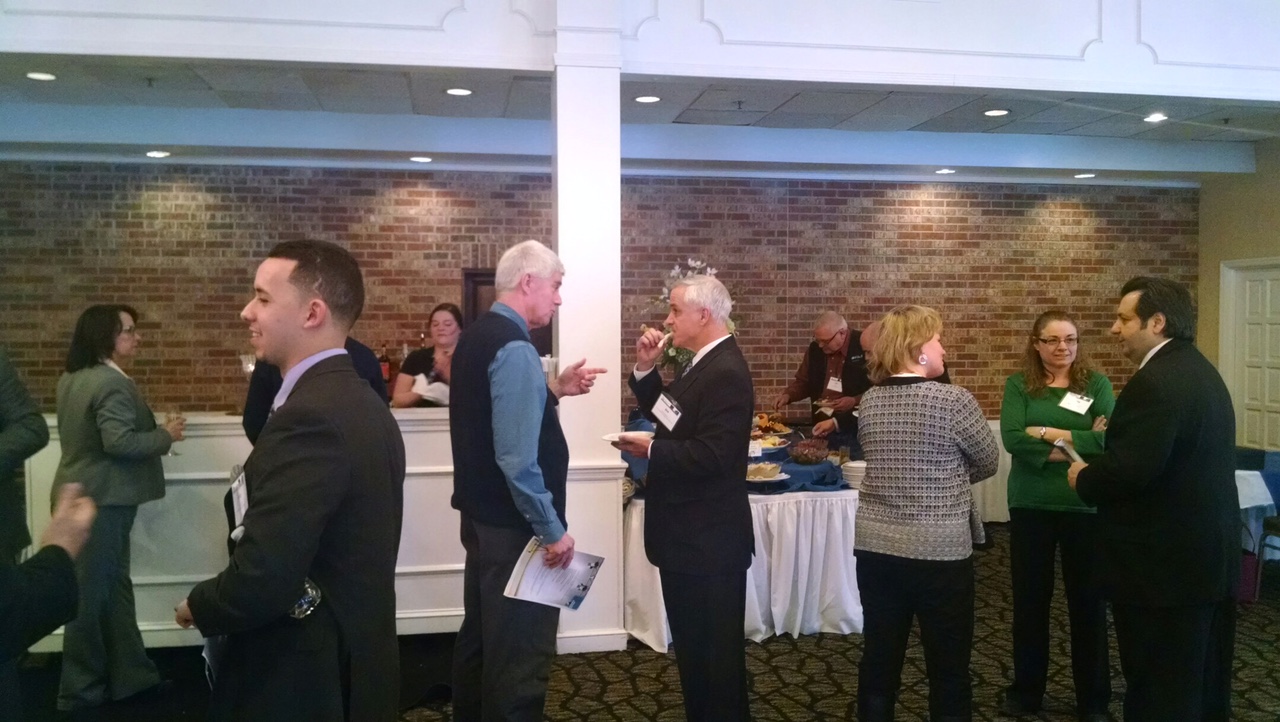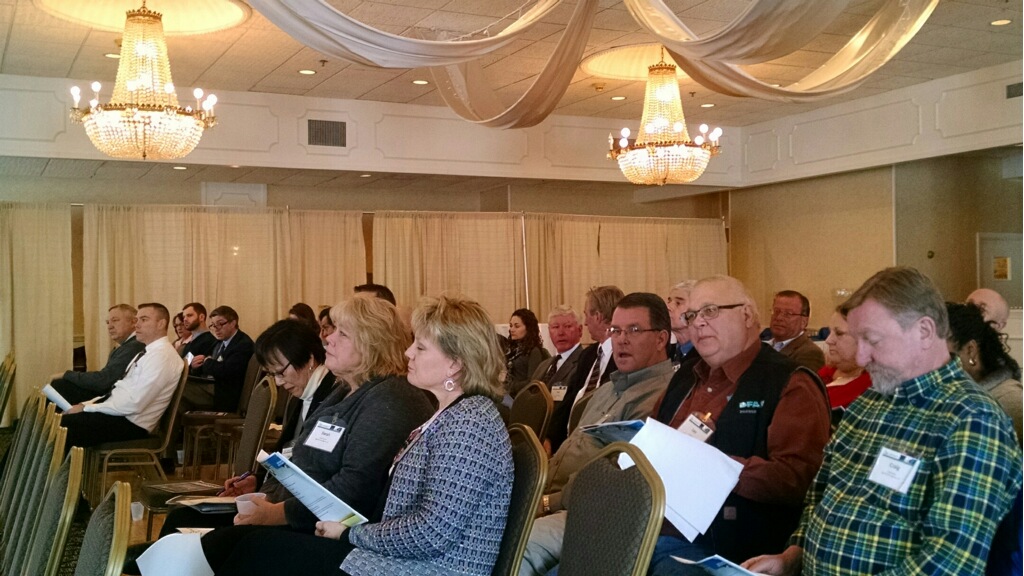 Have Questions or Need Help? Contact Allison Just at ajust@iiabny.org or 315.432.4249